2016 | NYC | Artist
Graciela Cassel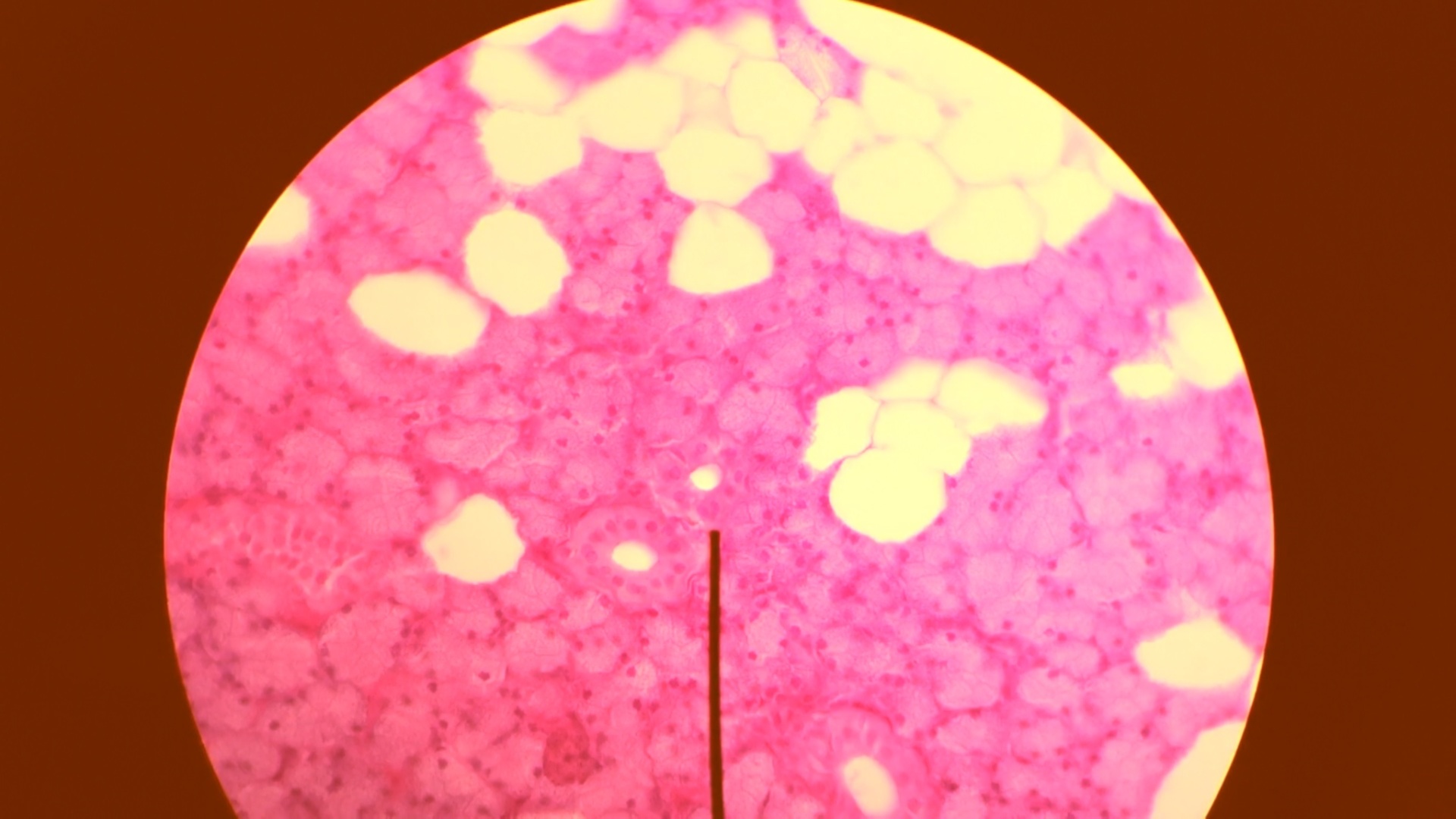 G.Cassel.Through the glass 1
Graciela Cassel, Through the Mirror
Artist name: Graciela Cassel
Dates of ovesidency: Feb-July
Born: Buenos Aires, Argentina
Hometown: New York
Lives and works: New York
URL: http://www.gracielacassel.com
https://www.facebook.com/graciela.artnewsexchange
Education: MA in Studio Art, MFA in Fine Arts School of Visual Arts, New York
BIO/ STATEMENT:
Graciela Cassel is a multimedia artist who works on video installations and sculpture, exploring concepts of subjectivity, change, and border politics. When rethinking border politics, we analyze the intersections between society and individuals; we uncover the power clashes and their incongruities in the systems where different logics exist at the same time. All of these clashes occur in time and are experienced as change.
Recent solo exhibitions include Arte x Arte, Buenos Aires, Argentina (2014); Recovered Memories, Consulate General of Argentina, New York (2012); Islandia, Dutch Kills Gallery, New York (2009). Recent group shows include Artist Book, Sculpture Garden, LIC, New York (2014); Front and Center, SVA, MFA Show (2014); and Speed, North Carolina Museum, North Carolina, USA (2013).
In 2015, In the Sky received the New York Filmmakers Palm award in the Spring season screening at Anthology Film Archives. In 2016, she received a grant on her Rivers, video project by NYC Department of Cultural Affairs, Greater New York Arts Development Fund. And her Accelerate received  the Spring Palm Awards 2016 given by New Film Makers in Anthology film Archives.
SELECT PERMANENT COLLECTIONS:
Citibank, New York
Museo del Grabado, Buenos Aires
Lory Bassman, private collection, New York
Carlos Caputo, private collection, Rio de Janeiro
Monica Vila, private collection, Buenos Aires
SUPPORT: Graciela Cassel's residency is supported by a grant from Monica Vila – Organization, Clinica sobre Jouissance-Seminario Lacaniano and the 2016 Queens Arts Fund New Works Grant Community funded by the NYC Department of Cultural Affairs, Greater New York Arts Development Fund for the production of her movie "Rivers".