2017 | NYC | Artist
Georg Petermichl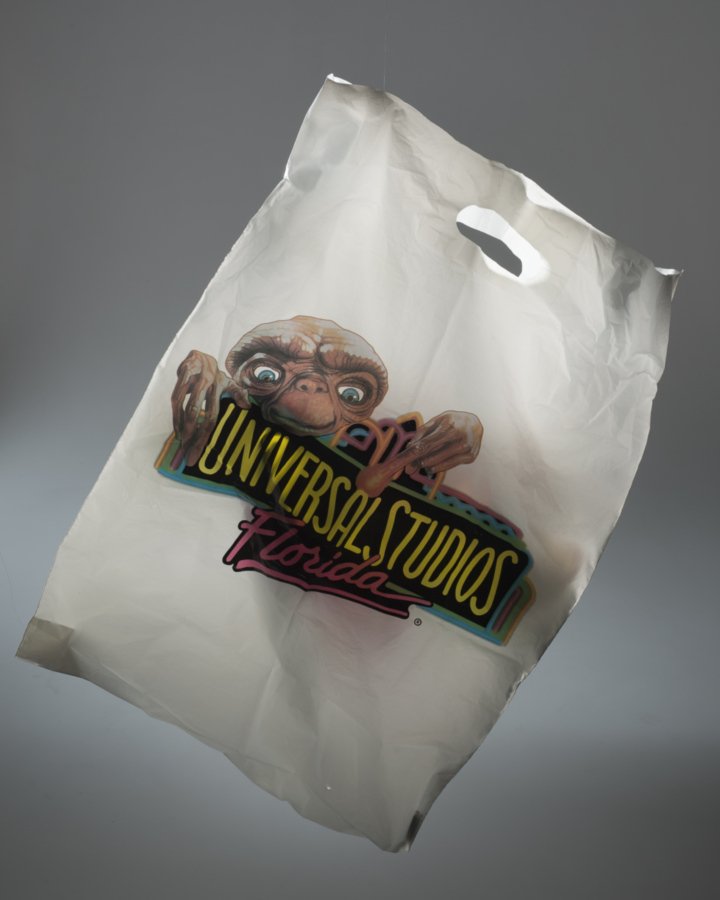 "Bags, 7 of 293, 1986", c-Print, 30x45 cm, 2017-
Bio / Statement:
Georg Petermichl uses the modus operandi of photography: perspective, time, and composition to address the complexities of social reality. Often the artistic outcome is not a photograph but an object, installation, text or a book. Petermichl's work is shaped by repetition and continuous configuration, lighting situations, geometrical elements, analogy, mirrored ideas, and reflected elements. Examined one-by-one, these basic elements of photography move towards abstraction. In interplay they reduce complexity and lay foundations for the specific stage for photography.
Select Permanent Collections: Photography Collection of Rupertinum, Salzburg / Austrian Federation
Support: Georg Petermichl's residency is made possible with support from Georg Petermichl's 3-month residency is made possible with support from Bundeskanzleramt Österreich.