2021 | NYC | Curator
Gabriela Davies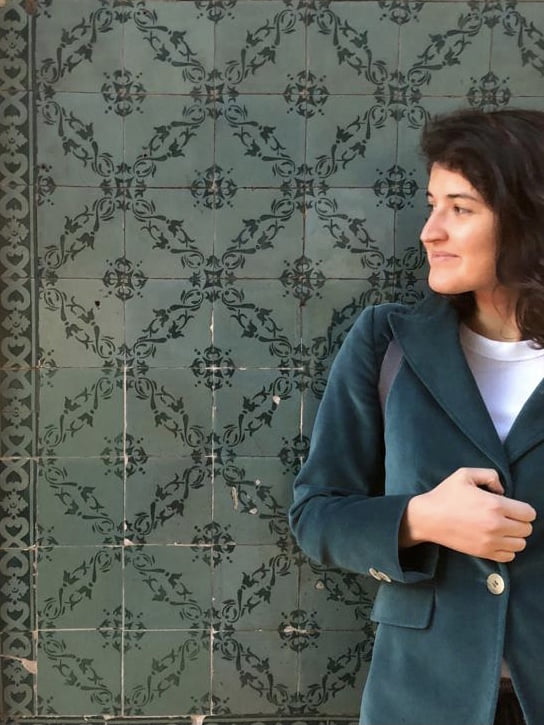 Guest Curator Name: Gabriela Davies
Residency Dates: June-July
Born: Rio de Janeiro, Brazil
Hometown: Rio de Janeiro, Brazil
Lives and Works: Rio de Janeiro, Brazil
URL: https://www.instagram.com/gabrieladavies_/
Education: BA Communication Curation and Criticism, Central Saint Martins and MA History of Art, University College London
Bio/Statement:
Gabriela Davies, born (1993) and based in Rio de Janeiro is an independent curator and cultural producer . From 2016-2021 Gabriela was the curator and director for Galeria Aymoré https://en.galeriaaymore.com/exposicoes. This not-for-profit institution located in Rio de Janeiro showcases Brazilian contemporary art.In addition to featuring ground-breaking exhibitions highlighting the plurality of the Brazilian art scene, the space gained its recognition through prestigious partnerships such as with PIPA Institute and Jacaranda Art Platform and Club.
Whereas Gabriela is a specialist of the young and established Brazilian contemporary art scene , she has a keen interest in developing a global perspective which in part derives from her studies in London where she gained a degree in curatorial studies at Central Saint Martins, UAL, and a masters in History of Art at University College London, UK. The clash between a social communal identity and the visual arts tend to be an opening door for her current curatorial interests. Displacement, the search of identity and the history of the colour pink are her main areas of research.
In 2020 Gabriela Davies was invited as a juror for the Arte Laguna Prize and she has also been a juror for the PIPA Prize in 2018 and 2019. For several years, she managed the talks and conferences for the ArtRio Art Fair.
During her curatorial residency at the RU, she will research the means and translation of art into the digital realm, as means to establish a virtual exhibition space that steps away from the Online Viewing Room model and gives way to experimentation, mediation and public approximation, while still maintaining current discourses.