2015 | NYC | Curator
Emireth Herrera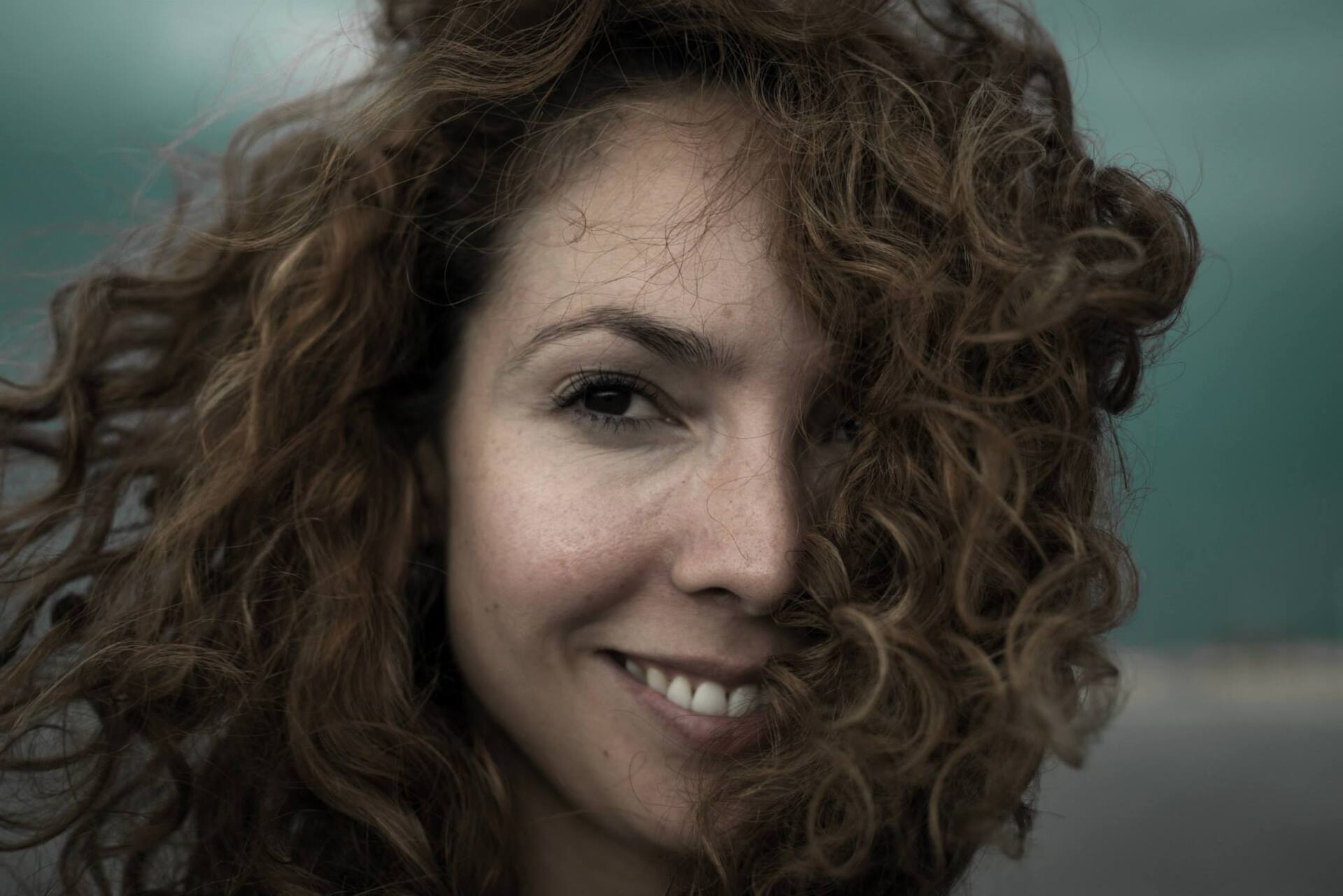 Curator name: Emireth Herrera
Dates of residency: October - November
Born: 1983
Hometown: Saltillo, Coahuila. Mexico
Lives and works: Saltillo , Mexico
URL: http://www.emiherrera.com
Education: Master in Arts. Universidad Autónoma de Nuevo León, Monterrey, NL. Mexico. 2008-2012; Architecture. Universidad Autónoma de Coahuila. Saltillo, Coah. Mexico 2003-2007
BIO/ STATEMENT:
Emireth Herrera is a visual arts researcher and curator who views artistic process as a scenography that is conveyed behind the scene. Herrera teaches at the Universidad Autónoma de Coahuila and writes for the Vanguardia newspaper. Her academic research is focused on sustainability issues and site-specific actions, creative process, architecture and landscapes. She has a particular interest in collaborative methodologies activated by social communities in Latin America.
In 2014, Herrera was Executive Director at LivingArtRoom, an online platform promoting artists' portfolios. Living ArtRoom evolved into LARMAGAZINE, an interactive magazine in app fomat available for IPads and Tablets where Herrera is now writer at large.
Catalogue publications include: Anden 15-18, railroad station in Saltillo, Coahuila, Mexico, 2015; 50 Artistas Un Impulso 4ta Edición, San Pedro, NL., Mexico, 2013, and Night Box, Fundación/Colección Jumex, 2010.
SUPPORT:
Emireth Herrera's 2-months residency is supported by Escuela de Artes Plásticas, Universidad Autónoma de Coahuila, Mexico