2013 | NYC | Curator
Emily Zimmerman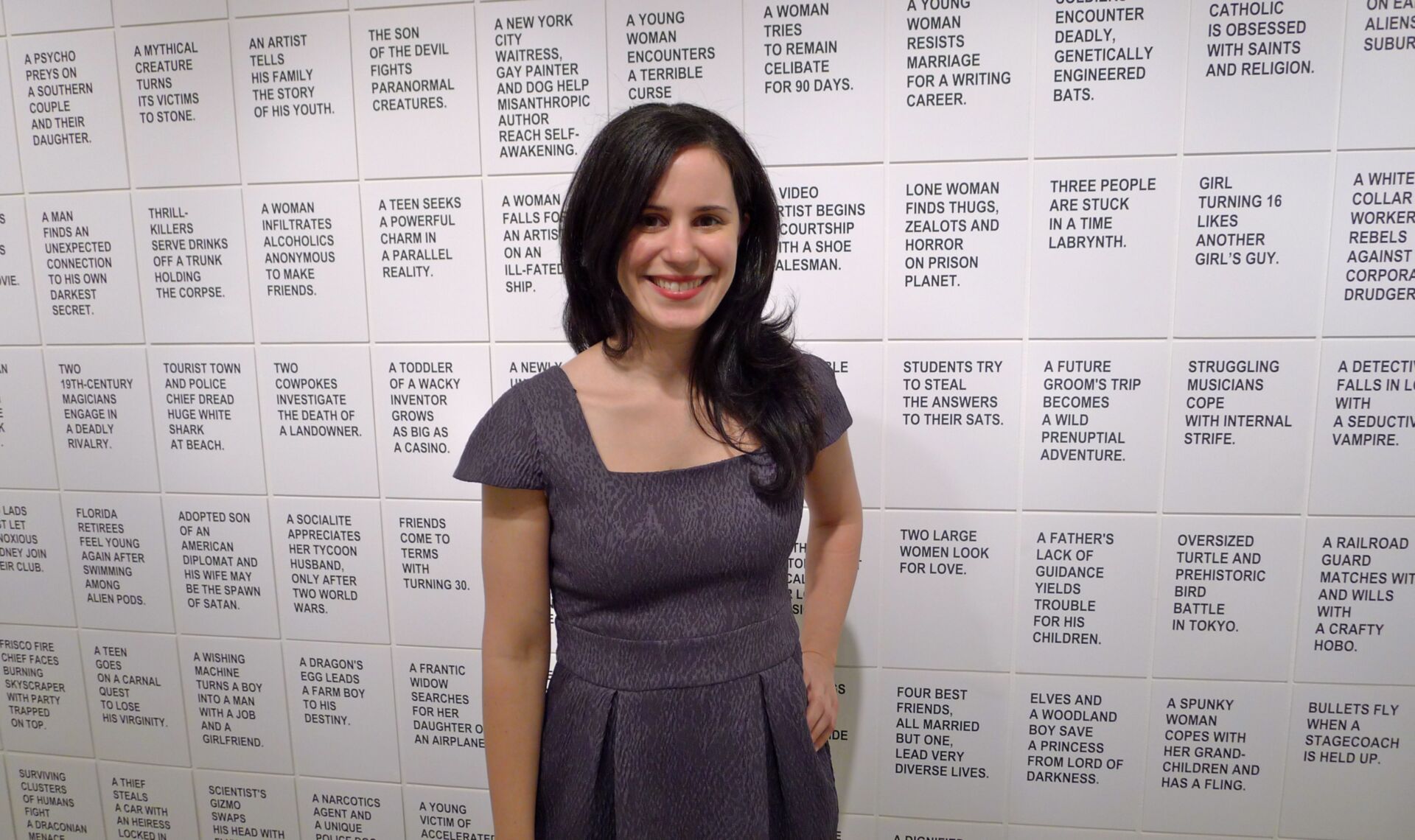 P1050098
Emily Zimmerman is a curator and writer based in upstate New York. As the assistant curator of the Experimental Media and Performing Arts Center (EMPAC) at Rensselaer, she spearheads EMPAC's film and lecture programming, curates performances, commissions, and residencies. In 2010, she curated the exhibition Uncertain Spectator, an exhibition confronting anxiety in contemporary art. In 2009, she organized Slow Wave: Seeing Sleep at EMPAC, an exhibition and three-day festival devoted to the art and science of sleep.
Prior to joining EMPAC in 2008, Zimmerman performed various roles for adventurous nonprofit arts organizations in New York City and Philadelphia, including Creative Time, Eyebeam, and the Institute of Contemporary Art, Philadelphia. Zimmerman was voted best emerging curator by Metroland in 2010, was named a Loris Ledis Curatorial Fellow by BRIC Contemporary Arts in 2011, and is a 2013 curator-in-residence at Residency Unlimited.
She holds a BA from New York University's Gallatin School of Individualized Study, and an MA from the Center for Curatorial Studies at Bard College.