2020 | NYC | Artist
Dominique Uldry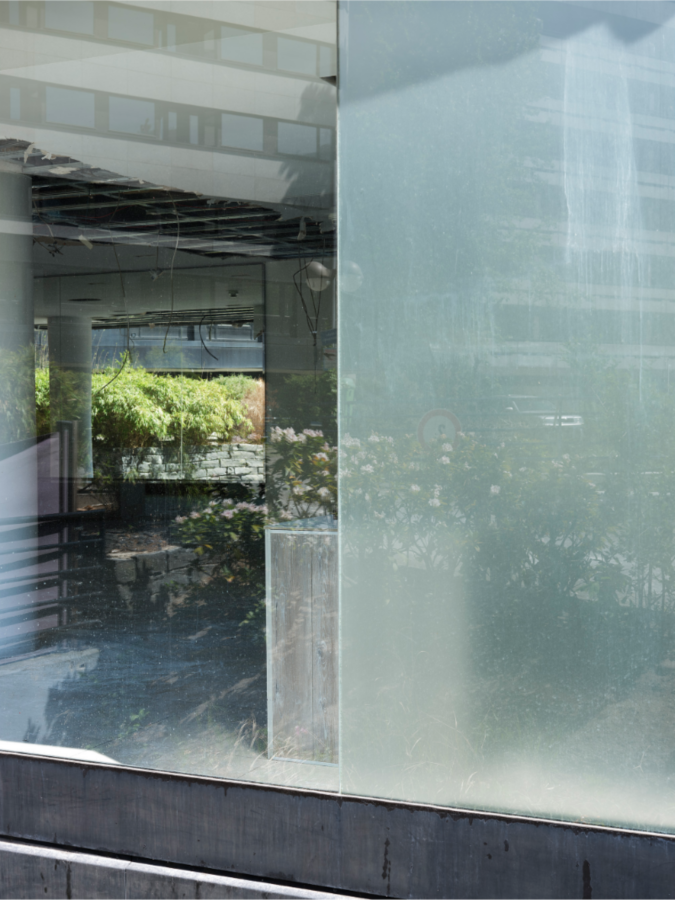 Berlin.
2019 Photography, pigment print 115x91cm
The work of Dominique Uldry circles around topics related to cities, architecture, urban space, and the conditions of life and situations of aesthetic experience. Since 1980, he has been a freelance photographer and artist based in Berne, Switzerland.
Uldry's work has been presented in solo and group exhibitions at venues throughout Switzerland including Satellit, Art Space Thun, (2019); Cantonale Berne Jura, Berne (2017); Kornhausforum Bern (2011); Art Space Oktogon, Bern (2010); Galerie and Atelier Tom Blaess, Bern (2009); and Project Space Kunsthalle, Bern (2003). He is a recipient of the 1982 and 1988 Swiss Award, was an artist-in-residence at Cité des Arts, Paris, in 1987, and taught photography at the Bern University of the Arts 2003-2015.
Uldry's work is in the permanent collections of Canton Berne, City of Berne; The Collection of the Swiss National Library, Berne; Bernese State Bank Collection, Berne; and Mobiliar Art Collection, Geneva, Switzerland.
Support: Dominique Uldry's residency is made possible with support from Canton of Berne Office of Culture / Cultural Promotion.
RELATED: