2017 | NYC | Artist
Dimitar Shopov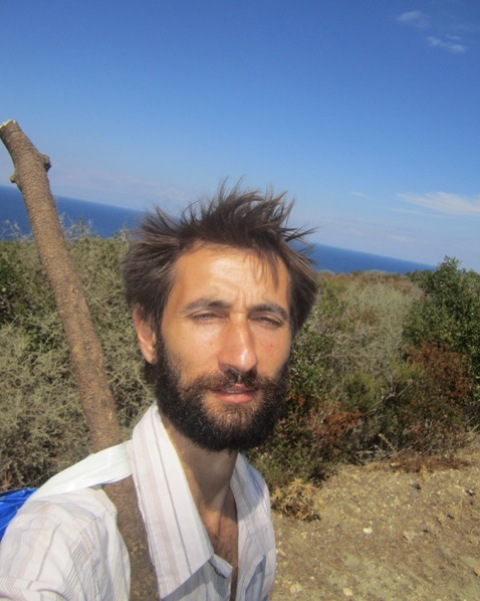 Bio / Statement:
Dimitar Shopov is the 2016 BAZA / Young Visual Artists Awards winner - a prize attributed by the Sofia City Art Gallery and Institute of Contemporary Art – Sofia.
Shopov works across a wide range of disciplines encompassing visual arts, cinema, theater (as scenographer at the "Sofia Theatre" and "Sfumato"), and literature. He dedicated ten years of research to the life and oeuvre of the Bulgarian artist Milosh Gavazov, project for which he was shortlisted for a Ruf award. His research culminated in 2012 with the publication of a book-album which won the  "South Spring" prize for literature award which brought Gazanov out of anonymity. Milosh Gavazov is a fictional character invented by the artist who adopted this name as his own pseudonym. He is the founder of the Postgraduate School of Ignorance and author of the legendary work "Molotov Cocktail". See article in Edno magazine here http://edno.bg/sofia-contemporary-2013/proekti/761
Dimitar has had three solo exhibitions and has participated in many group shows in Bulgaria (including "Let them Draw", Sariev Contemporary, Plovdiv), and abroad.
Support: Dimitar Shopov's residency is made possible with support from The Trust for Mutual Understanding.