2015 | NYC | Artist
David Helbich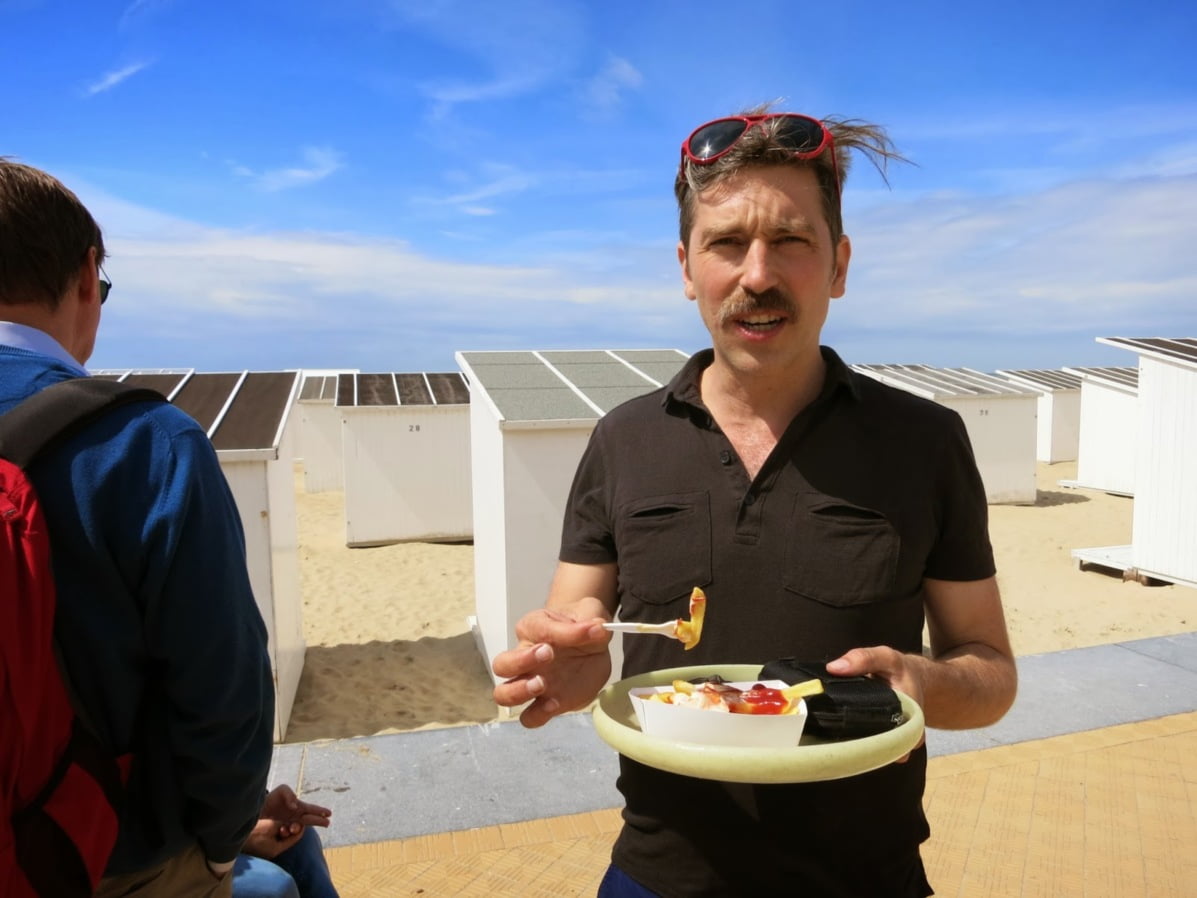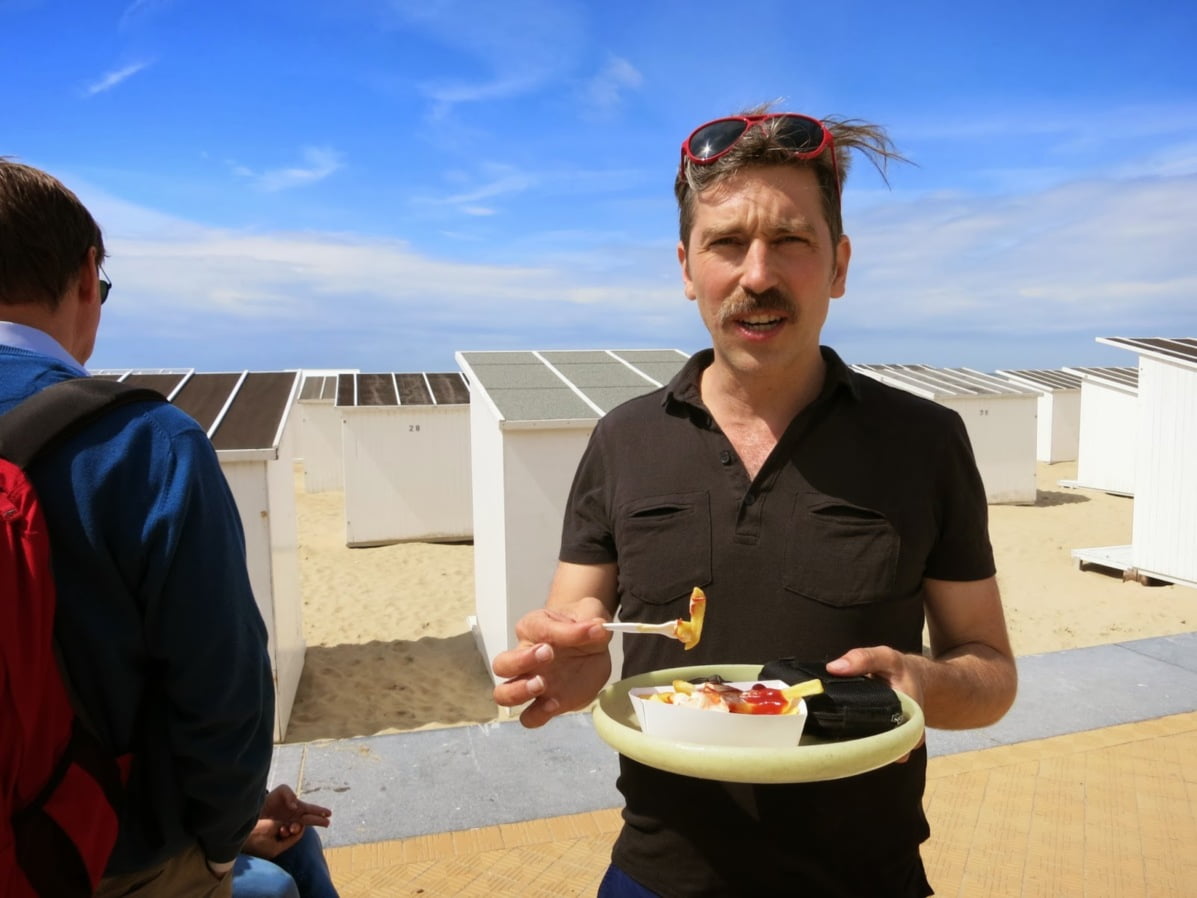 David Helbich©Katja Dreyer
Artist name: David Helbich
Dates of residency: Aug – Nov
Born: 1973
Hometown: Berlin / Bremen (Germany)
Lives and works: Brussels (Belgium)
URL: http://davidhelbich.blogspot.de/ (future: http://www.davidhelbich.be), http://www.belgian-solutions.be/
http://notwhatitis.com/2015/10/21/walking-with-david-helbich-including-wall-sex-with-a-power-station/
Education:
Composition, Conservatory of Amsterdam (1996-2000) and University of Music Freiburg (2000-2002); Philosophy, University of Amsterdam (1999-2000) and University of Freiburg, Germany (2000-2002).
BIO/ STATEMENT: 
David Helbich is a conceptual artist who creates experimental works on stage, in writing, online and in public spaces. He works as a composer, street photographer, and sound/performance artist. Helbich is interested in the understanding of an audience as active individuals, and the search for an opening up of experiences in artistically restricted spaces. Therefore, the notions of guidance and self-performativity are central to his practice.
In the last 15 years, Helbich's work has been shown all over Europe. He has had solo exhibitions for his photographic work at De Werf (Aalst), Le Clignoteur (Brussels), Louis Hartloper Stichting (Utrecht) and Vrijstaat- O (Ostend). Recent select group exhibitions include Do Disturb, Palais de Tokyo, Paris (2015), Art Rotterdam (Intersection), Tale of a tub gallery (2015), FASadE, train station, Amersfoort. He has undertaken Urban (walk) performances in Brussels, New York, Aarhus, Oslo, Bergen and Birmingham with with the creation of audio guide, Book + sound for various venues. His work is also featured at Performance festivals such as Kunstenfestivaldesarts, Brussels (2014) and music festivals such as Ultima, Oslo (2009).
Helbich is the author of the photo book and online collection Belgian Solution)(published in 2013 by MER, Paper Kunsthalle (Ghent). He realized the album (CD and online) Outcuts, with 18 sound compositions, label Surfacemoise (Brussels 2013). He received numerous awards among which the First Prize for the composition award 'ad libitum' (Stuttgart) for his piano book "Fur aufrichtiges Klavier" (2011). He was nominated for the Prix Fernand Baudin for "Belgian solugions: Volume 1, 2014. In 2012, Helbich was granted a 2 years scholarship for artistic development and research by the Brussels-Flemish community. He also teaches at musuic and dance academies in Europe and collaborates with choreographers such as Mette Edvardson (NO/BE), Eszter Salamon (DE/FR).

SELECT PERMANENT COLLECTION:
Permanent facade installation at Art Center Beursschouwburg, Brussels
SUPPORT:
David Helbich's 4-months residency is made possible with support from the Flemish Government "Flanders, State of the Art"