2017 | NYC | Artist
Dakota Gearhart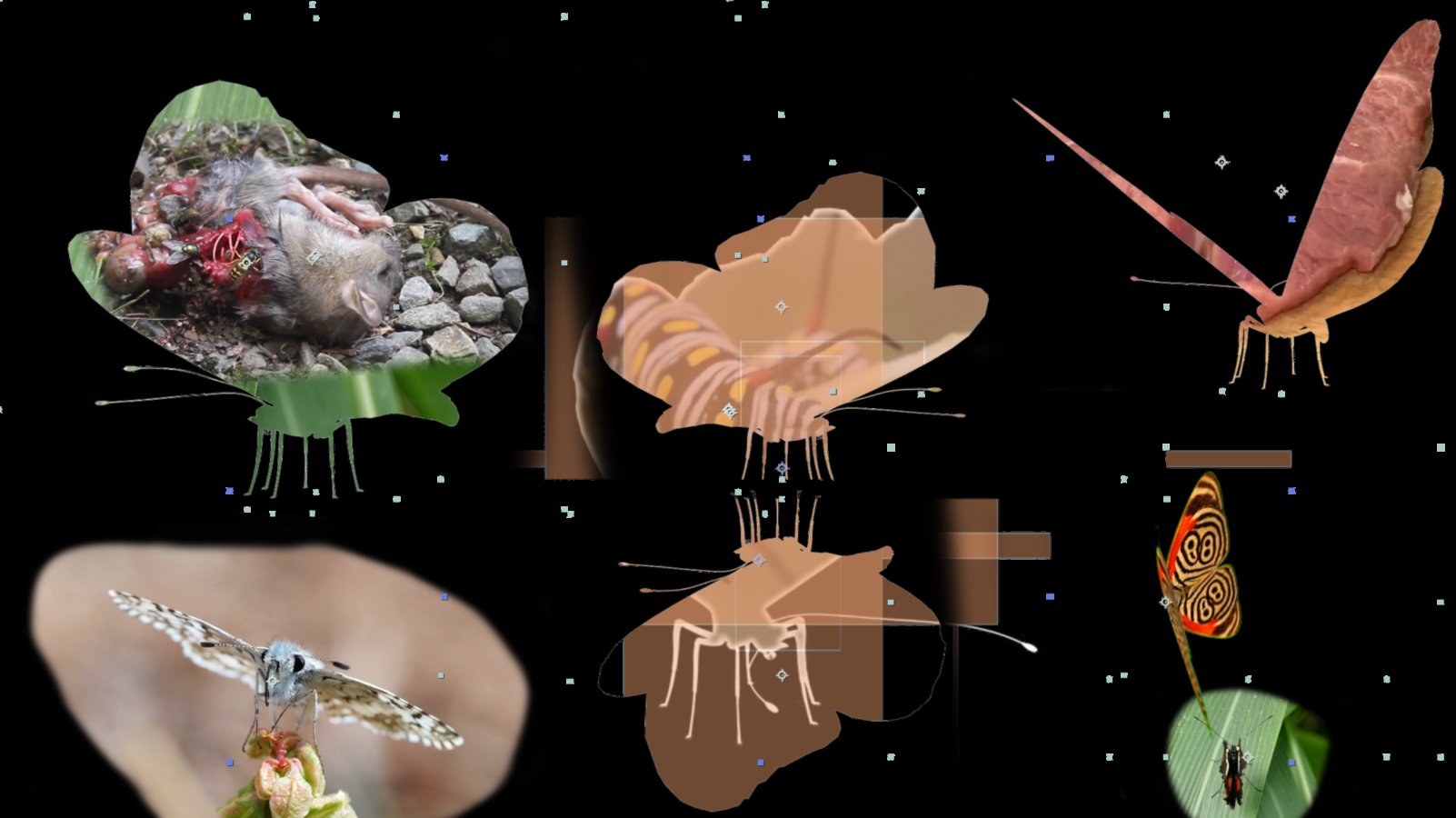 Transition Sigh, HD Video Still, 2017
Bio / Statement:
I research chaos and disorganization as a way to study growth and its regulation. My work encompasses photography, video, and room-sized multimedia installations. These incorporate abandoned materials I collect at places like microbiology labs, spam folders, and industrial dumps. Reorganized according to science-fiction and commercial aesthetics, these materials function as tools to subvert exploitative power dynamics. One of my principal goals is to depict what a collapse of hierarchy--whether social, material, or informational--might look like. This critical orientation is balanced by an embrace of vulnerability gained through my work as a caregiver. I see such vulnerability as a powerful tool for re-imaging the established cycles of violence, and for providing a glimpse into more creative and less oppressive futures.
Dakota Gearhart makes art that bundles together her interests in perception, the role of care and intimacy, and the importance of fantasy in articulating the perils of twenty-first century ideology. She has completed residency programs with the Bronx Museum of the Arts, Studios of MASS MoCA, Vermont Studio Center, Studios of Key West, and the NARS Foundation (NY). She has received the Artist Trust GAP award, the 4Culture Individual Project Grant, and The New Foundation Residency Grant. Her work has been exhibited at the Tacoma Art Museum (WA), Henry Art Gallery (Seattle), On The Ground Floor (Los Angeles), The Front (New Orleans), S1 Gallery (Portland), ROY G BIV (Columbus), KARST (Plymouth, UK), Vulpes Vulpes (London), and Taiyuan Normal University (Taiyuan, China). She received her MFA from the University of Washington and currently, lives and works between Seattle, WA and Brooklyn, NY.
Read the interview with the artist here.
Dakota Gearhart's residency is made possible with support from the National Endowment for the Arts (NEA) ArtWorks Grant.