2013 | NYC | Artist
Christine Laquet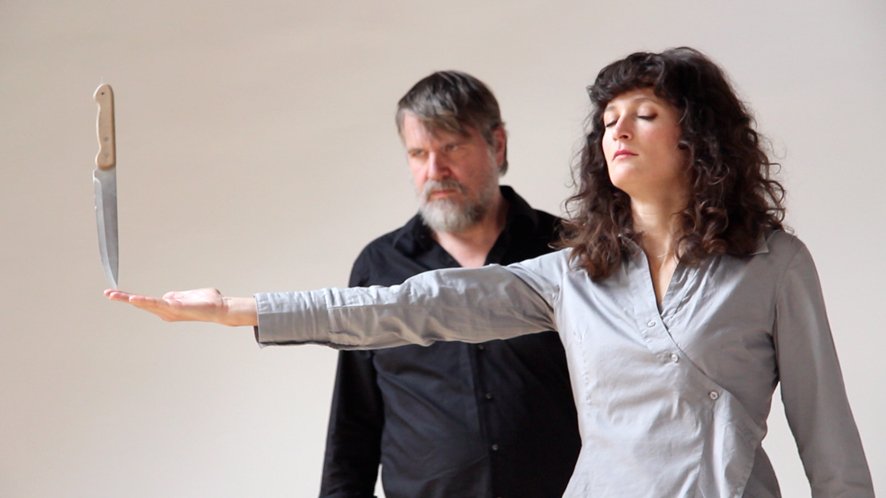 photo-pour-website
Artist: CHRISTINE LAQUET
Residency Dates: October - November, 2013
Born: 1975
Lives and works: Nantes, France
URL: http://www.christinelaquet.com
Education: Ecole du Magasin, formation curatoriale, Centre National d'Art Contemporain, Grenoble; Post-Diploma , Ecole Régionale des Beaux Arts de Nantes; D.N.S.E.P, Ecole Nationale des Beaux-Arts de Lyon;  Ecole Cantonale d'Art of Lausane (CH)
Bio/Statement:
Through the use of different forms of expression including installation, painting, performance or video, Laquet questions the imagery of savagery, of what remains of contemporary beliefs for each of us and creates familiar bonds between the social sphere and ritual habits. Laquet's philosophical and poetic approach results with works where tenderness and violence mingle closely.
Laquet's work has been widely exhibited in France and abroad, with solo shows that include the  FRAC des Pays-de-la-Loire; Gyeonggi Creation Center, Daebudo (Korea); Centre d'Art La Chapelle Jeanne d'Arc, Thouars;  Centre d'art Le LAIT (Albi);  MAMAM No Patio, Modern Art Museum Aloisio Magalhaes, Recife (Brazil), Bangkok University Gallery (BUG), Bangkok (Thailand); Chateau des Adhémar (Montélimar); Centre d'art contemporain de la Ferme du Buisson, Marne-La-Vallée, Zamek Culture Center (Poland), and others.
Select Permanent Collections:
Fonds National d'art contemporain - FNAC and the Fonds régional d'art contemporain - FRAC des Pays de la Loire.
Christine Laquet's residency is supported by the Pays de la Loire Region (France). RU is also grateful to its partnering organization Pioneer Works for offering workspace.