2015 | Outbound | Artist
Cheon Pyo Lee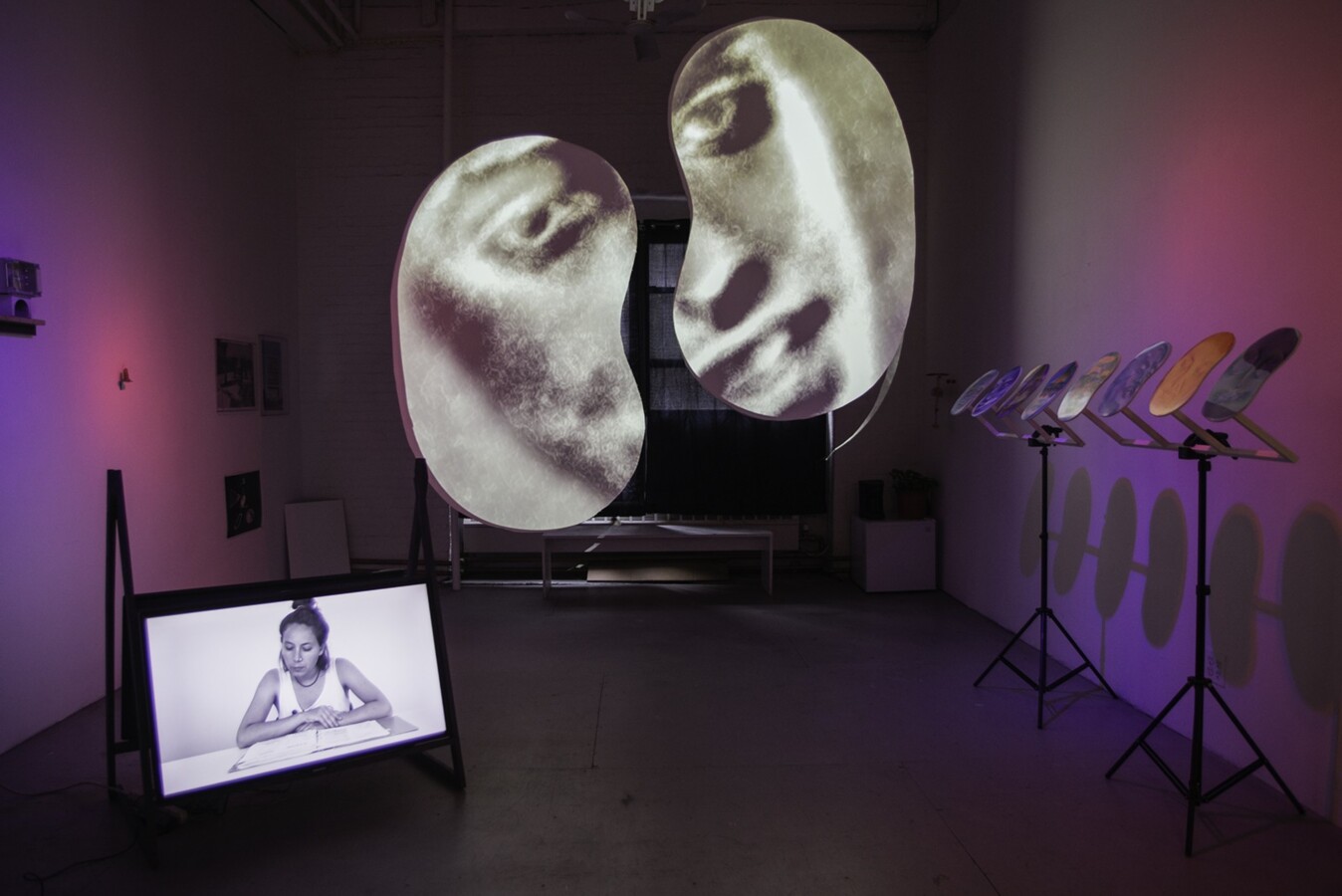 Artist name: Cheon Pyo Lee
Dates of residency: Jan-June
Born: South Korea
Hometown: Seoul, South Korea
Lives and works: Brooklyn, New York
URL: http://cheonpyolee.com/
Education: MFA Yale University, School of Art, 2010. BFA The school of the Art institute of Chicago, 2006.
BIO/ STATEMENT:
Cheon Pyo Lee is a New York-based artist whose multidisciplinary practice is grounded in notions of absurdity, play, and experimentation. At the heart of Lee's work is a mischievous but resolute desire to subvert systemic notions of value and authenticity through personal encounters and experiences.
He now lives and works in Brooklyn, New York. He has recently exhibited his work at Eyebeam (New York), Zero One (San Jose), The Contemporary Arts Center (Cincinnati), and Whiteflag (New York), in addition to numerous shows in South Korea and Brazi
SUPPORT: Cheon Pyo Lee's 6 months' residency is supported by the Zaeslin-Bustany-Scholarship in collaboration with Atelier Mondial and Christoph Merian Stiftung, Basel, Switzerland.