2019 | NYC | Artist
Cansu Korkmaz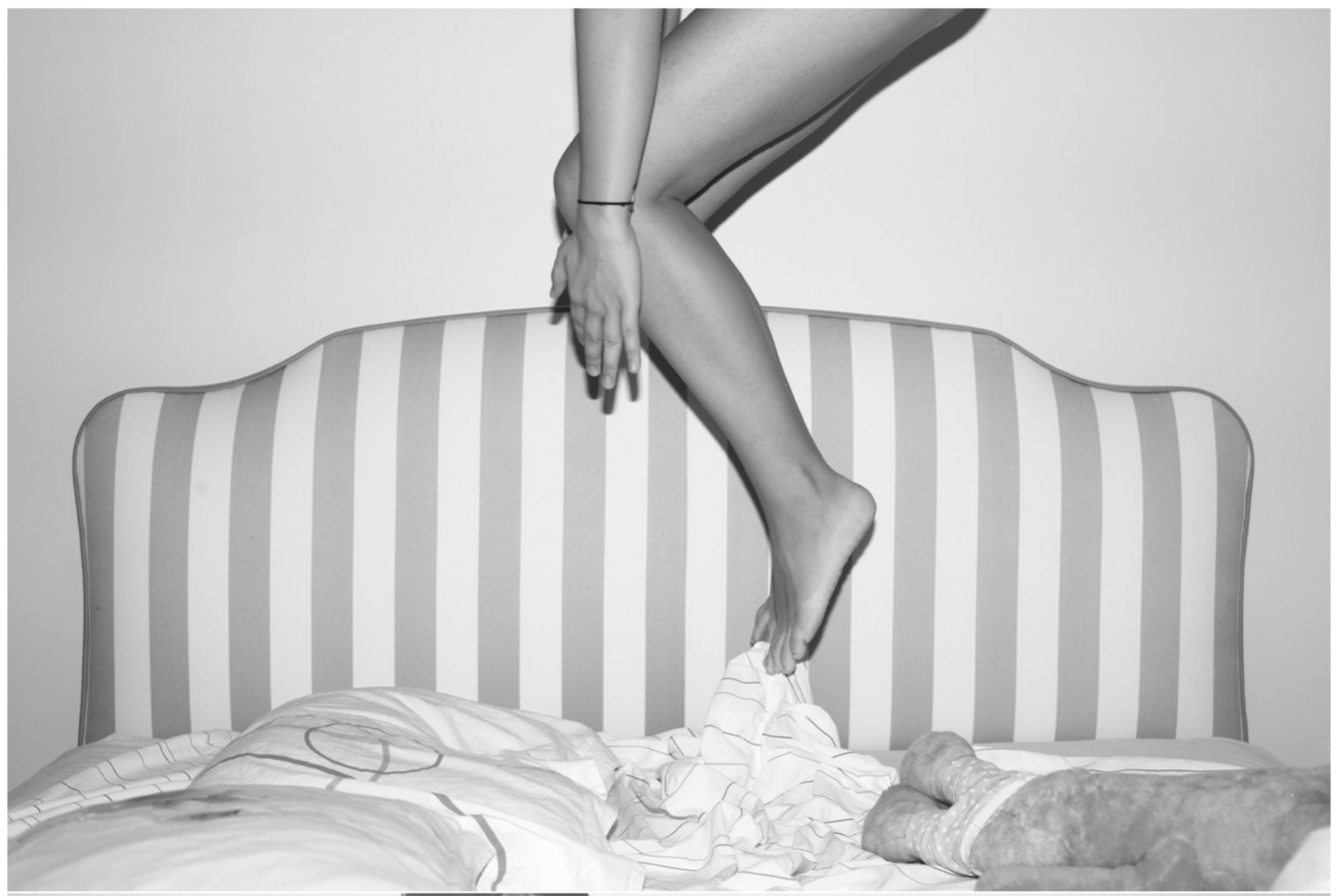 Bio / Statement:
Cansu Korkmaz is a Turkish photographer living and working in New York. Her work deals with ways of documenting intimacy, memory and identity. She is interested in challenging photography's ability to reflect and compartmentalize the physical and the ethereal within rapidly evolving social landscapes and shifting human interactions. Therefore, Korkmaz approaches photography both as a physical entity -- the printed image -- and a fleeting gesture, which is the captured moment.
In her Quite A While photography series, she embarked on an attempt to deconstruct images' single-direction narratives by re-arranging, editing and orchestrating printed stills. Examining how memories function and how we perform acts of remembrance, Korkmaz seeks hidden narratives in orchestration of various images together. She finds this attempt queer in terms of de-constructing the inherent process of production and conception of an entity, which, in this case, is photography. In her version, reality is distorted, imperfect and subjective, just like memories and how we internalize them. Just like a queer body, her images rebel against the norm and build their own versions of 'being.'
In 2013, Korkmaz created a Tumblr page, named 'Garip Bir enerjin var'. While she was creating this series, she was inspired by George Perec's idea of 'infra-ordinary', referring to a beauty of the ordinary things while creating a small daily photo series. When the project reached to 200th photograph in the series, she decided to design and self-publish a book distributing it 'back to its right full owners' (the streets where the photos were taken).
In 2018, Korkmaz was a School of Visual Arts' Photography and Video-Artist Resident. Solo exhibitions include Quite a While at SOHO20, Brooklyn, NY, and Mini Çarşı-Mini Market at Poligon, Istanbul, Turkey. Selected group exhibitions include Becoming Cure As Care at Daire Gallery; International Photography Festival -THE LIVES OF OTHERS, Istanbul; CULLT Russia - Light is there when we are not, YG, Russia; BAU Gallery - Oblivion, Istanbul; ALAN Istanbul - New Photography, Istanbul; UFAT - Signals and systems, Istanbul.
Korkmaz has made two books, including SILENCE (2015) and G arip Bir Enerjin Var (2013). Her work has been featured frequently in Turkish by Voice of America, VATAN, Artful Living, Culture Limited, The Guide Istanbul, Orta Format, KEINmag, XOXO Mag, Bantmag, and Elele, among others.
Support: Cansu Korkmaz' residency is made possible with funding from The Cultural Development Fund from NYC Department of Cultural Affairs and National Endowment for the Arts /Artworks Grant.