2010 | NYC | Special Features
Camille de Galbert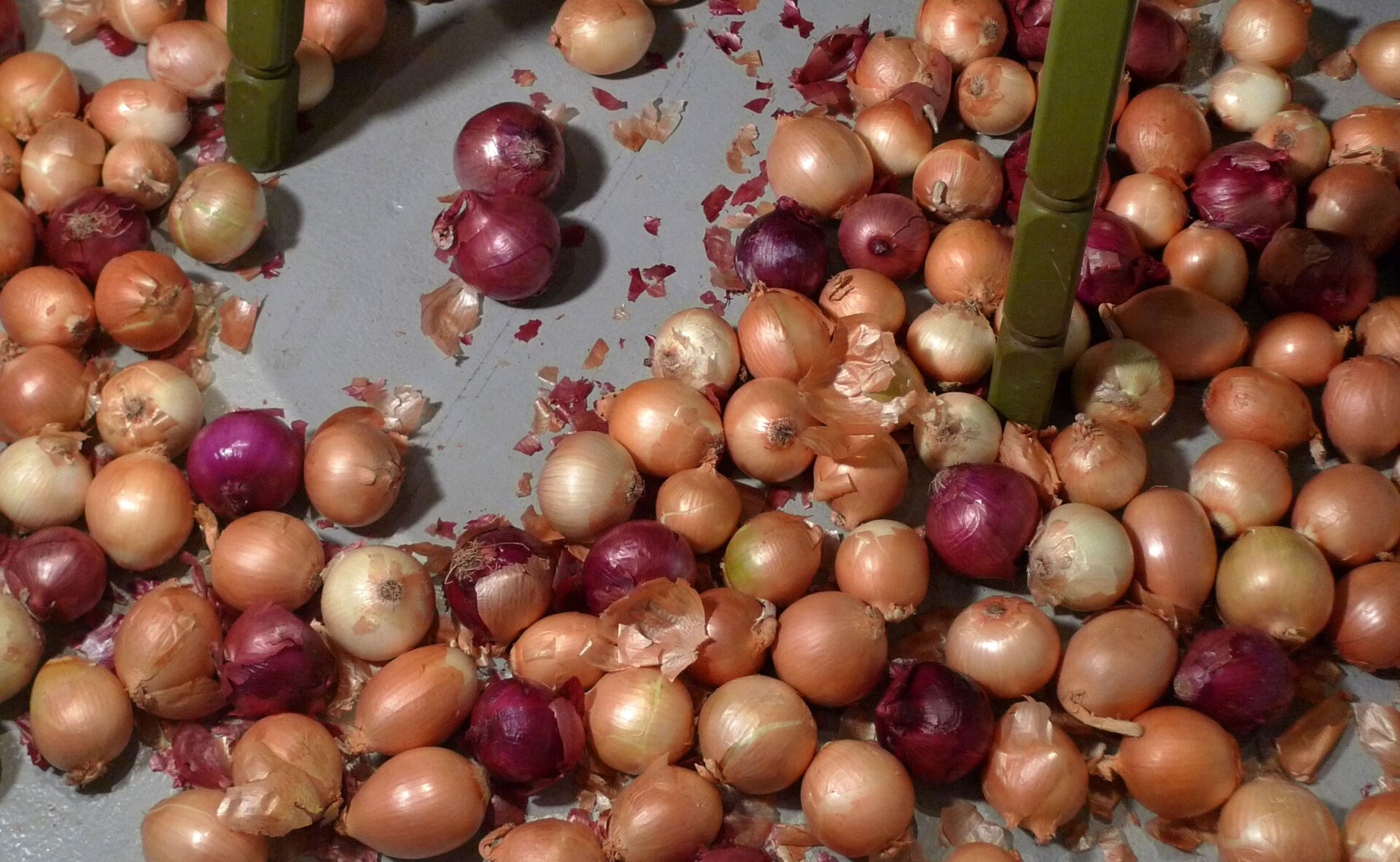 P1010253
Artist name: Camille de Galbert
Dates of residency: 2010
Lives and works: New York
URL: http://www.camilledegalbert.com/about
Education: Contemporary Dance, Conservatoire National de Région de Grenoble, France (2000)
The Mercer Cunningham Studio< NYC
BIO/STATEMENT:
Camille de Galbert is a graduate of the Conservatoire National de Région de Grenoble, France, in contemporary dance (2000). She continued her dance training in New York at The Merce Cunningham Studio. As a result of a knee injury, she renounced a dance career and turned her artistic attention to drawing and video projects as a self-taught artist.
She then applied her interests to cinema and moving image techniques at the NY Film Academy. In 2008, she founded Lighthouse Films (light-house-films.com), an audiovisual production company with which she still develops several video and documentary film projects focusing on contemporary art for the benefit of French and American cultural institutions.
Camille de Galbert's art is at the crossroad of multiple disciplines.
Her works on paper are direct and objective extensions of her life; they are not comments, observations, or judgments; they are remnants of the archeology of her past and spirit. While her videos offer ethereal ideas of her spirit, these works on paper offer material
 testimonies of her actions. In these pieces, her creative intention finds its form in an object with weight, a time, and a place.
Through the years Camille's craft has grown to blend moving images into a choreography of light, music, and words. She carries-out experimental videos impregnated with the unconscious, the oneiric, her journey as a dancer, as well as her life in the United States, where movements, expressions, sounds, shapes, and faces collide.
These works have been the subject of an exhibition in Splav Meduze, Celje (Slovenia), Special Features, Kumukumu Gallery, New York (USA), Tous Cannibales at La Maison Rouge, Paris (France), me collectors Room, Berlin (Germany) and a solo exhibition at the VOG, Fontaine (France/Rhône-Alpes). She was resident artist at UNIDEE/Citadellarte Fondazione Pistolletto (Italy).
During her Special Features residency at RU, she filmed "Element 20"