2014 | NYC | Artist
CADU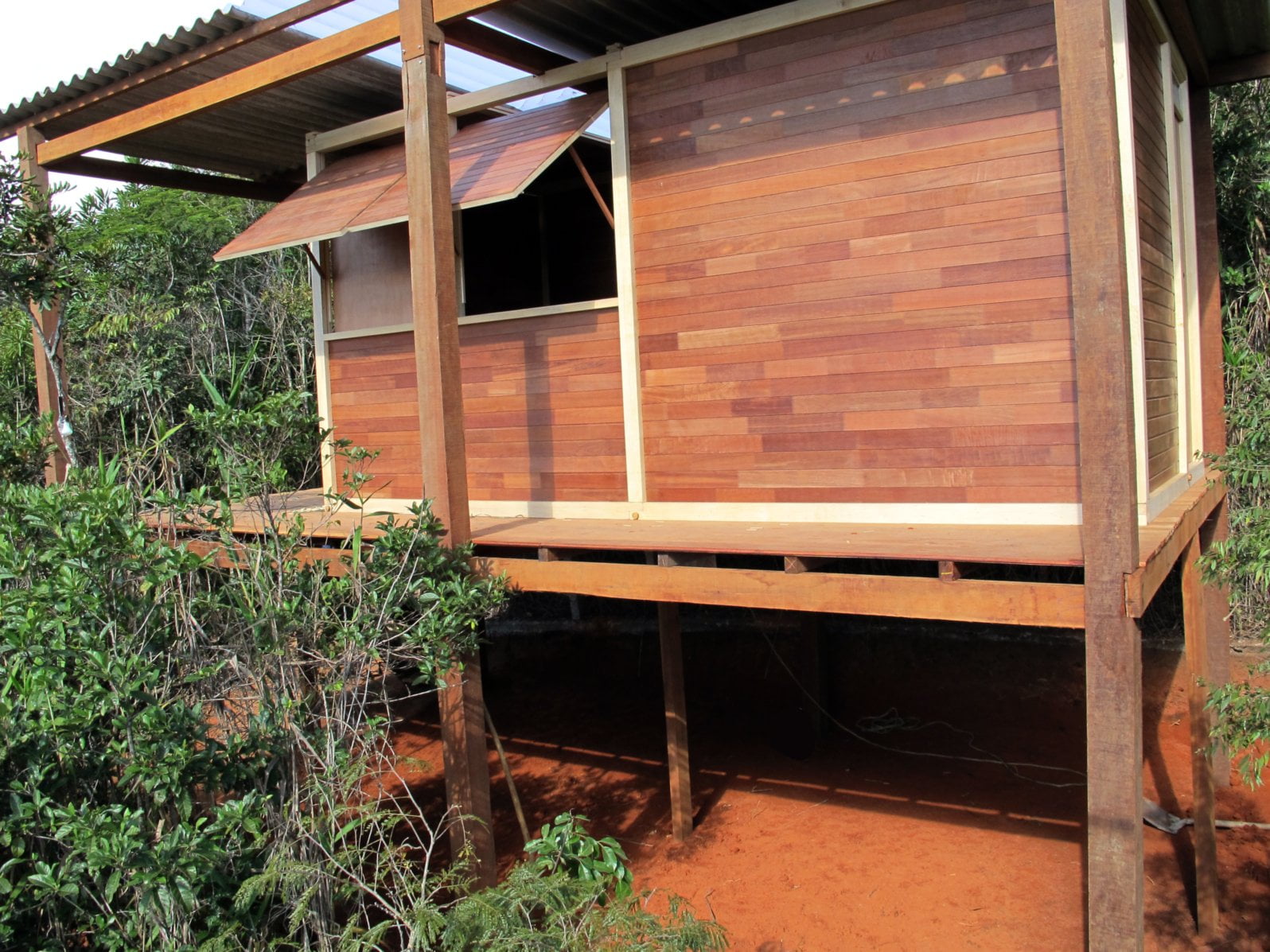 Cadu_picture
Artist: CADU (Carlos Eduardo Felix da Costa)
Dates of residency: April-June
Born: 1977
Hometown: São Paul, Brazil
Lives and works: Rio de Janeiro, Brazil
URL: http://www.galeriavermelho.com.br
Education: Post-PhD, Rio de Janeiro Federal University, Rio de Janeiro (current); PhD, Rio de Janeiro Federal University, Rio de Janeiro, 2013; MFA, Rio de Janeiro Federal University, Rio de Janeiro, 2006; BFA, Rio de Janeiro Federal University, Rio de Janeiro, 2003.

BIO/STATEMENT:
Cadu was selected by an international jury as the 2013 recipient of the PIPA prize (http://www.pipaprize.com/pag/award-jury-2013/). PIPA 2013 awards the winner a cash prize and a 2 month residency with RU in New York. To find out about the project that led Cadu to win this prize, please click here: http://www.pipaprize.com/2014/01/watch-the-exclusive-interview-with-the-artist-cadu/
Cadu (Carlos Eduardo Felix da Costa) is an artist and educator who is currently pursuing postdoctoral research at the Federal University of Rio de Janeiro and teaching as a professor at the School of Visual Arts of Parque Lage (Rio de Janeiro). Cadu's practice deals with the creation of systems, machines, installations, painting, drawings and sculptures that incorporate elements of nature to push the boundaries of the relationship between man and landscape. These systems are also used to explore the area of sonic arts.
He has received numerous awards and scholarships for residencies at the London Print Studio (2001) and was invited by the Arts Council (UK) to serve as a visiting artist at the University of Plymouth (2008). In 2014 he participated at the Plataforma Atacama project (Chile) and InSite residency program (Mexico). Recent solo gallery exhibitions include: Vermelho (São Paulo), Casa de Cultura Laura Alvim and Laura Marsiaj (Rio de Janeiro), D21 (Santiago) and WU (Lima). Group exhibitionss include: "Amor e ódio a Lygia Clark" – Zacheta National Gallery (Warsaw), the 13th Istanbul Biennial, the 3rd Festival of Art and Technology Moscow, the 30th Bienal de São Paulo, "Art in Brazil" (Europalia Festival - Brussels), "Panorama of Brazilian Art 2011"(São Paulo) and the 7th Mercosul Biennial (Porto Alegre).
GALLERY: Galeria Vermelho, São Paulo, Brazil
SUPPORT: Cadu's 2 months residency is supported by the Pipa Prize.