2021 | NYC | Artist
Brigita Antoni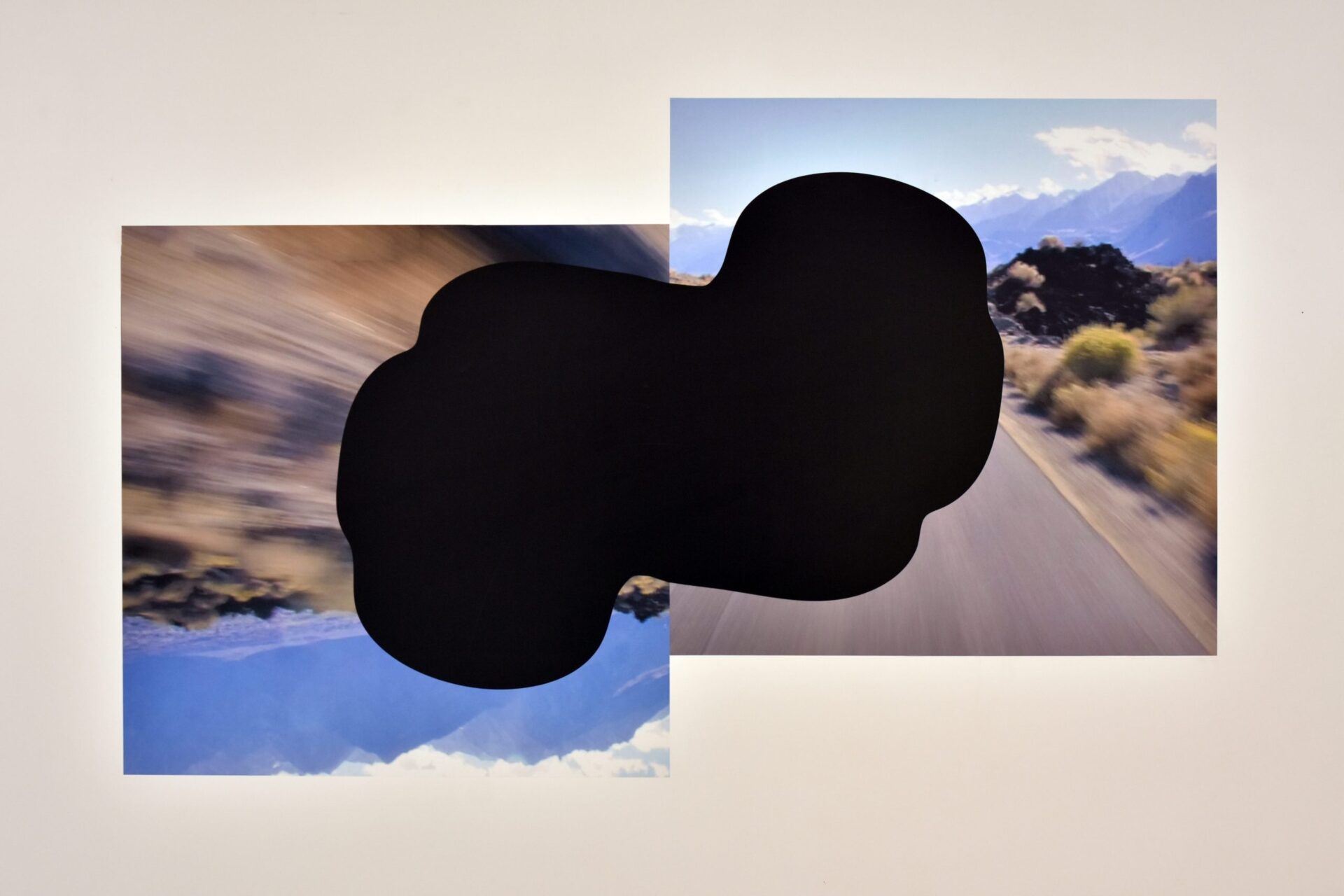 Brigita Antoni. Roads series 2017
Brigita Antoni. Roads series, 2017. Digital print. Courtesy of the artist
Artist Name: Brigita Antoni
Residency Dates: July – August 2021
Born: 1987
Lives & Works: Ulcinj and Podgorica, Montenegro
URL: https://brigitaantoni.tumblr.com
Education:
2011 – BFA in graphic design, University of Montenegro Faculty of Fine Arts, Cetinje.
2017 – Boris Buden's course "In the Museum of History" at the Summer School As School, Prishtina (Kosovo).
2018 - Julieta Aranda's course "Meeting the Universe Half Way" at the Summer School As School, Prishtina (Kosovo).
Bio/Statement:
Brigita Antoni is the winner of the 2019 Milčik Award.
Through digital media, painting and video, combined with found objects, the artist explores the relationships between science and global transformations derived from the scientific discoveries particularly in the fields of astronomy and optics. Her research-based projects result in visual forms that function both as virtual and material installations. Brigita's solo exhibitions include "The moon is wet and wild" at the City Museum in Ulcinj (2019), Magical Waters in gallery Alexander, Rose (2018), Softness of Being in Atelier Dado, Cetinje (2017), Intrigue in Center gallery, Podgorica (2015), and Sometimes, something… in Sue Ryder gallery, Herceg Novi (2012). Her works were featured in several group exhibitions in Montenegro and Croatia including the National Museum of Montenegro in Cetinje, Petrović Njegoš Foundation, and Center for Contemporary Art in Podgorica.
Support: Brigita Antoni's residency is made possible with support from Trust for Mutual Understanding.