2017 | NYC | Artist
Barbora Zentková & Julia Gryboś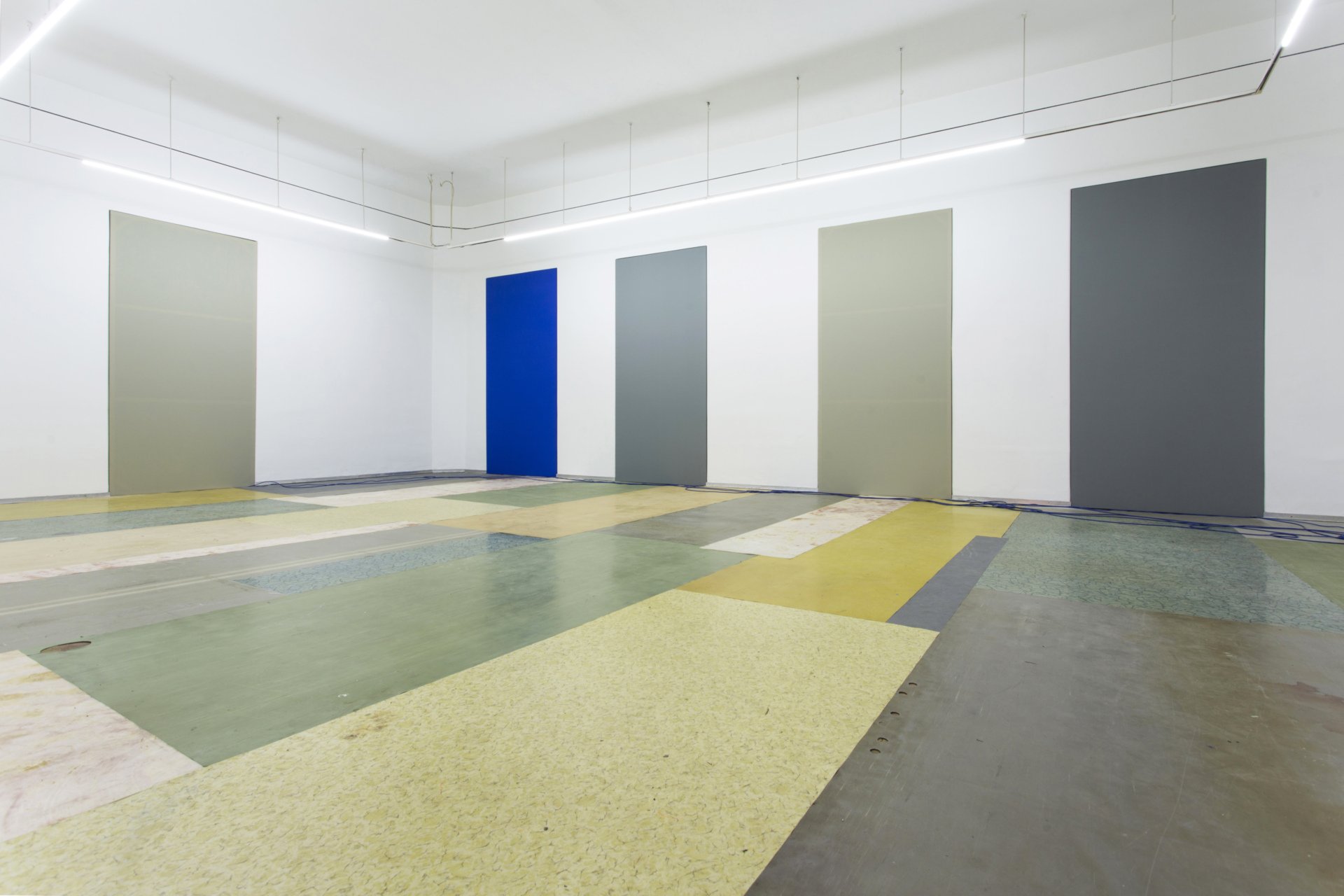 2016, sound installation, variable dimensions
The resonating sound of a fist punching a wall
Artist Name: Barbora Zentková & Julia Gryboś
Residency Dates: March - April
Born: 1986/1988
Hometown: Martin, Slovakia and Opole, Poland
Lives & Works: Brno, Czech Republic
URL: http://www.zentkova-grybos.com/
Education: 2011 – 2014, VUT Faculty of Fine Arts, Painting, Brno, Czech Republic; Masters of Fine Arts in Painting; 2008 – 2011, University of Ostrava, Fakulty of Fine Arts,Painting., Ostrava, , Bachelor of Fine Arts in Painting
Bio/Statement:
Barbora Zentková & Julia Gryboś received the 2016 Oskar Cepan award at the SNP for their inter media and collaborative approach. Since the start of their collaboration (the artists met as students at the University of Ostrava where they studied painting), their guiding principle is "their interest in the limits of an image, in the possibilities of depiction and extension of visual codes beyond the scope of the image itself: in the area of context".
"We shared from the start a deep interest in the medium of painting which led us to develop intense forms of cooperation. Today our work focuses on complex units, sound being primary. We examine notions of time, surface, repetition, deepness of image. We work with questions of reduction of components in relation to given space and its character.
Support: Barbora Zentková & Julia Gryboś's residency is made possible with support from The Trust for Mutual Understanding (TMU).