2014 | NYC | Artist
Aung Myat Htay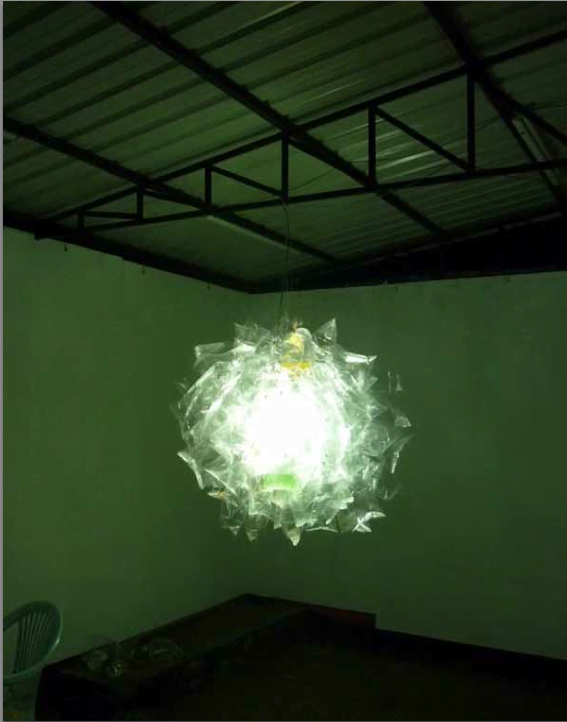 Aung-Myat-Htay
Artist: Aung Myat Htay
Dates of residency: April/May/June
Born: 1973
Hometown: Mandalay, Burma
Lives and works: Yangon, Myanmar/Burma
URL:http://www.newzeroartspace.net/index.php/component/content/article/18-artist-list/20-aung-myat-htay
Education: Certificate in Fine Art, State School of Art, Mandalay, 1993; BFA (Sculpture), University of Culture, Yangon, 1998; BFA in Art and Culture, 2004

BIO/ STATEMENT:
Aung Myat Htay embraces the potential and freedom of contemporary art practice. Htay's art practice combines the contemporary multimedia installation and performance with traditional forms of painting and sculpture. Recently, Htay's work involves theatrical performance, and site specific installation.
Htay is deeply involved in the artistic community of Myanmar, where he shares the role of curator and artist.
Hyat's installations deal with transparency, identity and spirituality. During his residency at the Fukuoka Asian Art Museum, he explored the art of storytelling through installations such as "The Stories (Lantern)" integrating traditional lanterns with video projection to recount Buddhist teachings. The following installation "The Stories (Life of Buddha)" is composed of intricate overlapping silhouettes, mural paintings and stone engravings from Buddhist cultures, creating a complex yet serene environment.
Aung Myat Htay has presented work in several regions of Asia including Japan, Thailand, India, Indonesia and the Philippines. He has participated in various residencies and exhibitions among which the Fukuoka Asian Art Museum (Fukuoka, Japan), Live Art (Banglore, India), and the Koganecho Bazaar International Art Festival (Yokohama, Japan).
SUPPORT: Aung Myat Htay's 3 months residency is supported by the Asian Cultural Council, New York.