2012 | NYC | Artist
August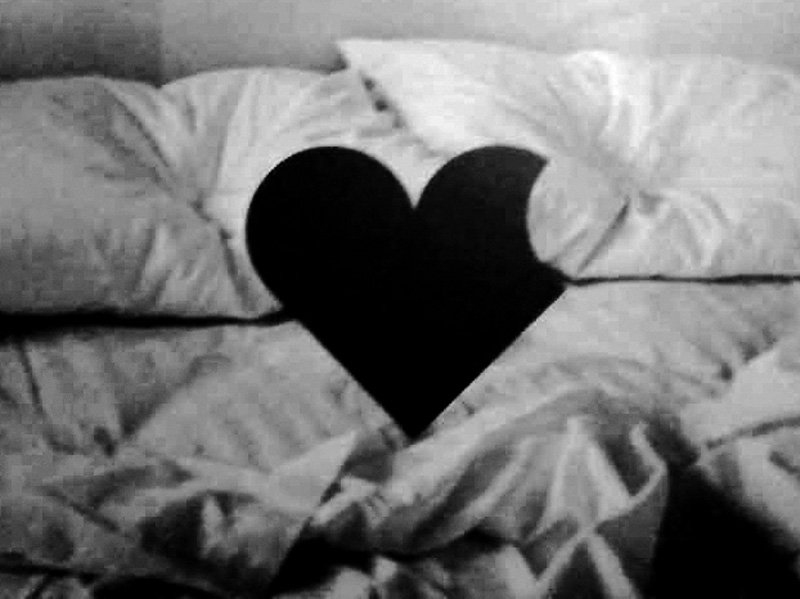 steiner
August addresses the perception of our surroundings in particular how it is influenced or even the result of contemporary technologies such as film and the internet. Throughout his work Steiner explores artistic methods, such as abstracting and sampling of existing materials including graphic design, corporate identity, architecture and art. Fragments from these different reference systems are further incorporated into photography, nitro prints, digital drawings, sculptures or installations.
August (b 1980) lives and works in Zürich. He studied scenography at the Zurcher University of Arts and art at the Department of Media Arts at the California College of Arts, San Francisco, where he studied under Kota Ezawa. In 2009 he finished his postgraduate study in Visual Arts at ECAL, University of Art and Design, Lausanne. Fabrice Gygi, Sylvie Fleury and Stéphanie Moisdon supervised his master project in connection to a residency in Istanbul. Following his studies, his experience included working on the production of Pipilotti Rist's film "Pepperminta" and as assistant for Walter Pfeiffer.
He has shown his work in Switzerland and internationally including "Back from a Holiday", Die Diele, Zürich, CH (2012); "Kolorit" Wäscherei Kunstverein, Zürich, CH (2012); "Tree Structure" Collective Show, Los Angeles (2011); "Any Two", Festival of Ideas for the New City, New York (2011); "European Art Ensemble", Galerie 1m3, Lausanne, CH (2010); "Shift in Progress", New Media Festival, Basel, CH (2010).
During his residency with RU Steiner is presenting the show "Some Scream and Some Don't" at Splatterpool; this opportunity is made possible through RU's partnership with this Brooklyn based organization.