2018 | NYC | Curator
Ara Qiu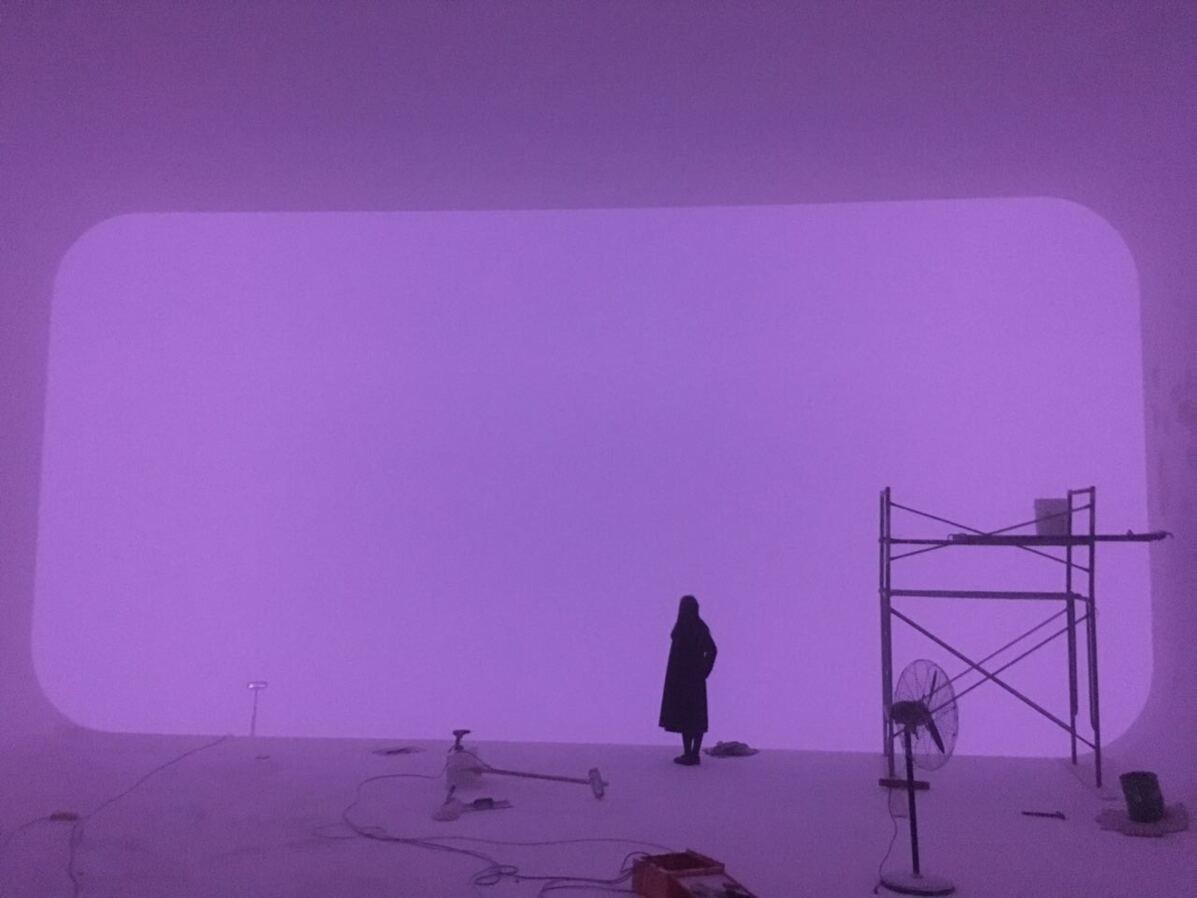 During the installation of James Turrell: Immersive Light (2017).
Bio / Statement:
Ara Yun Qiu is a curator and writer based in Shanghai, China. She now serves as the Art Content Director of TANK SHANGHAI, an upcoming art complex in the West Bund area including exhibition spaces and an education center due to open to the public in December  2018.. From 2015 to 2017, she worked as project manager at the Long Museum (Shanghai), the largest private museum in China  for exhibition  James Turrell: Immersive Light  (2017). This  major retrospective attracted over 40,000 visitors, and set up a new record of daily visitor numbers by so far in a Chinese museum. She also was Chief Editor for the bilingual catalogue of this show.
In 2017, she co-founded Sketchbook, a cross-media platform for sharing cultural inspirations together with Vivian Qiao and Yi Zhang. Ara also writes reviews for Art Newspaper China and Art World. Her documentary film Recycle Beijing (2011) won Best Short Documentary Film of the 19th Beijing College Student Film Festival.