2016 | NYC | Artist
Antoine Turillon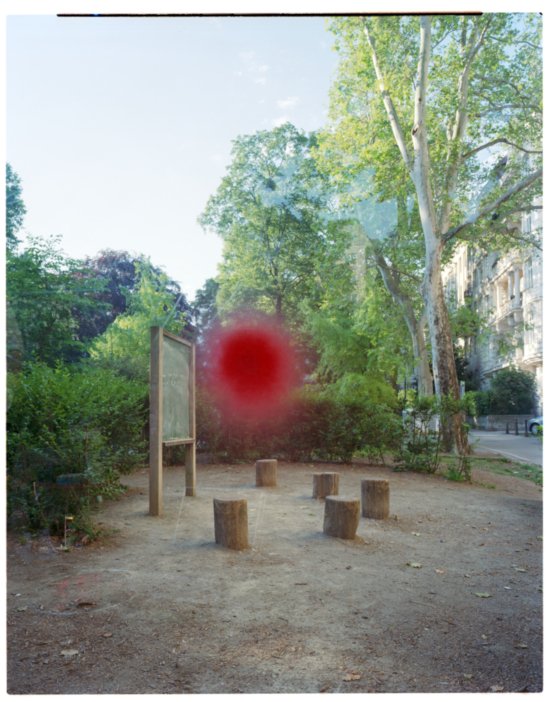 Nach Sonnenaufgang.
Artist name: Antoine Turillon
Dates of residency: July – September
Born: 1982
Hometown: Chavanac, France
Lives and works: Vienna, Austria
URL: hotelcharleroi.com
Education: The Academy of Fine Arts Vienna, MA in Fine Art, 2009
BIO/ STATEMENT:
To every attempt of an answer, there should be an appropriate question. In his work, using mainly Photography, archive material or documents, Antoine Turillon develops contextual approaches resulting in installation, publications or group projects which question and challenge a certain system of perception.
In 2010, he co-founded (with Hannes Zebedin and Adrien Tirtiaux) the collective research / residency platform HOTEL CHARLEROI as a means to investigate the city of Charleroi as a laboratory for artistic interventions and question the definition of site specificity.
In 2014 he was appointed assistant professor at the Art university of Linz (A) in the department of Space and design strategies.
SELECT PERMANENT COLLECTIONS:
BKA Fotosammlung des Bundes
Kupferstichkabinett der Akademie der bildenden Künste Wien 
SUPPORT: Antoine Turillon's 3-month residency is made possible with support from Bundeskanzleramt Österreich (The Federal Chancellery of Austria).