2016 | NYC | Artist
Anne Siirtola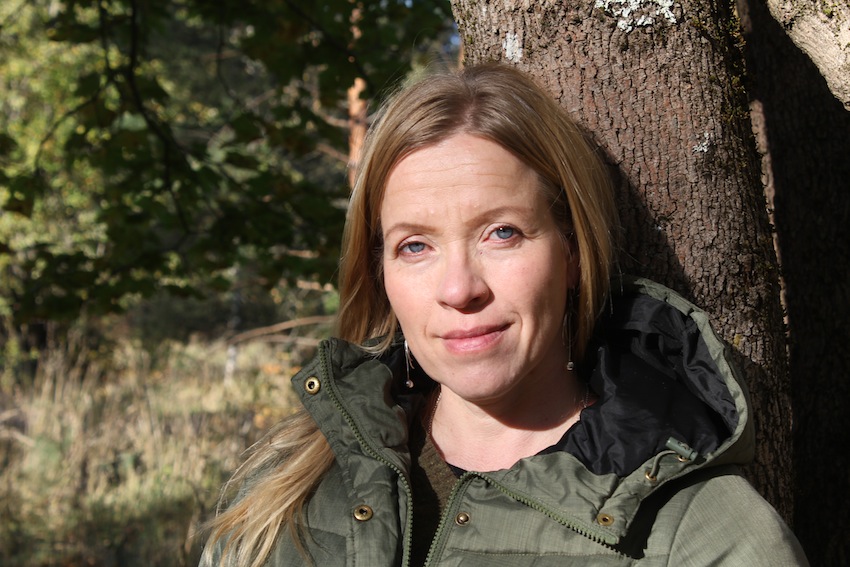 Artist name: Anne Siirtola
Dates of residency: Feb-April
Born: 1967
Hometown: Kitee, Finland
Lives and works: Karkkila, Finland
URL: http://www.annesiirtola.net
Education: Expressive Art Therapy Method Education, 2015; MFA The Academy of Fine Arts, Finland, 2004; BFA The Academy of Fine Arts,Finland, 1991.
BIO/ STATEMENT:
Anne Siirtola combines installation, moving image and sound in her work in order to explore interaction and encounters between people. The foundation of her work lies in the communal. Traces of change and dissolution that can be identified in both the human mind and in the physical matter are visible in Siirtola's work. Her materials are often also reused, second-hand or discarded, cast-off. Siirtola documents her own life and the life of others by asking what is worthy and important in life. Her role as an artist is to act as mediator or catalyst: "Sometimes even minor participation can be very remarkable for somebody and can give you a sense of inclusion and success."
Her works have been presented in exhibitions, festivals and events;Gallery SpaceStation Sixty-Five, London, UK (2014); Two New Songs from Finland, Suomesta Gallery, Berlin, Germany (2013); Song of The Hungry Land, New Verses, Muu-gallery, Helsinki, Finland (2013); Carelia, Helsinki Art Hall, Finland (2013); Passage and Song of The Hungry Land, New Verses, Effearte, Milano, Italy (2012), Lost and Found, Suomesta Gallery, Berlin, Germany (2010); The Art and Architecture, Artower Agora, Athens, Greece (2010) and the Kerava Art Museum (2007).
In 2012, Siirtola was commissioned to create Song of the Hungry Land and New Verses , produced by the Art Museum of Kajaani in occasion of Ars 11, the international event promoted by KIASMA, the Museum of Contemporary Art in Helsinki, and dedicated to Africa . In this work, the artistinvolved the immigrants of Kajaani to sing new versions of the hymn of the Finnish province Kainuu, where immigrants from Congo, Sudan, and Somalia live with their families.
SELECT PERMANENT COLLECTIONS:
Kiasma, Museum of Contemporary Art, Helsinki
Finnish State Art Collections
Helsinki City Art Museum
SUPPORT: Anne Siirtola's 3-month residency is made possible with support from the Arts Promotion Centre Finland and the Oskar Öflunds Stiftelse.