2015 | NYC | Curator
Anne-Marie St-Jean Aubre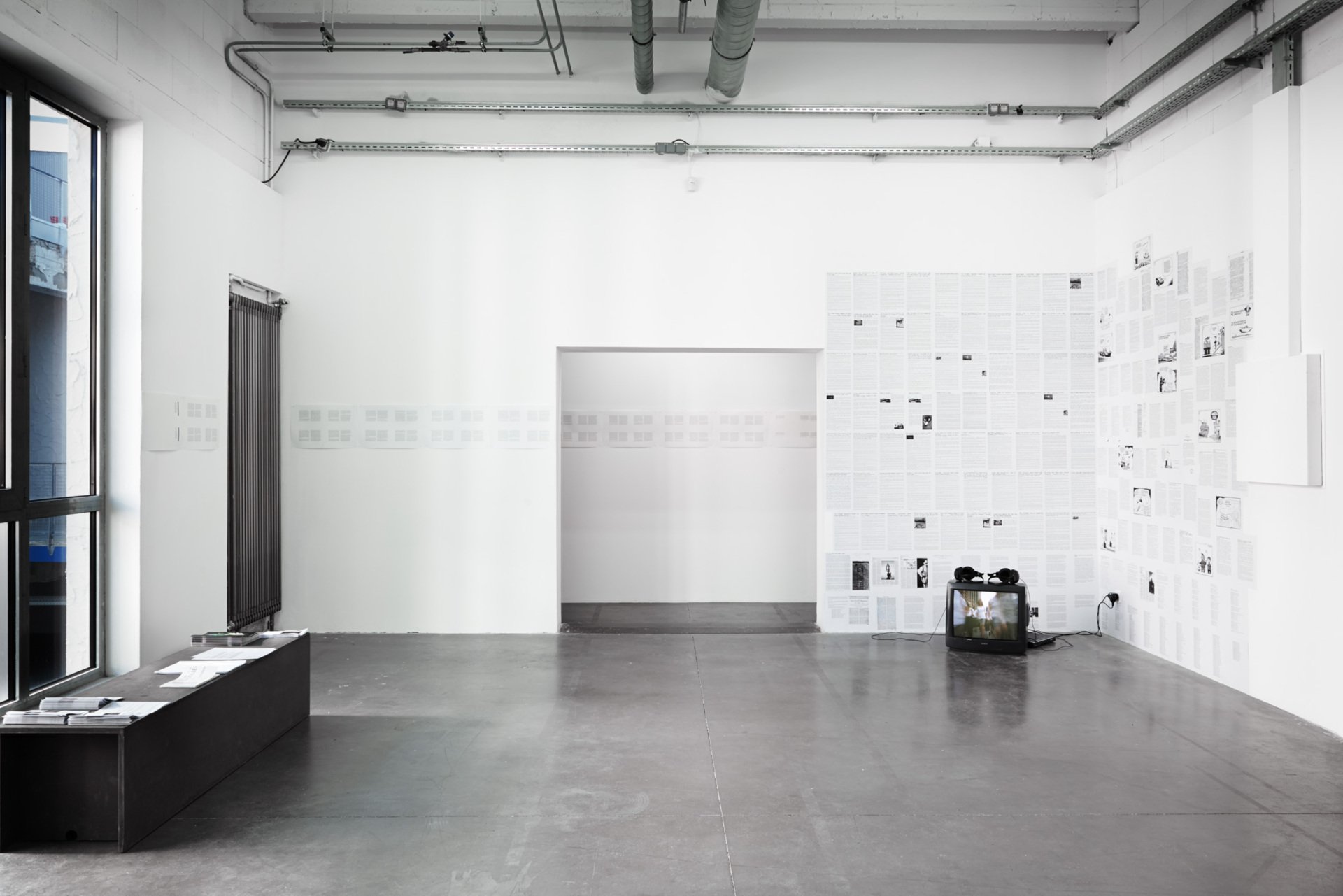 Curator name: Anne-Marie St-Jean Aubre
Dates of residency: November
Born: 1984
Hometown: Gatineau
Lives and works: Montreal, Canada
URL: annemariestjeanaubre.com
Education: MA, Art History, Université du Québec à Montréal, Canada, 2009. BFA, Visual Arts and French Litterature, University of Ottawa, Canada, 2005.
BIO/ STATEMENT
Anne-Marie St-Jean Aubre was recently appointed curator at the Darling Foundry in Montreal, and continues her work as independent curator and writer. Previously, she worked as associate curator at SBC Gallery of Contemporary Art and editorial assistant for the magazine Ciel Variable.
Her interest lies in research-based art practices that distinguish themselves by their methodological flexibility, enabling the production of knowledge starting from free experiments and associations. She explores how identities are constructed at the intersections of several discourses, including culture, gender, sex, and race.
Recent and upcoming projects include: Au fil de l'histoire, with Keesic Douglas, Michael Blum and Leah Decter (Diagonale, Montreal, Canada, 2016); All Your Gestures Are Belong To Us Part 1&2, co-curated with Maud Jacquin, with Mika Rottenberg, Marie Reinert, Harun Farocki, Burak Delier, Cally Spooner, Roland Baladi, Miri Segal and Julien Prévieux (Video Festival Lovely Days, Bol, Croatia, 2015); Actions Must Match Words, with Maria Hupfield & Scott Benesiinaabandan, Maggie Groat, Nadège Grebmeier Forget, Michelle Lacombe, Sharon Hayes, Faye HeavyShield, Leisure, Alanis Obomsawin, Wapikoni mobile, and Sophie Jodoin (Musée d'art contemporain des Laurentides, St-Jérôme, Canada, 2015); ENTRE-DEUX, with Milutin Gubash, Jacqueline Hoang Nguyen, Keesic Douglas and Mass Arrival (Astérides, Marseille, France, 2014); RE: Faire comme si…, with Julie Favreau, Jacynthe Carrier and Vicky Sabourin (Maison des arts de Laval, Laval, Canada, 2014).
During her residency in New York, she will research practices at the intersection of dance, choreography and performance, with a focus on the idea of the dispossession of gestures, resulting from technology or the work environment.
SUPPORT: Anne-Marie St-Jean Aubre's month-long residency is made possible with the support from Conseil des Arts de Montréal and Centre Clark.