2014 | NYC | Curator
Anna Smolak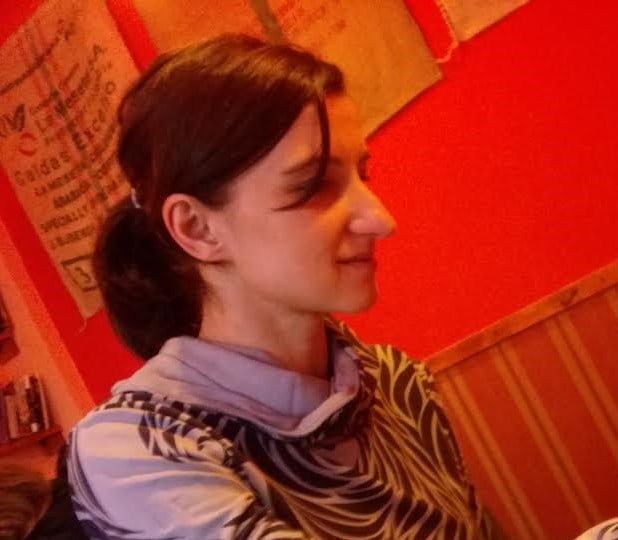 anna-smolak
Curator: Anna Smolak
Dates of residency: June
Born: 1976
Hometown: Krakow, Poland
Lives and works: Krakow, Poland
Education: MA History of Art, Jagiellonian University, Krakow, Poland, 2002
Cultural Diplomacy, Postgraduate Diploma, Collegium Civitas, Warsaw, Poland, 2010
BIO/ STATEMENT:
Anna Smolak is a curator, editor and artistic producer based in Krakow, Poland. Between 2004-2012 she worked at Bunkier Sztuki Contemporary art Gallery in Krakow. She is currently collaborating as adjunct curator and program developer with BWA Sokół in Nowy Sącz. Her interest is based in contemporary institutional critique and examining alternative modes of collaboration and organization. In her projects she has investigated the notion of margin, periphery and exclusion. In the recent years she analyzed the development of the art scene in the Eastern Partnership countries, focusing primarily on Georgia and Armenia.
She has participated in many international programs and seminars: Inverse Institutions, Flutgraben, Berlin (2012); GeoAIR Residencyt, GeoAir, Tbilisi (2011), BaseCamp Stockholm, Intercult, Stockholm (2011); Vessel Art Project, Bari (2011), Post Socialism and Media Transformations: Strategies and Representations, AICA Armenia,Yerevan (2008).
Selected curatorial projects include: Katarzyna Krakowiak, Speculations (ArtBoom Festival, 2013) and Panorama (Bunkier Sztuki 2011), And what if… Institution: alternative scenario (as part of the Giant Step), the Labirynt Gallery, Lublin (2012) – with Magdalena Ujma and Magdalena Linkowska; Follow the White Rabbit! An Exhibition for Children – with Magdalena Ujma, Anna Bargiel, Sandra Dichtl, Dortmunder Kunstverein (2012), Bunkier Sztuki, Krakow (2010); Oliver Ressler. Socialism Failed, Capitalism is Bankrupt. What comes Next? Bunkier Sztuki, Krakow (2011), Transkultura, Bunkier Sztuki, Krakow (2006-2008) – with Magdalena Ujma.
Anna Smolak's month long residency is supported by the Adam Mickiewicz Institute, Warsaw, Poland