2011 | NYC | Artist
Andrew Mount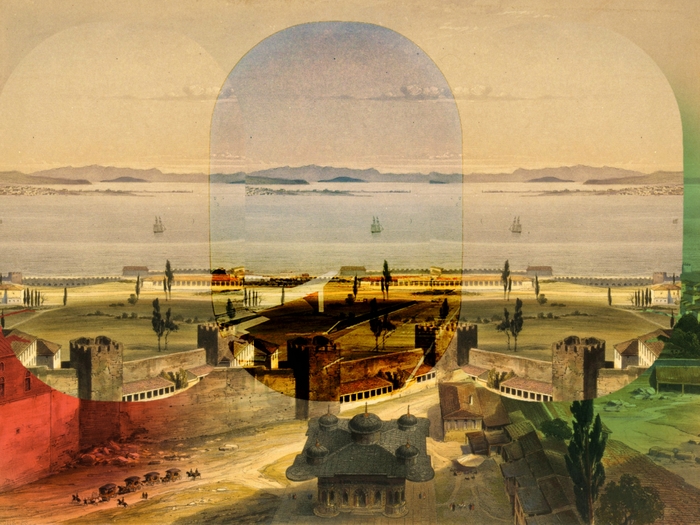 Andrew-Mount-image
Andrew Mount was born in Liverpool, UK. He graduated with a BA (Hons) in Painting from the University of Reading, UK. He went on to complete an MFA in Combined Media at Hunter College, NY and is now pursuing a PhD in Interdisciplinary Studies at Teacher's College, Columbia University. Andrew has exhibited in New York, London, and Germany.
Andrew's work has shifted from painting to installations, video, and, most recently, to books. Throughout, Andrew has consistently developed motifs and processes to generate structures. His books have developed in a similar way, through an image bank constructed over the last eight years that contains a wide array of images (from raw photos to manipulated images). These images are both printed and used within the books to enact research into the politicization of images through the application of techniques such as repetition, juxtaposition, contrast, degraded image quality, mimicry, and exploitation. Resulting images resist narration even at the level of photo-essay and attempt to access the other forms of communicability between imagery and the human imagination.
Andrew is also co-founder of FLUX Digital Arts Space, an organization committed to commissioning and presenting art projects and educational programs that expose underprivileged communities to digital art and culture. He was the Director of ThINC Gallery, Syracuse, NY and Dowd Fine Arts Gallery, SUNY Cortland, NY. He has curated numerous exhibitions both in the USA and internationally and has as well developed educational projects and programs for national educational organizations. Andrew has taught art, art education, and arts administration at Teachers College and Syracuse University, NY and was recently awarded a curatorial residency in Copenhagen, DK.
http://www.andrewmount.com/art/
We are grateful to Chashama for providing a subsidized studio for Andrew's residency during 6 months within the framework of Residency Unlimited's partnership with this organization.