2021 | NYC | Guest Curator
Andrea Bell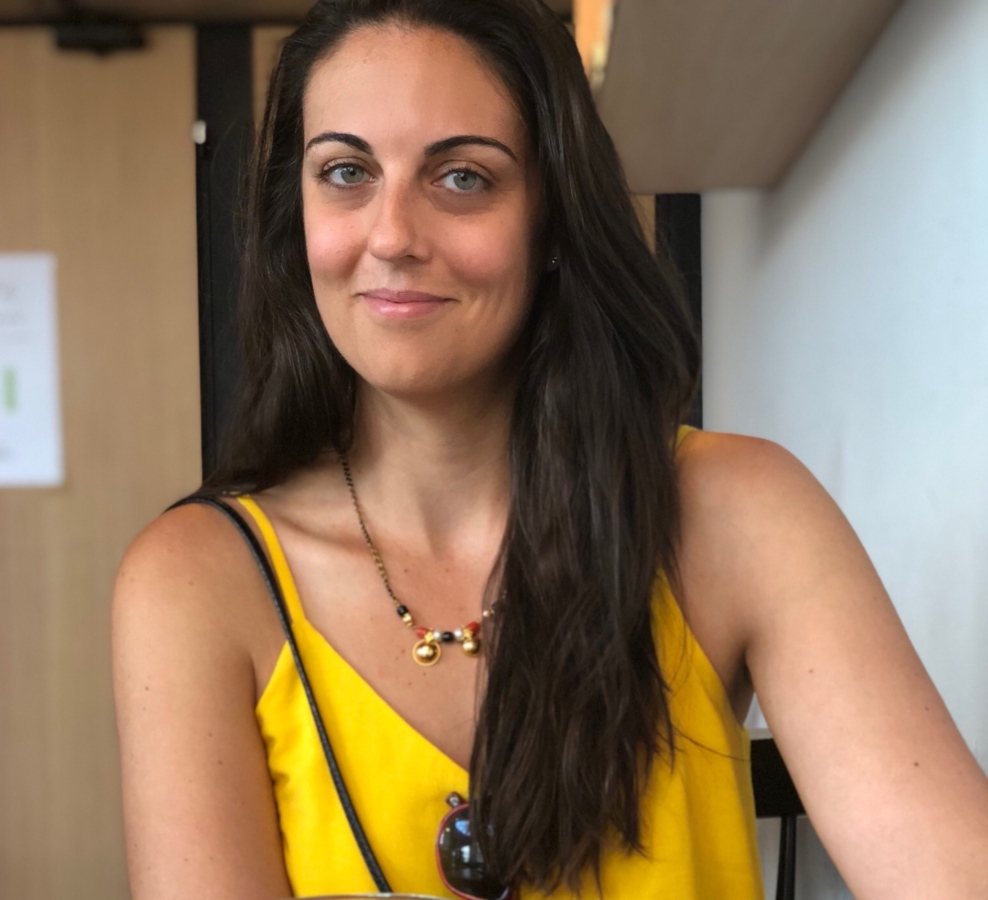 Bell-profile-picture
Bio / Statement:
Bio/Statement
When developing my projects, I am an object-oriented art historian and curator, meaning that I like to work very collaboratively with artists and let work that interests me to guide the development of the curatorial theme. To this end, I seek a deep understanding of an artist's production and then work to situated it within wider socio-political and artistic contexts. Although I come from a Westernist background, I am particularly committed to provincializing the western viewpoint, and interrogating it as one of multiple identities rather than as the default. I am interested, therefore, in art in a global context, in alternative systems of making, and especially in institutional critique of the post-Enlightenment inheritance. I believe that a teleological understanding of western society relates to the scientific revolution and to colonialism, and still structures much in our post-Enlightenment world. I am therefore drawn to artists who interrogate this inheritance.
Bell received her PhD from NYU and has held fellowships in both Europe and the United States, including at the Morgan Library and Museum's Drawing Institute and at the Deutsches Forum für kunstgeschichte in Paris. Based in New York City, Andrea teaches Art History and Criticism at Parsons School of Design and writes about contemporary art for Whitehot Magazine.
Andrea is the co-founder of Do You Like Art, an on-line streaming platform that makes progressive Art History courses accessible to everyone. Launching later in 2021, you can find more information on the project at doyoulikeart.com.