2013 | NYC | Artist
Ana Bilankov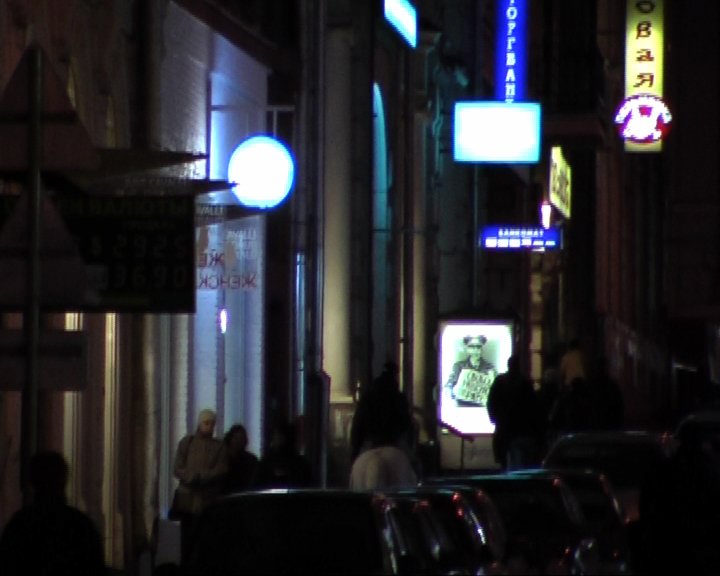 Night Riders, 2011, videostill
Born in 1968 in Zagreb, Croatia, lives and works in Berlin and Zagreb. She studied Art History and German Language and Literature at the Universities of Zagreb and Mainz, Art Photography in Wiesbaden and postgraduate studies program "Fine Art in Context" at the University of the Arts Berlin (M.A.) and at the University of the West of England, Bristol, UK. She was artist in residence at Watershed Media Centre Bristol, UK (2002), at the Moscow House of Photography, Moscow (2004), at the Atlantic Centre for the Arts, Florida, USA (2006) and at KulturKontakt Austria, Vienna (2008). Her works include media such as photography, video, text and multimedia-installation and have been shown in many solo and group exhibitions as well as film & video festivals.
Her main themes are poetics/politics of dislocation, migration, nomadism, no-places and construction of identity in "in-between-ness", having to move between places and languages geographically, culturally and psychologically. They correspond mostly with socio-political, historical or phenomenological context of the place in which they are realized, but at the same time they reflect the inner psychological conditions, experiences and personal stories.
Ana Bilakov's one month residency (July 2013) is supported by the Croatian Ministry of Culture and the Croatian Audiovisual Center.