2014 | NYC | Artist
Ana Bilankov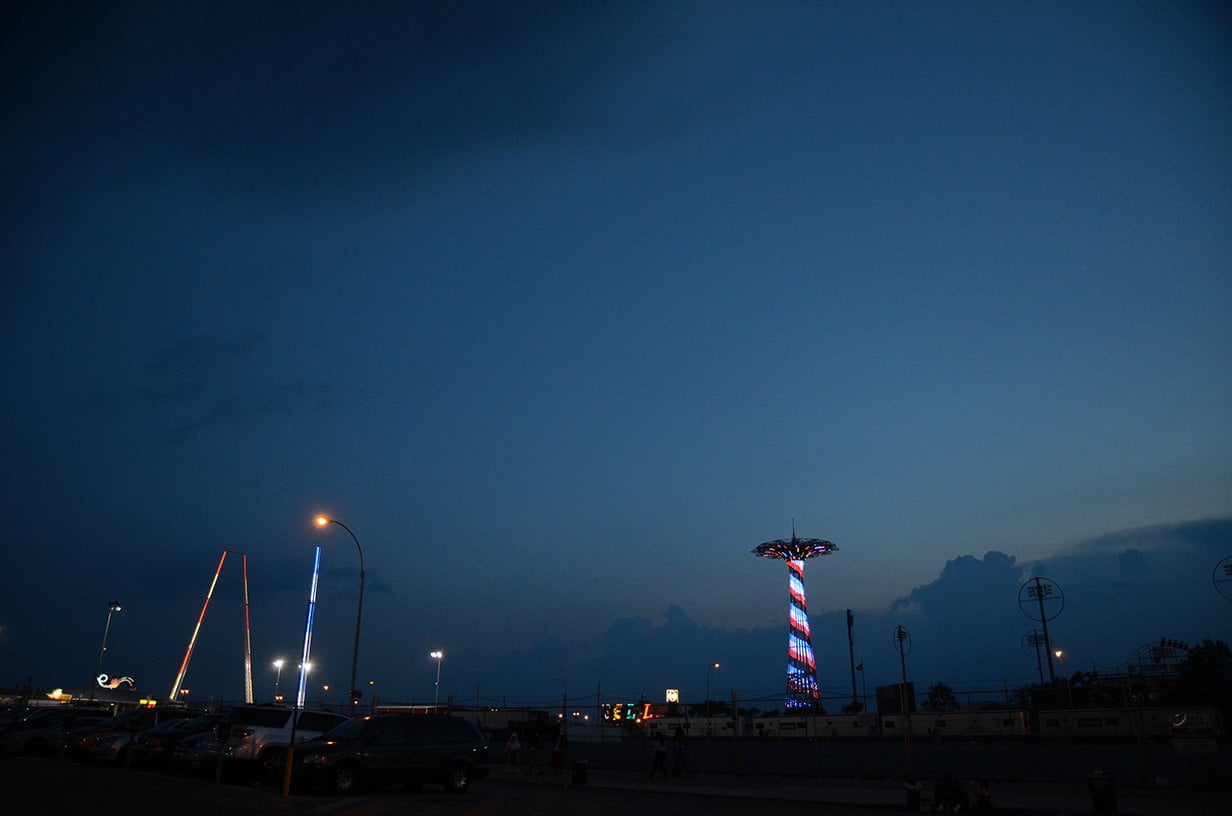 Ana Bilankov_Night Cities Series #8 (New York) 2013
Artist: Ana Bilankov
Dates of residency: August – October
Lives and works: Berlin and Zagreb
URL: http://www.anabilankov.com
Education: Art History and German Language and Literature at the Universities of Zagreb and Mainz; Art Photography at Wiesbaden School of Fine Arts and postgraduate studies program, "Fine Art in Context " at the University of the Arts Berlin (M.A.) and University of the West of England, Bristol, UK.
BIO/ STATEMENT:
Ana Bilankov develops a conceptual practice that includes photography, video, text and multimedia-installations.  Her main themes of investigation are poetics/politics of dislocation, migration, nomadism, no-places and construction of identity within "in-between-ness". Throughout her life, Bilankov has had to move between places and languages geographically, culturally and psychologically.
Bilankov's works have been shown internationally in art venues as well as film & video festivals. Venues include Kino Siska (Ljubljana, 2014);  Collegium Hungaricum Berlin and Media Art Fair Essen (2013); Residency Unlimited (New York, 2013); 29. Kassel Documentary Film and Video Festival (2012); Museum of Contemporary Art (Zagreb, 2012); Kino Arsenal (Berlin, 2011); 25. FPS International Festival of Experimental Film (Zagreb, 2010); Museum of Modern and Contemporary Art (Rijeka, 2009); Galerie Artneuland Berlin (2009); Galerie Weisser Elefant (Berlin, 2007); 1st Moscow Biennale,  Museum of Contemporary Art Moscow (2005).
SELECT PERMANENT COLLECTIONS: NBK /Neuer Berliner Kunstverein/ – Artothek , Berlin; Art Collection of the University of Bath, UK
SUPPORT: Bilankov's residency is supported by the Berlin Senate Cultural Affairs Department and HAVC, Croatian Audiovisual Center. In addition, RU is very grateful to The Wexner Center's Film/Video Studio program for inviting Ana Bilankov for a week-long post-production residency in October. During her visit, Ana worked with Wexner editor Paul Hill to edit and do a sound mix on her new work, New Town Future Film."