2023 | NYC | Artist
Amira Ziyan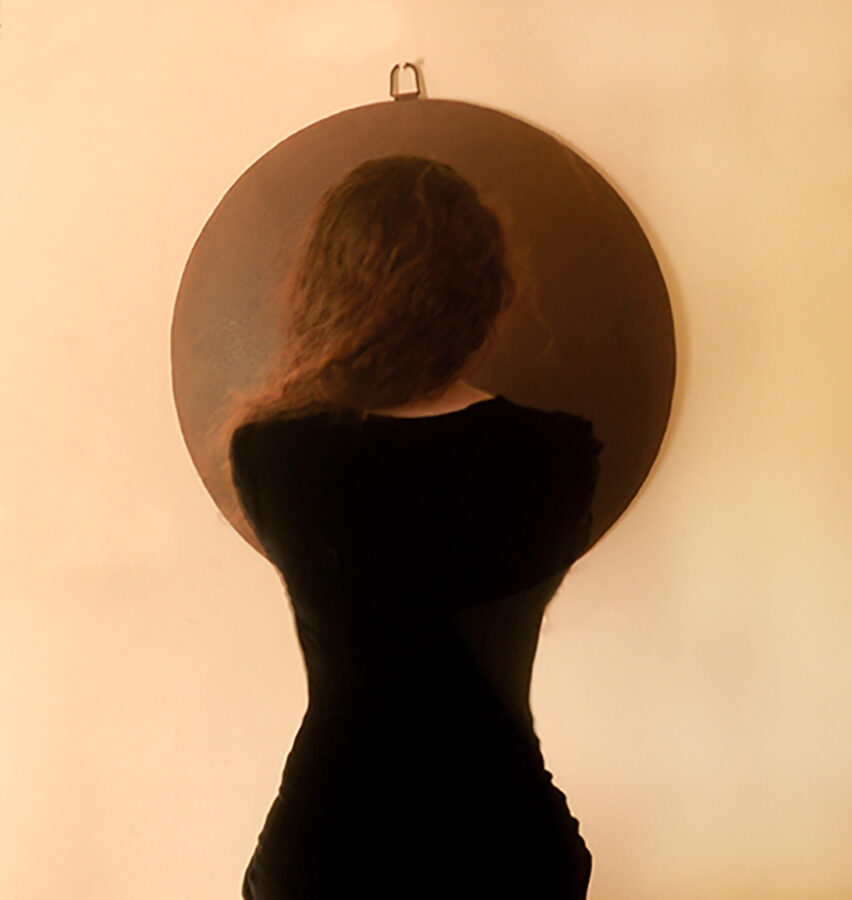 Amira Ziyan, "Saj", Photography, 153/145cm, 2020
Artist Name: Amira Ziyan
Residency Dates: July - August 2023
Born: 1977
Hometown: Israel
Lives & Works: Yarka, Israel
URL: https://www.amira-ziyan.com/ | Instagram: @ameeraziyan
Education:
2012 | MFA, University of Haifa, Israel
2010 | BA in Fine Arts and French Studies, University of Haifa, Israel
Bio/Statement:
Amira Ziyan's artwork focuses on staged photography which emphasizes the act of the physical character's absence by evincing it with the high presence of the scene's objects. Women from her Israeli Druze society are mainly the object of Ziyan's art beside other social aspects such as identity and gender in the contemporary Druze culture.
Selected solo exhibitions include ​Prize exhibition at Gallery Fighters, Lohamei HaGeta'ot (2023); Beyond the Body at Wilfrid Israel Museum, Kibbutz Hazora (2021); Crystal Palace at Umm El Fahem Gallery, Umm El Fahem, Israel (2018). Select group exhibitions include Ras Al Khaimah Fine Arts Festival central exhibition Longing, be- longing, Dubai (2022); Ne/Aga at the Museum on the Seam (2022); International Women's Day Exhibition - Office of the President of the State of Israel, (2021); Trespassing at The Museum for Islamic Art, Jerusalem, (2020); Tar and milk at Hermann Struck Museum, Haifa, (2019); Territories Unraveled, Artist House Jerusalem (2018); Art Without Borders at Circle 1, Berlin, Germany (2017); Textile – Territory – Text, Mana Contemporary, Jersey City, NJ, USA (2016).
Ziyan has previously participated in the Venezia Contemporanea Italy residency in 2022. Select awards and grants include Oscar Handler Award from Kibbutz Lohamei HaGetaot (2022); The The Pais Culture Council's Grant for the solo exhibition at Wilfrid Israel Museum, Kibbutz Hazora (2020); The Israel Ministry of Culture Creativity Encouragement Award (2017).
Support: Amira Ziyan's residency is made possible with support from Artis.