2011 | NYC | Artist
Amelia Saul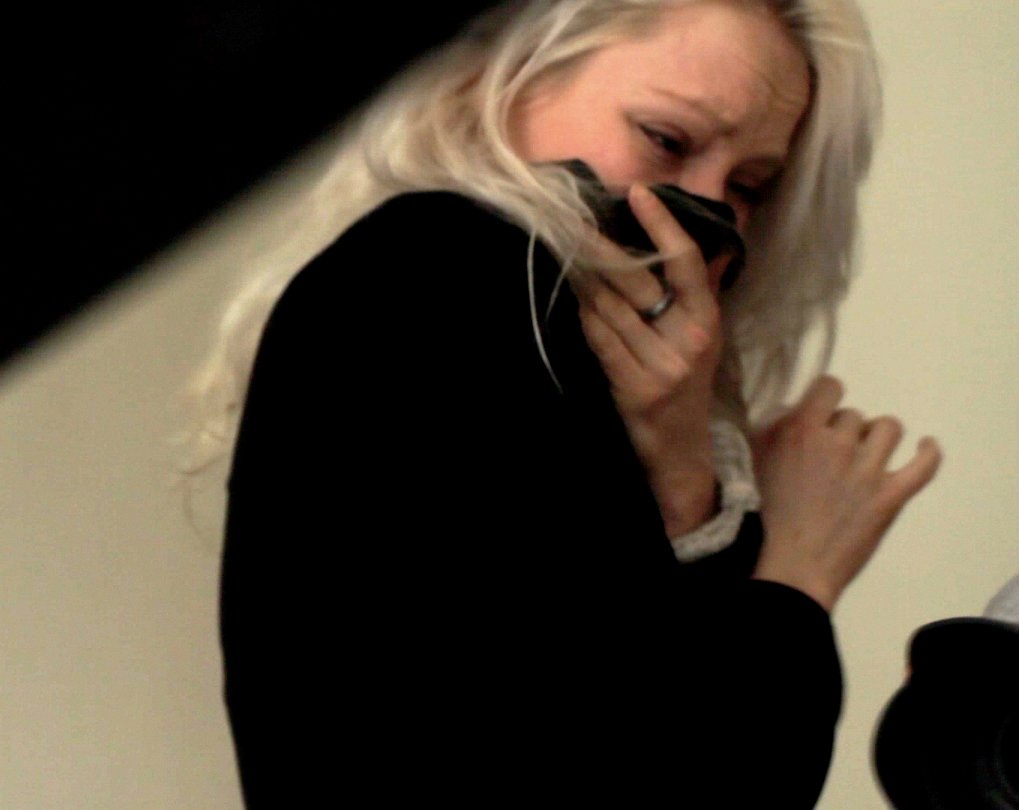 08-15-facebookprofile
Amelia Saul is a video artist and writer currently based in Brooklyn.
Her videos are located in the overlapping territories of theater, performance art and film. She is interested in the unique type of portraiture and mimesis that each mode offers.  These videos do not depict the essence people, but rather are 'additive portraits': characters fluctuating in a tapestry of human interaction and scientific dandyism.  The videos track an expansive associative game of mental hopscotch with purposefully quixotic jumps.  Among the many disciplines and influences: acting theory from Constantin Stanislavski and Augusto Boal, hippy kindergarten, 'wellness' psychology (from the point of view of the patient), Alexander Sokurov's film Russian Ark, Robert Altman's Three Women, a complete distrust of Brian Greene's armchair Theoretical Physics book The Elegant Universe, and grammar in other languages.  Just as the portraits are 'additive' rather than essential, she is interested in ideas and thoughts woven into the fabric of all other ideas and thoughts, not in isolation.  She writes, 'I am not interested in using video or performance art to state any intellectual or philosophical thesis, but like a court jester, to pose questions as jokes.'
She attended New York University for her BFA (2005) and MFA (2010).  She has had solo exhibitions in New York City, at Momenta Art, and Taipei, Taiwan at the 435 Banciao Artists Village.   Her latest video, 08:15 or, The Stench, was shown at Momenta Art in a solo exhibition as part of their Video 2011 series.
From October through December 2011,  Amelia will be working with Residency Unlimited within the framework of the organization's partnership with Casita Maria Center for Arts and Education in the fall of 2011.