2015 | NYC | Artist
Alice Miceli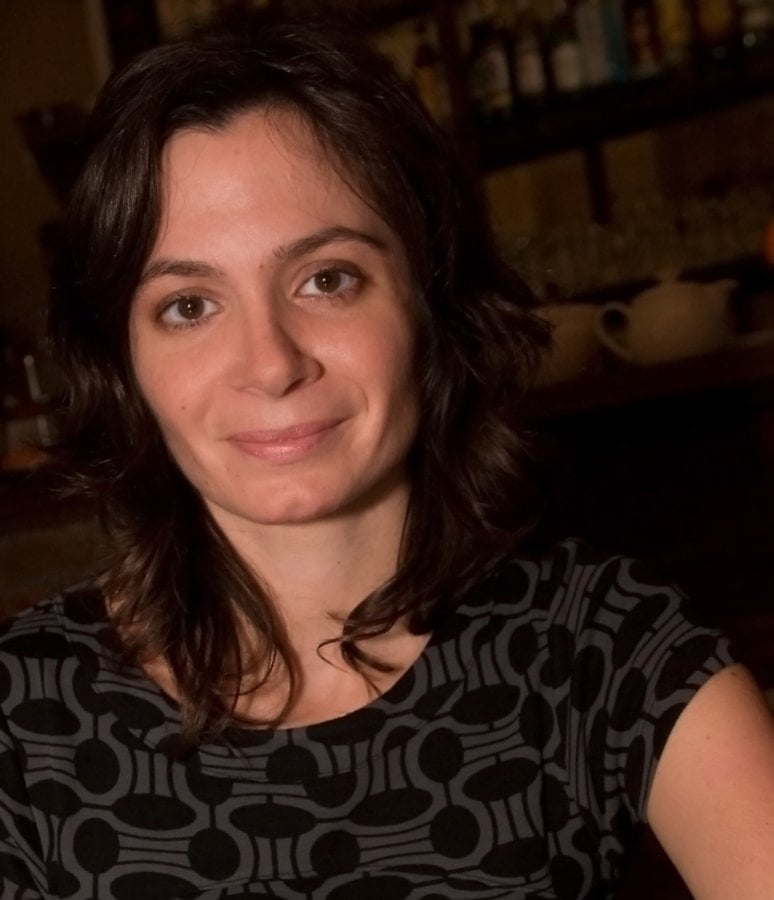 Artist Name: Alice Miceli
Dates of Residency: April - June
Born: 1980
Hometown: Rio de Janeiro, Brazil
Lives and works: Rio de Janeiro, Brazil
URL: https://workdocumentation.wordpress.com/
Education: 2005: Pontifical Catholic University of Rio de Janeiro, M.A., History of Art and Architecture, Brazil. 2002: ESEC, Ecole Supérieure d'Études Cinématographiques, B.A., Cinema, Paris, France
BIO/ STATEMENT:
Alice Miceli was born and raised in Rio de Janeiro, where she is currently based. Miceli's work applies investigative travel and historical research to chart the virtual, physical and cultural manifestations of trauma inflicted on social and natural landscapes. In creating alternative photographic documents on extreme, socio-political issues, Alice has explored sites such as the Tuol Sleng Prison in Cambodia and the Exclusion Zone of Chernobyl. Her current research focuses on photographic representations of landscape in particular those looking into the space of landmine fields.
Miceli's work has been widely show in venues that include the Sao Paulo Biennale, Nara Roesler Gallery (Sao Paulo), Max Protetch Gallery (New York). Exhibitions include the Japan Media Arts Festival (Tokyo), TRANSITIO_MX festival (Mexico City),  the Transmediale Festival (Berlin) and ZKM Center (Karlsruhe). She is the recipient of several Residency awards such as MacDowell, Bogliasco, Bemis, Djerassi, and the Dora Maar House. Click here to read the extended conversation with the artist published by the Skull Sessions, in New York.
GALLERY: Nara Roesler Gallery, São Paulo and Rio de Janeiro, Brazil
SELECT PERMANENT COLLECTIONS:
- Cisneros Fontanals Art Foundation (CIFO 2015 commission), Miami, USA.
- Museum of Modern Art, MAM-RJ, Rio de Janeiro, Brazil.
- IP Institute, Rio de Janeiro, Brazil.
SUPPORT: The residency is supported by the Pipa Prize.