2016 | NYC | Artist
Alfons Knogl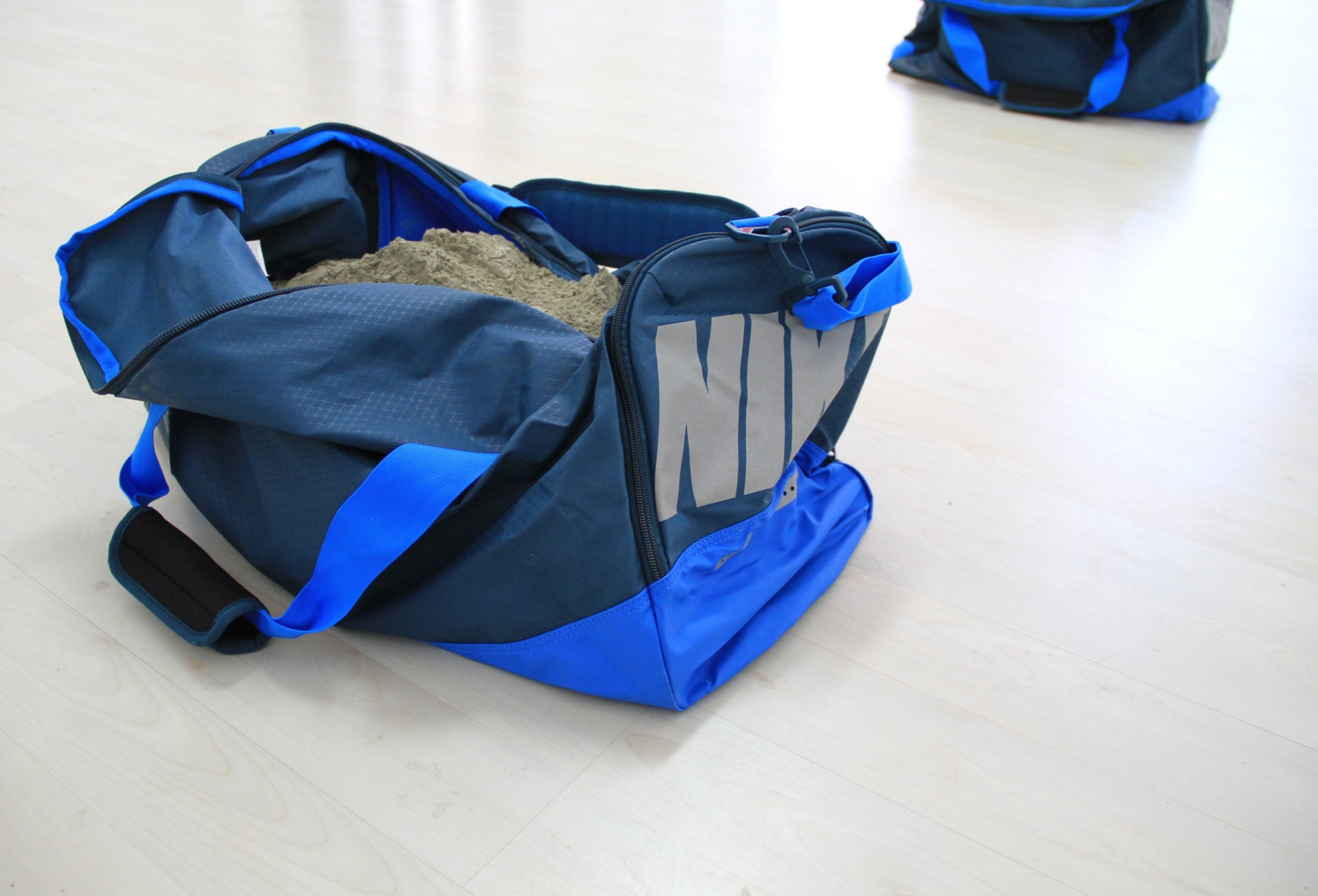 Alfons Knogl, Unlike a Liquid, 2015
Artist name: Alfons Knogl
Dates of residency: February
Born: 1976
Hometown: Cologne, Germany
Lives and works: Cologne, Germany and New York, NY
URL: http://www.alfonsknogl.de
Education: Hochschule für Künste Dresden, Germany, 2007; Postgraduate Program, Kunsthochschule für Medien Köln (Cologne), Germany, 2012
BIO/STATEMENT:
Alfons Knogl mainly works with sculpture and electronic music. He is interested in the intersections between sculpture, furniture, interior design and music as cultural forms that are bestowed meaning and value upon.
Knogl focuses on the question of materiality and its context. His cemenr sculptures are primarily pre-manufactured standardized objects. The perception of a material, combined with the specific forms in which this material takes shape, points out the elementary correlation between objects and materials. Both are classified in an ongoing variable process: the act of categorizing. In itself, categorization is a fragile and insecure method of ordering things to fit into their surroundings and inherit its meaning. Do material and form have any inherent meaning? Or are they just volumes of propositions?
Knogl 's music deals with similar issues. A musical piece is an object with various artificial, contemporary and volatile layers of classification.
Recent exhibitions include: Solid Objects, Light Objects, An 8-channel sound performance together with Leah Beeferman at Fridman Gallery, part of CT-SWaM:: Spatial Sound Summer Sessions; This To That / That To This, Matjoe, Cologne (Germany) (with Sunoj D.); 2014: Coffee Tables, public space project Gasthof am Worringer Platz, Duesseldorf (Germany); 2013, Global Standard, 1ShanthiRoad, Bangalore, India. Recent group exhibitions include: 2015, Hoeft / Knogl, Neuhoefferstr. 12, Cologne (with Jan Hoeft) ; Cats And Dogs, KleppArt, University Of Paderborn, Germany (with Jule Korneffel)); Singing Material, Zusi Graham at Tyson, Cologne; 2014, Earth Material, SIM House, Reykjavik, Iceland; Koeln um halb acht, Temporary Gallery, Cologne; New Talents Biennial, Kulturquartier, Cologne; Domain of a partial function, Helper, New York.
SELECT PERMANENT COLLECTION:
Sammlung Kortmann, Cologne, Germany
SUPPORT: Alfons Knogl's month-long residency is made possible with support from the Ministry of Culture, State NRW, Germany.