2023 | NYC | Guest Curator
Alexis Mendoza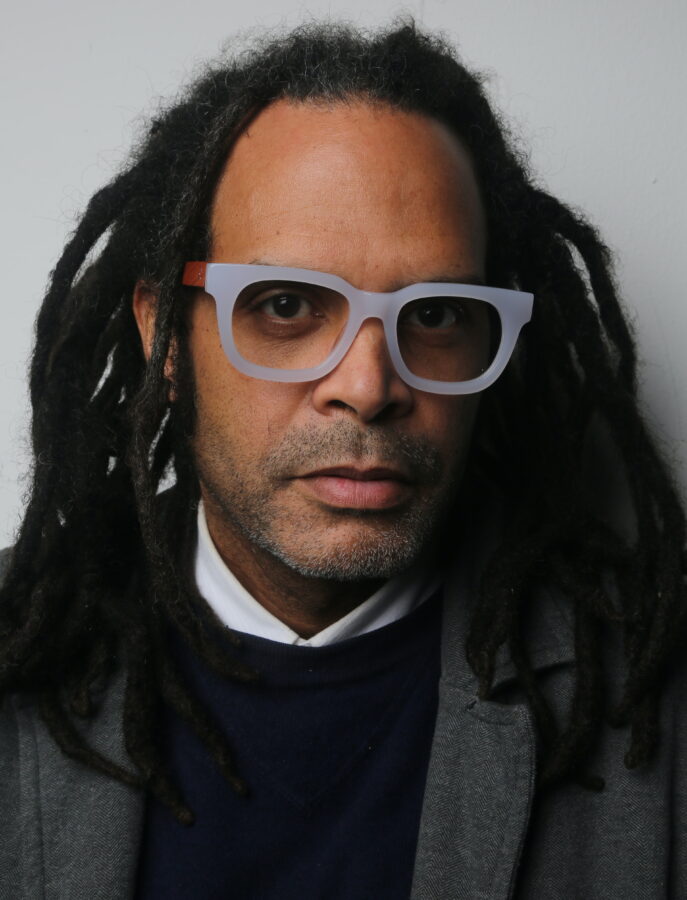 Curator Name: Alexis Mendoza
Residency Dates: July - August 2023
Born: 1972
Hometown: New York
Lives & Works: New York City
URL: https://alexismendoza.art/
Education:
1994 | Master in Art History, Havana University
1988 | Escuela Nacional de Bellas Artes San Alejandro
Bio/Statement:
Alexis Mendoza is a Cuban artist, writer and independent curator, based in New York City. His multidisciplinary work focuses on painting, sculpture, printmaking, drawing and installation. His art explores the transitioning and overlapping of colors as a metaphor for the Afro-Cuban customs, rituals and traditions. As a curator his investigation has been focused on contemporary arts and culture, with a particular interest in exploring issues of identity, representation, and social justice. Over the years, he worked with a diverse range of artists and organizations to create exhibitions, performances, and other cultural events that challenge viewers to engage with complex issues in new and meaningful ways.
Mendoza has exhibited his artworks, and curated /exhibition projects in museums and galleries in Argentina, Brazil, Chile, Costa Rica, Cuba, England, France, Germany, Mexico, Netherlands, Peru, Romania, Spain, Switzerland, and the United States.
He is a co-founder and co-creator of The Bronx Latin American Art Biennial which showcases the works of local, national ,and international Latin American artists. In 2019 the art biennial evolved to the New York Latin American Art Triennial which explored issues such as migration, women's rights and social justice while celebrating Hispanic heritage. He is the founding member of BxArts Factory, member of the Board of Directors of Long Island City Artists Organization (LIC-A), artist/curator at Tabula RaSa NYC Theater and Performance Lab, collaborating Artist at Sing For Hope, and a ChaShaMa Space to Create Artist.
Mendoza is also the author of the books "Latin America, The Culture and the New Men"; "Objective Reference of Painting: The Work of Ismael Checo, 1986-2006"; and "Reflections: The Sensationalism of the Art from Cuba", "Dear Democracy: Political Artivism" all four published by Wasteland Press. He also authored "Rigo Peralta: Revelaciones de un Universo Mistico", published by Argos Publications, Dominican Republic.