2014 | NYC | Artist
Alexandre Brandão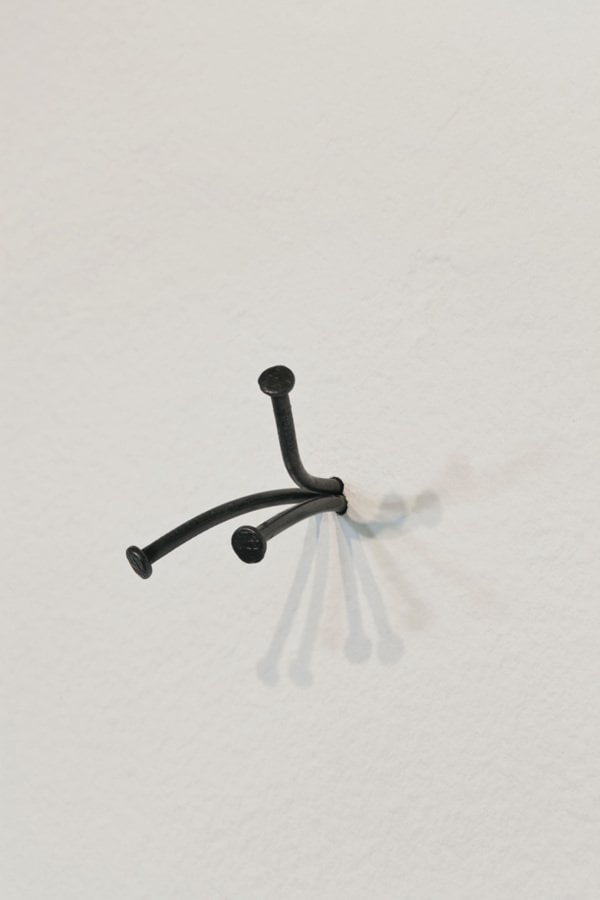 reprodução fotográfica de obra de arte / artwork reprodution.
Artist: Alexandre Brandão
Dates of residency: Sept-October
Born: 1979
Hometown: Belo Horizonte, Brazil
Lives and works: São Paulo, Brazil
URL: http://www.alexandrebrandao.com
Education:
BA.COM, Universidade Federal de Minas Gerais, Belo Horizonte, Brazil, 2002
BFA, Escola Guignard / UEMG, Belo Horizonte, Brazil, 2005
BIO/ STATEMENT:
Alexandre Brandão builds images from the combination of the use of drawing - in its expanded concept, as apropriation of original forms of objects - and unveiled mechanisms that alter its own configuration. Exploring strategies that jumble together processes from nature and culture, Brandão has produced in recent years, drawings, animations and sculptures with light effects and (an-)organic materials such as water and stone, ink and charcoal.
Alexandre Brandão has shown his work in festivals and exhibitions in Brazil and internationally including Cologne KunstFilm Biennale, in Germany in 2005, 17th and 18th Contemporary Art Festival Sesc Videobrazil in São Paulo in 2011 and 2013 and Efeito sem Causa in São Paulo in 2013.
GALLERY: Galeria Leme - São Paulo/SP, Brazil.
SELECT PERMANENT COLLECTION: Fiorucci Art Trust, London, England
SUPPORT: Alexandre Brandão's  3 months residency is made possible with support from SP Arte / ICCo - Instituto de Cultura Contemporânea.