2014 | NYC | Artist
Alex Verhaest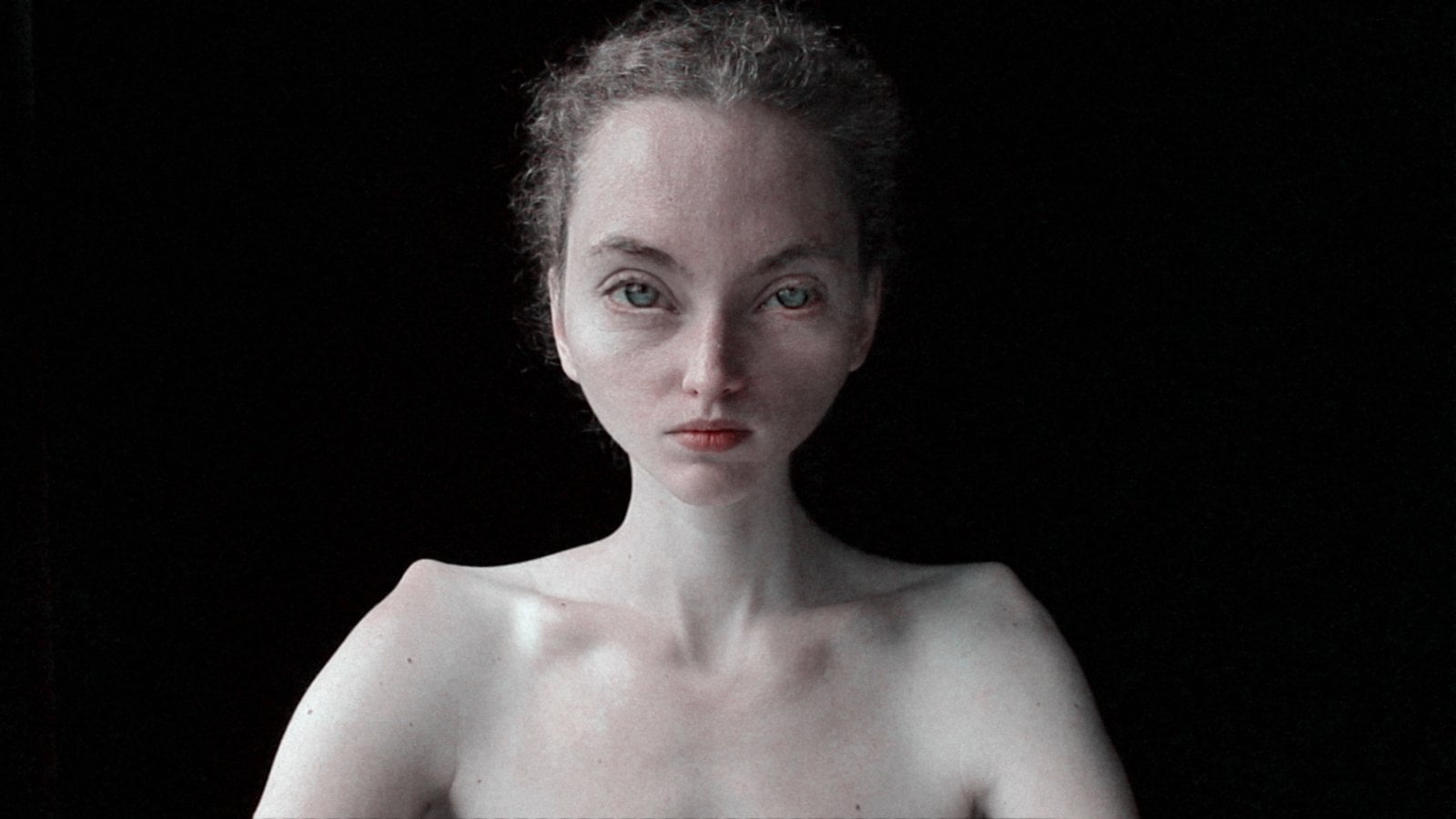 Alex Verhaest
Artist: Alex Verhaest
Dates of residency: Sep-Nov 2014
Born: 1985
Hometown: Ostend
Lives and works: Brussels
URL: http://grimmgallery.com/artists/alex-verhaest/
Education: MFA, Sint – Lukas, Brussels, 2007
BIO/ STATEMENT: Based between Amsterdam and Brussels, Alex Verhaest is a multimedia artist who uses contemporary technology to investigate the narrative space within art.
Verhaest's work is largely focused on language, story and the impossibility of communication. The basis of each project is a highly narrative script, existing or newly written, around which she creates a body of work by analyzing its storyline and exploring the limits of what constitutes communicable language. Verhaest's highly pictorial work operates on the juxtaposition of painting and video, each new project being an investigation into unorthodox contemporary technology.
During her MFA year, Verhaest travelled to China where she discovered the Asian hacker subculture. She was invited to participate in a six-month residency at island6 Arts Center in Shanghai where she joined the former artist collective 'Platform for Urban Investigations'. She then travelled to Mexico DF, Eindhoven and Salvador da Bahia where she participated in group-shows of the collective at the Museo de la Ciudad de Mexico, the Van Abbe Museum and the Museo de Arte Moderna. In 2009 she decided to focus more on her own practice and to leave the collective, which resulted in participations in several group exhibitions around Belgium and the Netherlands. In September of 2013, her debut solo Temps Mort/Idle Times opened at Grimm Gallery, Amsterdam. Her work has been selected by several arts and new media festivals and competitions; i.e. the FILE electronic language festival in Sao Paolo, the New Technology Art Award in Gent, TAZ oostende and Arts Festival Watou, and her work is featured in the Akzo Nobel Collection.
GALLERY: Grimm Gallery, Amsterdam.
SELECT PERMANENT COLLECTION: Akzo Nobel
SUPPORT: Alex Verhaest's  3 months residency is made possible with support from the  Flemish Government.