2014 | NYC | Curator
Aimar Arriola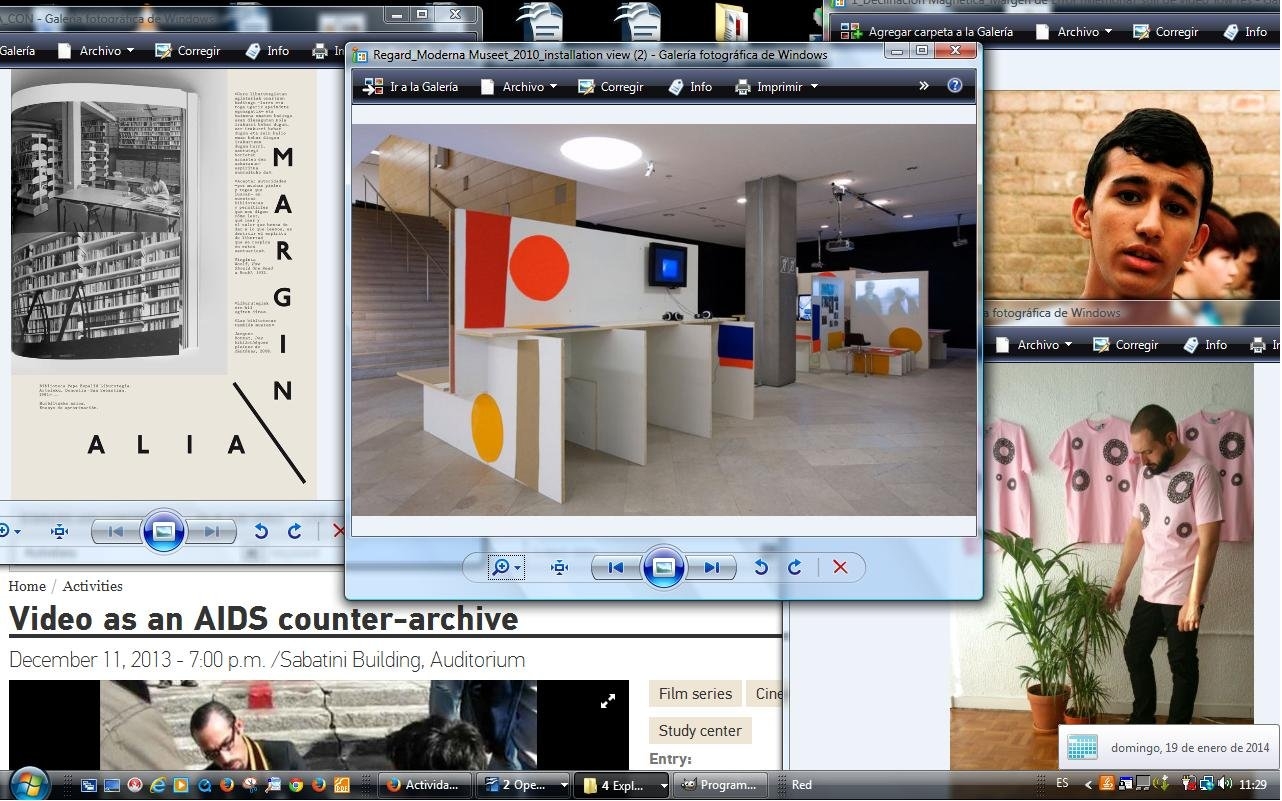 RU-portrait
Curator: Aimar Arriola
Dates of Residency: March
Born: 1976
Hometown: Markina-Xemein, Basque Country, Spain
Lives and Works: Madrid and Basque Country
Education: CuratorLab Konstfack - University of Arts, Crafts and Design, Stockholm (2010); PEI- Independent Studies Program, MACBA, Barcelona (2008-2009) accredited as Master in Museum Studies and Critical Theory/ Universitat Autonoma de Barcelona (UAB)
BIO/STATEMENT:
Aimar Arriola is an independent curator. His work involves research, memory and identity politics, as well as an embodied approach to the archive.
He has carried out curatorial, educational and editorial projects at institutions such as Reina Sofía Museum, Madrid; Arteleku, San Sebastian; CA2M, Madrid; The Studion / Moderna Museet, Stockholm; EspaiDos, Terrassa; PEI-MACBA, Barcelona; and Espacio Abisal, Bilbao, among others. Previous to his independent work, he served as curatorial assistant at the Guggenheim Bilbao.
Currently, he is a member of several working networks, including the Equipo re independent platform of researchers (equipo-re.org), which works around the intersection of queer and body politics and the archive; and Magnetic Declination(declinationmagnetic.wordpress.com), a research and production group formed by theorists, curators, and visual artists, that emerges from the research group Decolonizing Knowledge and Aesthetics, a joint venture between Matadero Art Centre and Goldsmiths University.
In 2012-2013 he participated, along with Nancy Garín, in the Museo Reina Sofia Research Residencies Programme, where he initiated his current work on the cultural production linked to HIV/AIDS politics outside the Anglo, Western and Central European settings. He was nominated for the 2012 ICI New York Independent Vision Curatorial Award.
SUPPORT: Aimar Arriola's one-month residency is made possible and co-sponsored within the framework of the collaboration between RU and Visual Aids