2017 | NYC | Artist
Ai Makita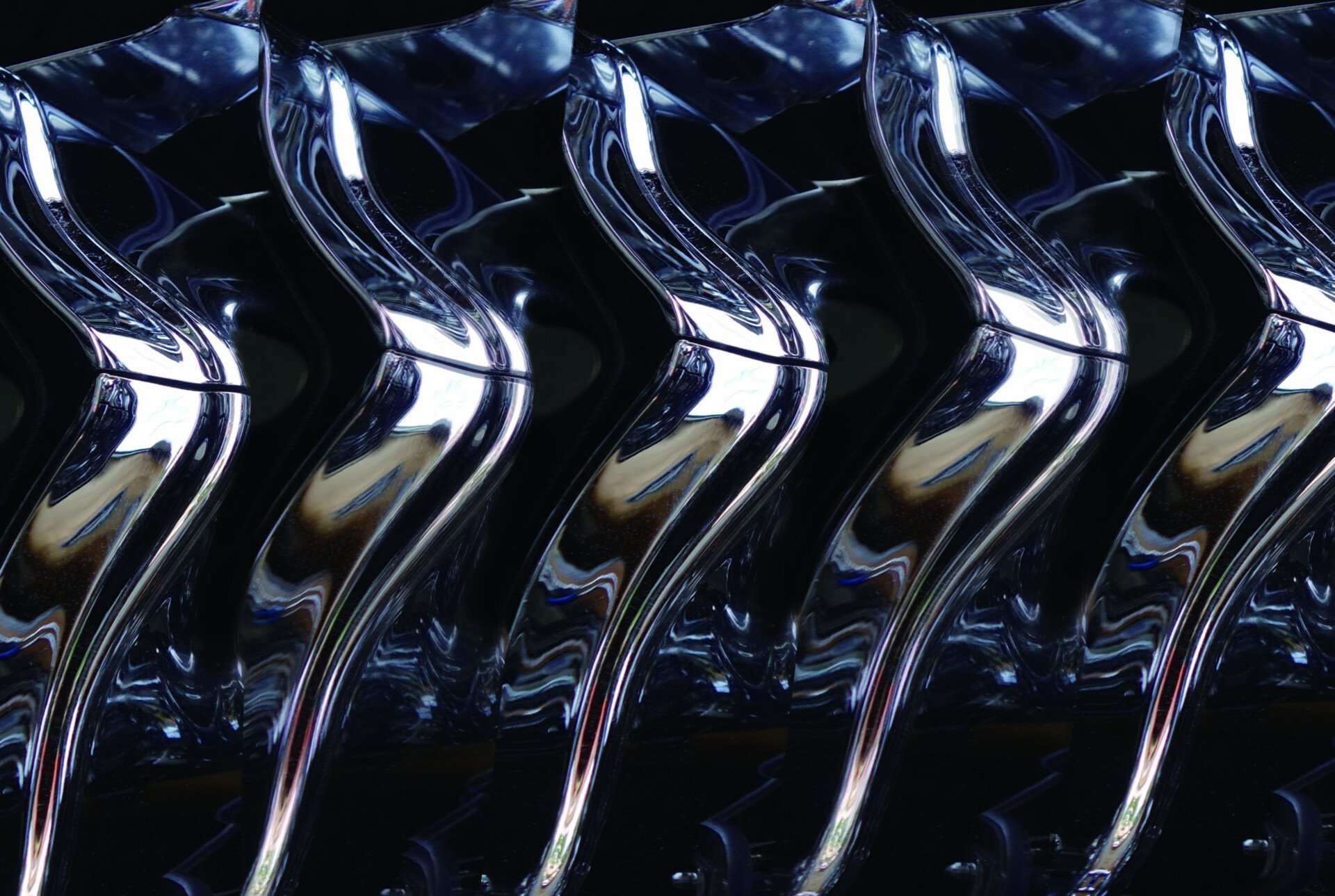 "Moving",oil painting, inkjet printing, cotton on panel, 2017
Bio / Statement:
In her painterly practice, Ai Makita combines digital and analog methods to express her view of the human world. She creates layers of painted and digital images that are piled on top of each other. Whether viewed on a PC screen or in a painting, they are identical.Refering to her images as "non human" or "non organic" (eg metal objects), whether the objects exist or not in the real world is irrelevant to the artist.
Select Permanent Collections: Museum of Tokyo Art University; Takahashi Collection
Support: Ai Makita's residency is made possible with support from Pola Art Foundation.