2013 | NYC | Artist
Adam Vackar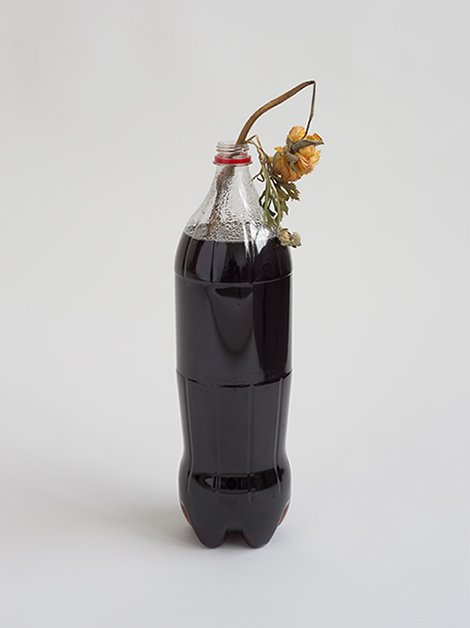 stilllife_adamvacker_1
Artist: Adam Vačkář
Residency Dates: October, 2013
Born: 1979
Hometown: Prague, Czech Republic
Lives and Works: Prague and Paris
URL: http://www.adamvackar.com
Education: École Nationale Supérieure des Beaux-Arts, Paris (2001-2005) ;
Academy of Applied Arts, Prague (2000-2001)
Bio/Statement
Born in Czechoslovakia, Adam Vačkář lived in France and Japan. Vačkář's installations and actions seem absurd, even paradoxical, yet they are marked by a strong reference to reality. Not in the sense that they would depict reality one to one, but rather that they mediate real personal experience. This may often be what the French psychoanalyst Jacques Lacan calls quite devastating experience. It is not so long ago that futuristically oriented concepts, typical especially of art, tried to avoid these devastating experiences in some way, but Vačkář's installations and actions, by contrast, intentionally seek to call them forth.
Vačkář has shown his work in exhibitions around the world including at at Art Basel - Art Statements (2012) and Centre Pompidou, Metz, France (2010). In 2010, he participated in the Pavillon residency program at the Palais de Tokyo (Paris). Recent shows include "Rhythm in it. On rhythm in contemporary art: Aargauer Kusthaus, Aarau, Switzerland (2013), "How to tell a story", Depo, Istanbul, Turkey (2013), "Night on Earth: OG2 /" Kölnischer Kunstverein, Cologne, Germany (2012).
Gallery:
Gandy Gallery in Bratislava (www.gandy-gallery.com)
Select Permanent Collections:
FRAC Languedoc-Roussillon
S.M.A.K., Ghent, Belgium
Maison Rouge – Fondation Antoine de Galbert, Paris, France
Marc et Josée Gensollen collection, Marseille, France
Time Capsule Collection, Zürich, Switzerland
Collection Sanz Esquide & Cortell, Barcelona, Spain
Support:
Adam Vackar's residency is made possible with support from the Czech Center New York.