Exhibition | May 26 - 27 2023
Urban Ecology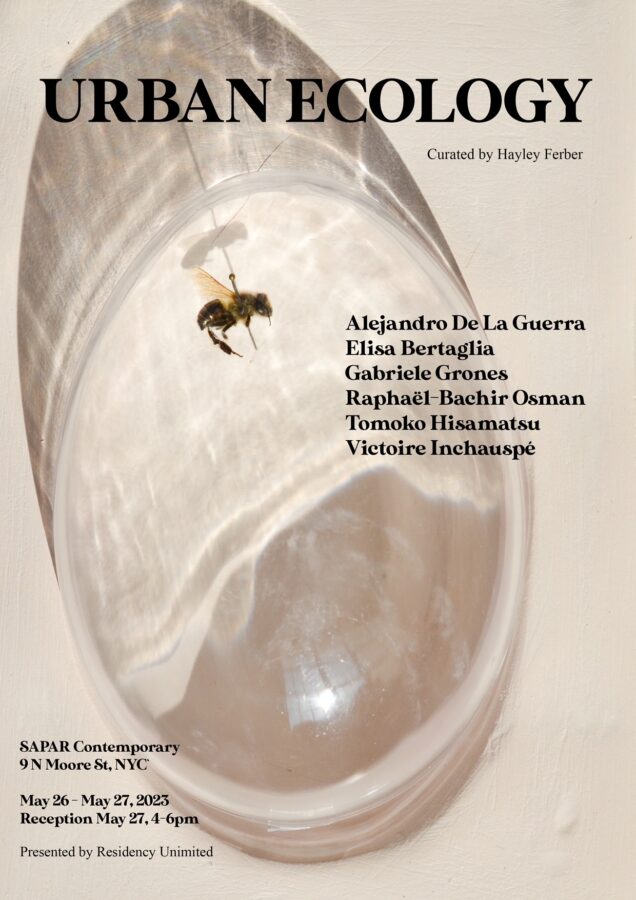 Location: SAPAR Contemporary
9 N Moore St, New York, NY 10013 (map)
On view: Friday May 26 and Saturday May 27, 2023 | 10:00am-6:00pm
Reception & Exhibition Walkthrough: Saturday May 27, 2023 | 4:00-6:00pm (RSVP link below)
Click here to view the online catalogue
Urban Ecology brings together six local and international artists participating in Residency Unlimited's Brooklyn based Artist In Residence program. The artists' works, created during their time in residency, explores their relationships and interactions within the native and built environments of NYC. Curated by Hayley Ferber, RU Guest Curator, this interdisciplinary exhibition showcases painting, drawing, textile and sculptural works that investigate the artists' experiences at the intersection of biological organisms and urban systems.
Alejandro De La Guerra's embroidered canvas questions ideas of identity, power, violence and healing among human relationships. The simulated animal skin acts as an effigy for surface level identity, skinned and mutilated, stitched back together, a remnant of the concrete jungle. Tomoko Hisamatsu's paintings and drawings document her interactions with various local communities and cultures from different geographic conditions in Tokyo and NYC. Hisamatsu documents her everyday life through a lens combining past histories with current experiences in an effort to understand society in these different worlds.
Raphaël-Bachir Osman's paintings demonstrate a versatility of experiences informed by hyperrealism and abstraction, creating a dichotomy of view points. Osman's chocolate bars are a slick and refined offering, a feast for the eyes, while the brick series creates a meditative trail leading the viewers through a repetition of brushstrokes calling for introspection. Victoire Inchauspé plays with the notion of time to create a bridge between the past and the present, the ephemeral and the eternal, reminiscent of personal yet universal memories. Inchauspé's sculptures and installations, combining found objects with organic specimens including snakeskin and insects, invite the viewer to a contemplative engagement reflecting on the cycle of life.
Elisa Bertaglia's works are the result of layers of experimentation of mixed media on alternative surfaces including rose gold and locally sourced marble. Through a philosophical and conceptual approach, Bertaglia analyzes symbols of the natural world as a means to communicate a universal message. Gabriele Grones' oil paintings evoke the complexity of reality by focusing on the details of his subjects, a study of tobacco and adjacent products across cultures. Through his artistic research at the Metropolitan Museum of Art, Grones investigates the relationship that we establish with reality through a dialogue with the expressive codes of art history, creating a symbolic analysis of our experiences.
Surveying the human condition through an urban lens, these artists touch on ideas of identity, community, multiculturalism, place, time and the natural and built worlds. Through exploring the architecture, lifeforms, experiences and emotions while living in New York City, they have created works that share personal realizations with universal truths, providing a means for the viewers to join along on their journeys.
*The order of the participating artists is determined by the flow of the exhibition and the curator's thought process regarding how the artists' work best relates to each other.
Click below to see images from the exhibition

This exhibition is generously hosted by SAPAR Contemporary. The artist's residencies are made possible with support from Atelier Mondial Basel (Christoph Merian Stiftung), SARAHCROWN, Officine Saffi, Martina Corbetta, POLA Art Foundation, The Andy Warhol Foundation for the Visual Arts, The New York City Safe Haven Program, a coalition led by ArtistSafety.net, Artistic Freedom Initiative, Artists at Risk Connection and Westbeth Artists Housing.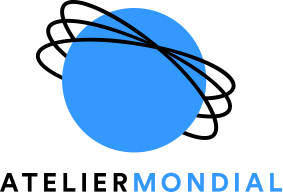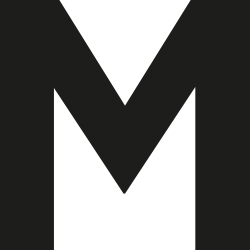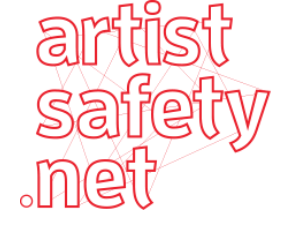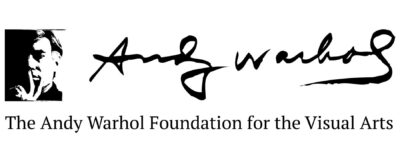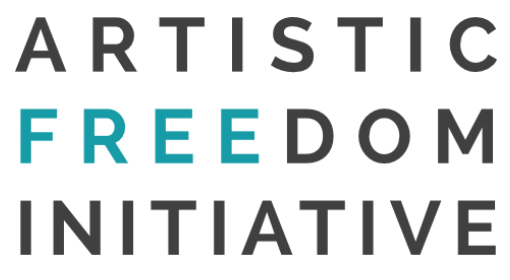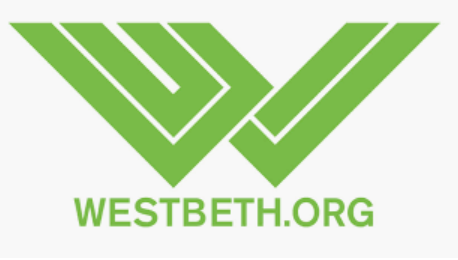 This program is supported, in part, by public funds from the New York City Department of Cultural Affairs in partnership with the City Council.