Talks | May 24 2016 6:30pm
Tuguldur Yondonjamts' screening "An artificial nest captures a King"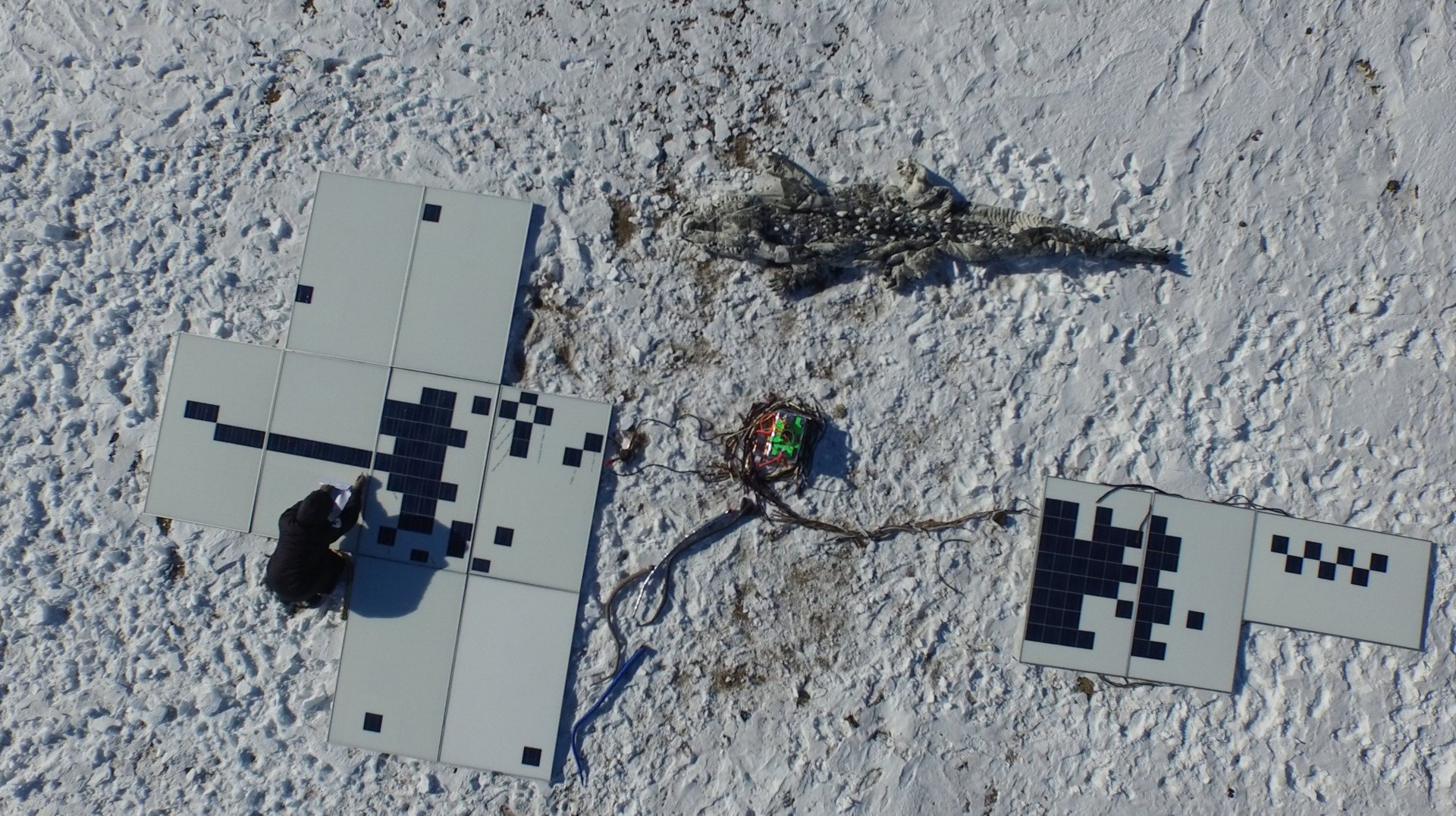 An artificial nest captures a King, 2016, One channel video, 25:17 min
Tuesday, May 24, 2016
6:30pm (free and open to the public)
Residency Unlimited
360 Court Street (enter the Church through the main entrance)
Brooklyn, NY 11231
"An artificial nest captures a King", 2016, One channel video, 25:19 min
Join us for the screening of Tuguldur Yondonjamts' latest film An artificial nest captures a King (2016). A discussion will follow with RU Program Director, Boshko Boskovic during which the artist will talk about the process undertaken as he journeyed across the falcon route in Mongolia.
In his practice, Yondonjamts invites viewers to question how different realities are played out in the physical and psychological space, and the relationship between tamed and untamed worlds. Issues close to heart will be examined such as the origin of natural resources, history, myth and travel. An artificial nest captures a King makes reference to a game of antipodal chess that the artist played with his father two years ago that led to a series of works determined by the chess moves and coordinates including this film.
--
Tuguldur Yondonjamts' s 3-month residency at RU is made possible with support from Trust for Mutual Understanding (TMU), NYC. This program is supported, in part, by public funds from the New York City Department of Cultural Affairs in partnership with the City Council.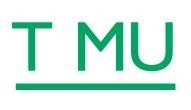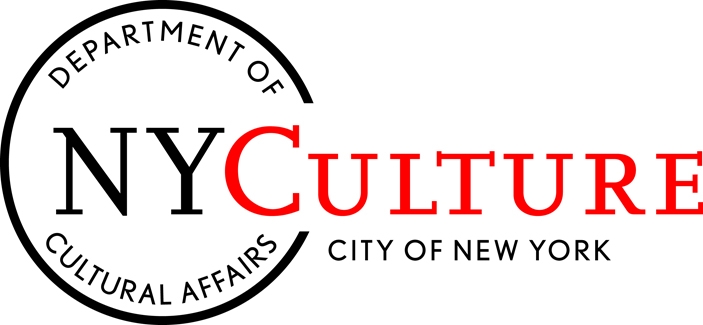 RELATED: