Talks | Mar 19 2020
Podcast Episode: Mashael Alsaie and Julia Hartmann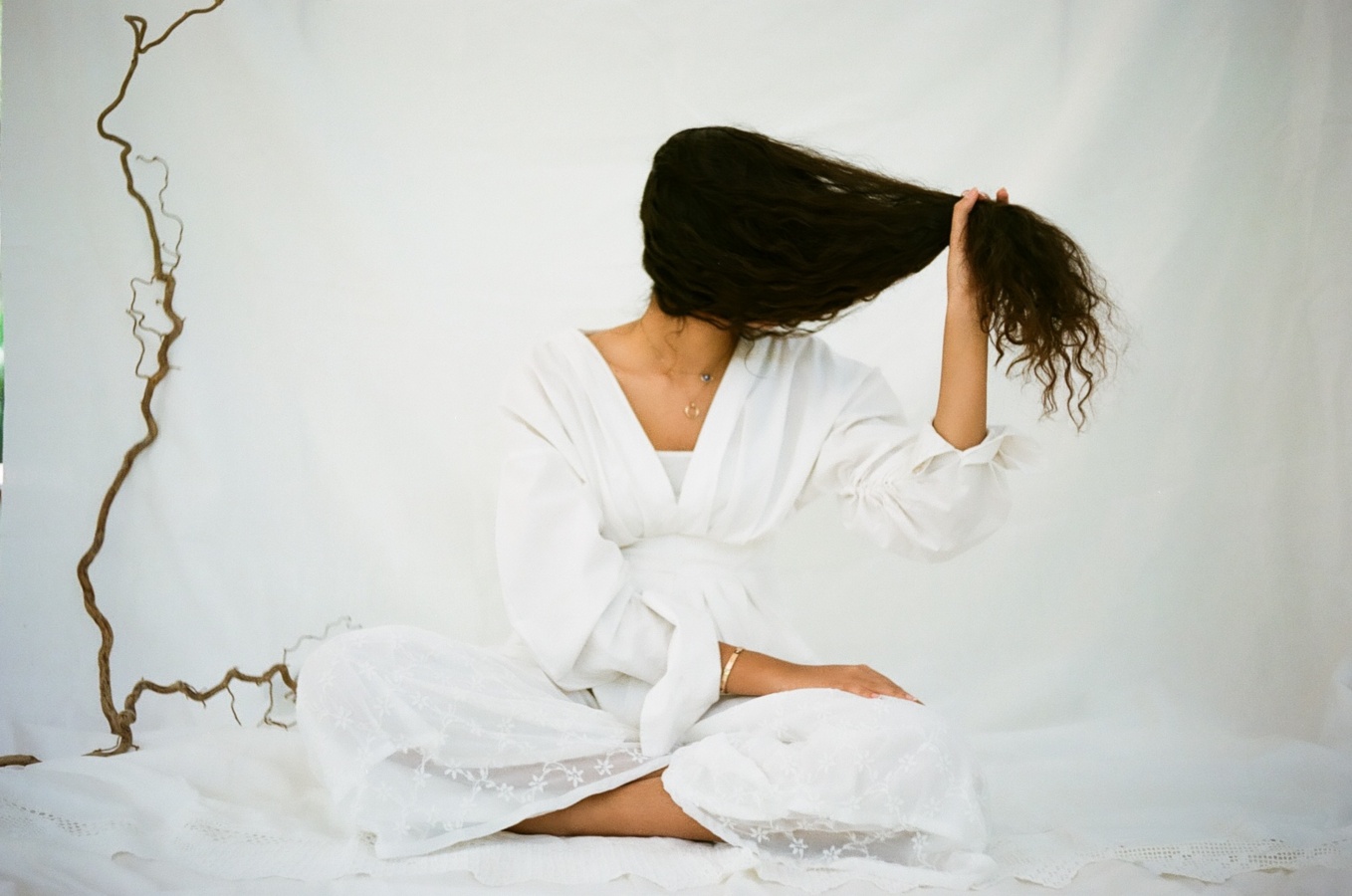 Mashael Alsaie, "Shaar Banat," 2018. Film Photography. Pigmented Archival Inkjet Print. Courtesy of the artist.
Thursday, March 19, 2019
RU Talk Podcast Episode: Mashael Alsaie and Julia Hartmann
While we aren't able to physically welcome you to Residency Unlimited this evening for our originally scheduled RU Talk between resident artist Mashael Alsaie and resident curator Julia Hartmann, we're thrilled to air this RU Talk Podcast Episode for you HERE!
Mashael Alsaie (Bahrain/NY) and Julia Hartmann (Austria) discuss how they are coping with working in isolation while in NYC and reflect on their practices, geographic trajectories and individual experiences as women art practitioners with different backgrounds.
Mashael Alsaie is a Bahraini photographer and filmmaker based in Bahrain and New York. While pursuing a B.A in Urban Design at U.C Berkeley, she began experimenting with film photography as a medium to unpack the nuances of female Arab experience and spatial politics. Mashael's visual essays focus on female-centered narratives that embody coming of age experiences within Arab society. Her artwork is often presented in an ethereal manner, reflecting the subjective imprint of both personal and collective memory.
Julia Hartmann is an art historian and independent curator based in Vienna. She was previously Assistant Curator at the Secession and the Belvedere 21 and is currently a PhD candidate at the Academy of Fine Arts, Vienna with a research focus on an (all-female) exhibition history and "women's art" from China. Julia is the co-founder of SALOON Wien, an international network for women in the arts and curates exhibitions that investigate the intersection of digitization, feminism, and contemporary art.
As we all continue to modify our rapidly changing lives and maintain social distancing, RU is moving more content and programming online and will  share opportunities, news, recommendations and resources. Stay tuned!
Be safe and well,
The RU Team
This program is made possible with support from Art Select, a Bahrain based art advisory dealing in consulting and creating artist platforms, art events, and investor art portfolios.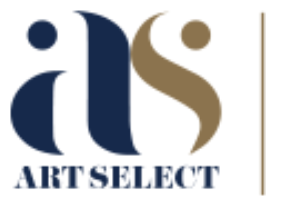 RELATED: