Talks | Nov 22 2022 5:00pm
RU Talk: Introduction to Central Europe by Julia Woronowicz and Marie Lukáčová

Queen of amber and slavic maid (artists at their work)
Tuesday November 22, 2022 | 5:00pm
Location: Residency Unlimited 
360 Court Street (main green church doors), Brooklyn NY 11231 (map)
Are you tired of the West? Are you afraid of the East? We have an answer for you!
Central Europe is a place for people like you!
In Introduction to Central Europe, RU artists Julia Woronowicz (POL) and Marie Lukáčová (CZE) brings the topics of grey area of so-called central-east Europe to the table.
This is the land where witches and the Witcher comes from.
What are the borders of central Europe?
Why does it lack its own identity?
What is the position of women in those countries?
What is it like to be in the middle of Europe and taking part of its history without a concrete statement?
Two female artists born in this problematic area will talk about of subjects such as Slavic mythology, finding non-catholic roots of this land, ceremonies connected to nature, and revealing the hidden forces of women that could (and probably will) smash the patriarchy.
Just come and get to know your neighbors.
Pickles will be distributed!
Click below to see images from the program
About
Marie Lukáčová is the finalist of the 2019 Jindrich Chalupecky Award. Her single and multi-channel films are crystalline circuits of images, composed of signs borrowed from politics, mythology, geology and science. These references cross multiple temporalities, locations and personalities. Using the grammar of cinematography and montage, Lukáčová's practice strives to indicate how spatial composition, human choreography and narrative construction inform and contribute to one another. Through her poetic treatment Lukáčová interweaves myth, biopolitics and the semiotics of cinema to visualize and ruminate upon future posthuman ontology. Full bio here.
Julia Woronowicz is the winner of the first prize and special prize in Hestia Artistic Journey competition in 2021 and second price winner in Generali competition in 2021. She was born and raised in Warsaw, Poland, where she now resides. Her current work focuses mainly on the subject of womanhood - especially in polish environment - experiences such as inequality and lack of representation in public space, but also current changes. Full bio here.
This program benefits from the support of the Trust for Mutual Understanding and The Ergo Hestia Group.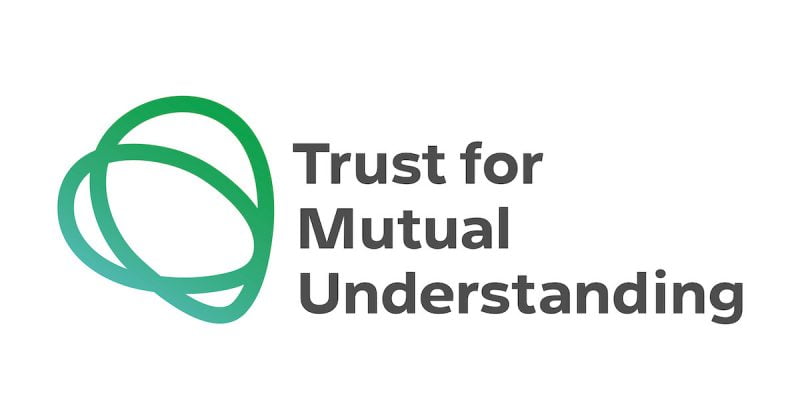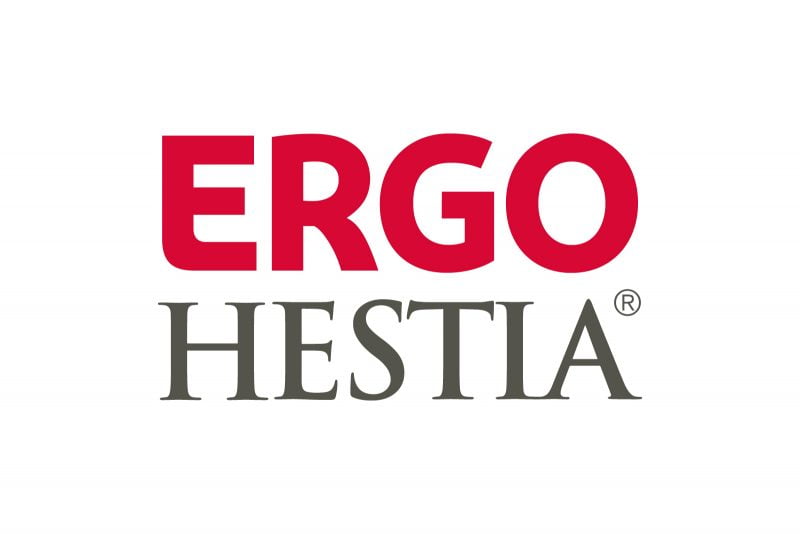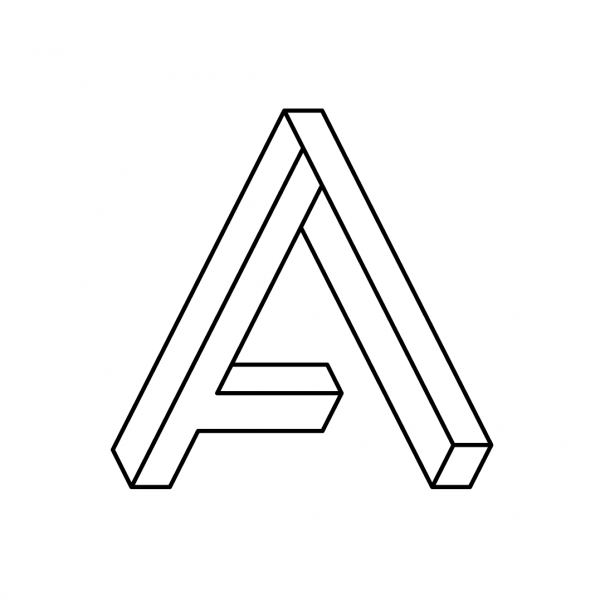 This program is supported, in part, by public funds from the New York City Department of Cultural Affairs in partnership with the City Council.