Exhibition | Jan 25 - 27 2019
RU Exhibition: May Be A Donkey, Myriam Casanova and Jérôme Stünzi at Realty Collective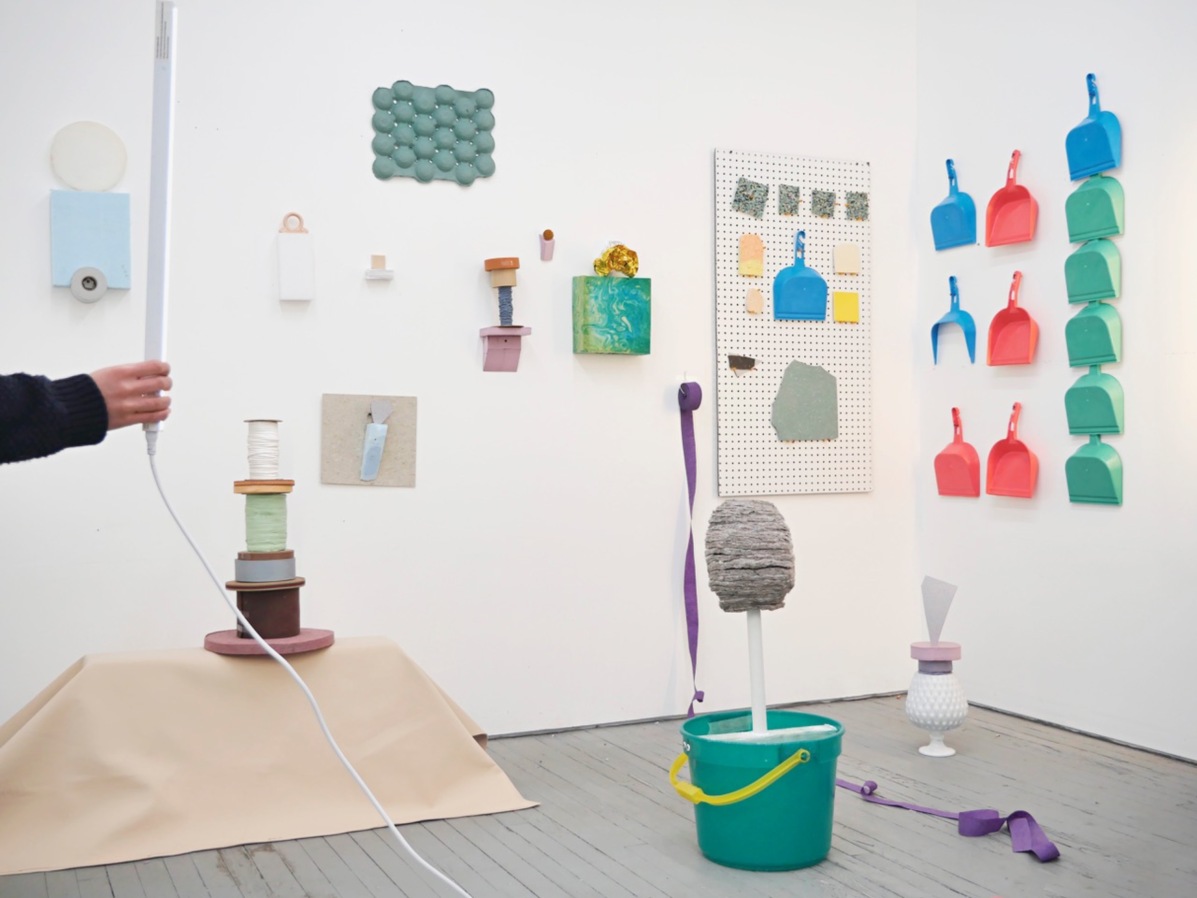 Myriam Casanova and Jérôme Stünzi in the studio
Opening Reception: Friday, January 25, 2019 from 6-10pm
Performance starts at 8pm
Exhibition dates: January 26-27, 2018
Gallery Hours: Saturday-Sunday, 2-6pm
Realty Collective
351 Van Brunt St, Brooklyn, NY 11231
May Be A Donkey is an exhibition that brings together the experimental works of Swiss artists Myriam Casanova and Jérôme Stünzi, both artists in residence at Residency Unlimited in New York. The artists' practices are rooted in the relationship between performance and living arts, and their process shaped by the referral to salvaged objects and their materiality. The performance playfully reflects on their collection that has been amassed during their six months stay in New York City. Their goal is not to give life to objects, but to turn them into performers.
Casanova and Stünzi summarize their artistic process in the following set of actions:
"Absorbing, collecting, cutting, enjoying, selecting, arranging, isolating, fixing rearranging, accepting, gluing, hesitating, testing, detesting, adoring, ungluing doubting, reordering, decomposing, celebrating, screwing, certifying, wasting recollecting, unscrewing, failing, choosing, breaking, reusing, visualizing, finalizing and starting again."
Myriam Casanova is a costume designer with a keen interest in printing processes and the caducity of fabrics and textile materials. Her creative process is marked by the notion of time. It often involves interacting with her surroundings and combines story telling and aggregating ideas and people. From 2011-2014 she worked as a costume assistant at KonzertTheater Bern.  Since 2014, she works as a freelance costume designer for theatre, opera and dance/performance. Productions include: "Die Opferung von Gorge Mastromas" (Regie: Markus Kubesch), "V:Dance to live" (Choreographien: Cathy Marston und Tabea Martin), "Die Gazamonologe" (Choreographie: Marcel Leemann) und "Hunger for Trade" (Regie: Martin Schick, Mirko Winkel).. A long-time collaboration with the Austrian costume designer Heide Kastler led her to do projects with a wide range of opera houses and theatres such as Opéra National de Lyon, Royal Opera House London, Burgtheater Wien (Austria) and Teatro San Carlo in Naples. She also cooperates with other Swiss based collectives such as PENG! Palast, Unplush, Theater Marie and Dampfzentrale Bern. http://www.myriamcasanova.ch
Jérôme Stünzi is a Franco Swiss artist and scenographer who combines sculpture, video and paintings with performance and living arts. His work regularly incorporates salvaged objects, sometimes layering abstract forms with industrially manufactured elements to try to find a poetic plasticity.  Stünzi deliberately ignores supposed boundaries between different genres, media, or categorizations established by the art system. Stünzi's minimalist kinetic sculpture are  incongruous in form, marked by unnerving color schemes and various other unsettling elements. He is the co-founder of the collective Old Masters with Marius Schaffter and Sarah André. In  2015 they received the Premio award for performing arts, with the performance Constructionisme (which has been touring regularly in Switzerland and Europe), followed in 2016 by  Fresque and L'Impression, two new theaterical pieces. See full exhibition history here.
We are truly grateful to Realty Collective for generously hosting this exhibition. Realty Collective is a company that works to transform people's experience of what is possible in Brooklyn real estate. They believe every real estate transaction should bring connection, confidence, and prosperity to individuals that live, work, and create in the diverse communities of Brooklyn facing the future together.  Realty Collective agents are experienced real estate professionals and neighborhood experts who are also extremely active within their communities. Their team consists of creative and talented women and men who are proud to work for a respected woman-owned company that actively engages their neighborhoods.
This program is made possible with the support from Canton de Berne, Switzerland.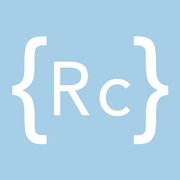 RELATED: