Activities | Dec 11 2021 10:00-11:30am
Online Kundalini Yoga session with Colleen Martin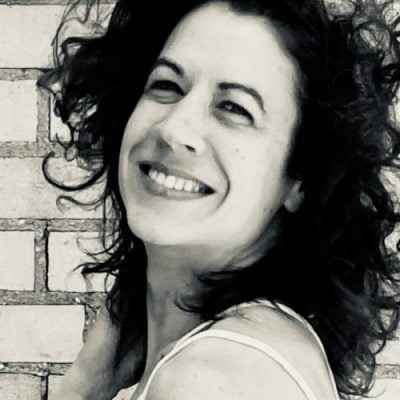 Saturday December 11, 10:00 - 11:30 am EST
FREE and open to the public
Register for the virtual session here. 
Our class falls on the first quarter of the moon in the Sagittarius season, a season ruled by fortunate Jupiter energy that has a magnifying effect on all that it reaches. This is a season of gathering, celebrating, and coming together. We will move, meditate, chant, and prepare a foundation of inner steadiness and balance, from which we can launch into the greater expanse of the infinite. Kundalini yoga and meditation is fun, feeds your body, mind, and soul, and each class is unique. Everyone is welcome. Come discover an experience.
About
Colleen Martin is an artist and Kundalini yoga instructor based in Brooklyn. She has been studying the mind-body connection for over a decade. She became a certified Pilates Mat Instructor in 2009 and is currently a KRI Certified Instructor of Kundalini Yoga and Yoga Alliance RYT, teaching Kundalini Kriya Yoga at Hari NYC The Treehouse, focusing on the energetics of yoga, meditation, breath work and body alignment.
Suggested donation to Colleen $5
Venmo @Colleen-Martin31
PayPal