Exhibition | May 18 2016 6:30pm
Lenka Đorojević & Matej Stupica's "Pieces"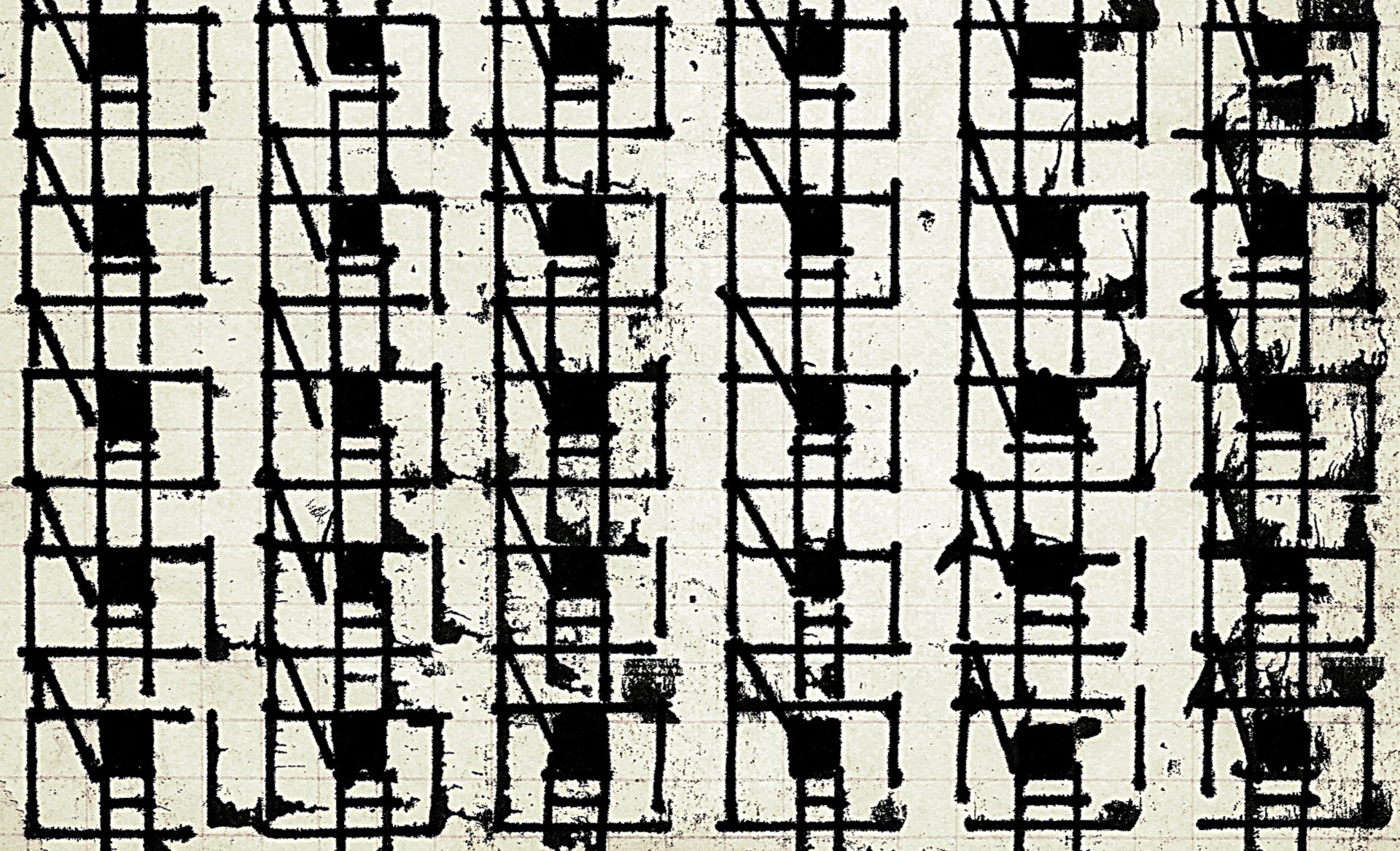 Cubicles, pen on paper, 2015
Wednesday, May 18, 2016
6:30pm (free and open to the public)
Residency Unlimited
360 Court Street (enter the Church through the main entrance)
Brooklyn, NY 11231
YVAA awardees from Slovenia, Lenka Đorojević & Matej Stupica, will present the installation Pieces created during their residency at RU.
Slovenian artists duo Lenka & Matej investigate the crossover between visual and media art, theory, practice and contemporary philosophy. Drawing from scientific and artistic research, they develop a body of works that oscillate between installation ambiences, set designs, experiential environments and audiovisual perception.
--
Lenka Đorojević & Matej Stupica's residency is made possible with funds from Foundation for a Civil Society/The Trust for Mutual Understanding. This program is supported, in part, by public funds from the New York City Department of Cultural Affairs in partnership with the City Council.