Talks | May 2 2019 6pm
The Influence of Online Art Platforms on Market Infrastructure in Emerging Markets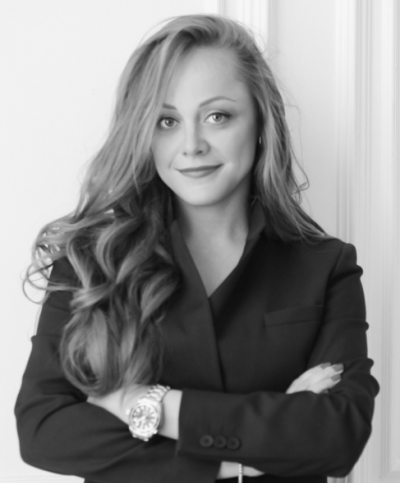 Thursday, May 2, 2019 | 6 - 8pm
Christie's Education, New York
1230 Avenue of the Americas
20th Floor, New York, NY 10020
Please RSVP AMuscato@christies.edu
With special guest, Ksenia Podoynitsyna, founder of InArt. 
In the age of global digitization, the art consumption is largely facilitated by online platforms and tools. Yet, for emerging markets, digital platforms primarily function as a way to gain international visibility and to provide access to information on regional art market data. Using in-art.ru as a case study for the Russian contemporary art market, this panel discussion will examine the role of digital platforms in overcoming the challenges and isolation of emerging art markets.
Join us as Noah Kupferman, Program Director, Christie's Education leads  this discussion with special guest Ksenia Podoynitsyna (Founder and CEO, InArt), Stas Johnson-Chyzhykov (Director of Consumer Marketplace, Artsy), Fanny Lakoubay (COO Snark.Art), Elena Zavelev (Founder, New Art Academy and Contemporary and Digital Art Fair), and Anna Evtiugina (Fellow at Residency Unlimited (RU)).
This panel is organized by Christie's Education in conjunction with Residency Unlimited (RU).