Activities | Nov 22 2022 3:00pm
Becoming Listener — A Poetic guided meditation and listening practice workshop led by Anna Zilahi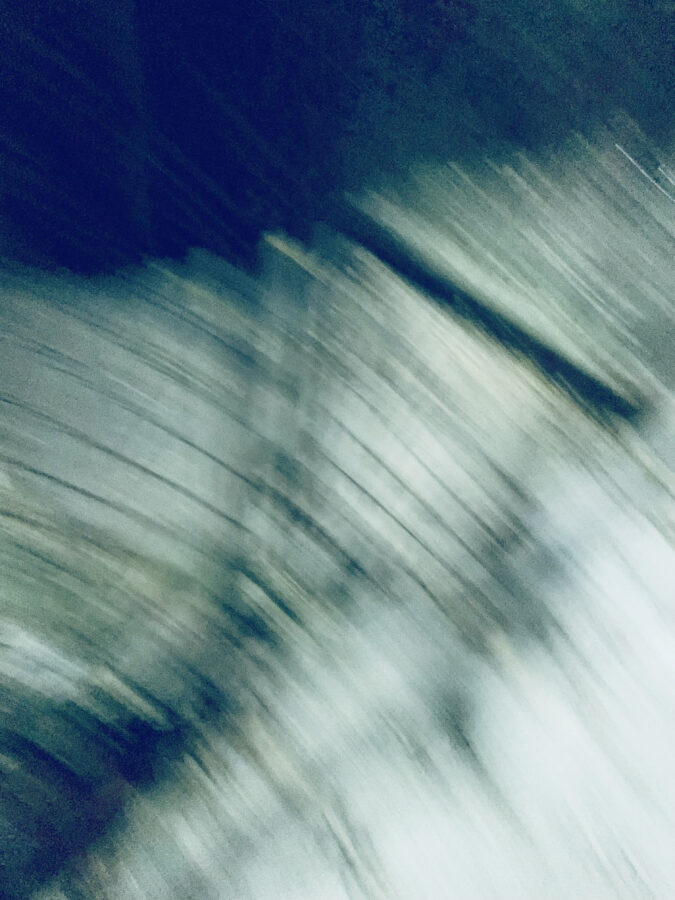 Tuesday November 22, 2022 | 3:00pm
Location: Residency Unlimited 
360 Court Street (main green church doors), Brooklyn NY 11231 (map)
Let's stop for a moment and bring our attention back to the body and its processes.
Living in New York City is a strong corporal experience: being present in our bodies is as hard as it gets in an environment marked by constant sensory overload. Sirens tear our eardrums, the techno sounds of passing trains rock our bodies into a state of trance, and the white noise of air conditioners sing their constant lullaby. This ongoing cacophony detaches us fast from our own inner sounds and needs. Based on Pauline Oliveros' deep listening practices, RU artist Anna Zilahi will engage participants in a discussion about the soundscapes surrounding us on a daily basis as well as a poetic meditation that will activate actual bodily transformations. The ability to hear out our own body helps us to experience moments of expanded consciousness and to become able to listen better to ourselves and to one another.
About
Anna Zilahi, awardee of the 2021 ACAX | Agency for Contemporary Art Exchange, is a poet and transmedia artist. Her text- and sound-based, often participative works explore questions of ecofeminism, the dichotomy of nature and civilization, as well as the importance of listening in a culture dominated by visual hegemony.
She is a co-founder of the Budapest-based xtro realm artist group, and recent presentations include the group shows Hope is not desire, Šopa Gallery, Košice, Slovakia (2022); Monuments of Impermanence, Umwelt Art & Science Academy, Kisapáti, Hungary (2022); and Slow Life. Radical Practices of the Everyday, Ludwig Museum, Budapest (2021). Anna is the co-editor and co-author of the extrodæsia – Encyclopedia towards a Post-Anthropocentric World (2019) and co-editor of the artist group's Climate Imaginary Reader. The research-based group exhibition project ACLIM! Agency for Climate Imaginary! was presented in the framework of the OFF-Biennale Budapest's 3rd edition programme in 2021.
Click here for full bio.
This program benefits from the support of The Trust for Mutual Understanding. 
This program is supported, in part, by public funds from the New York City Department of Cultural Affairs in partnership with the City Council.