Splatterpool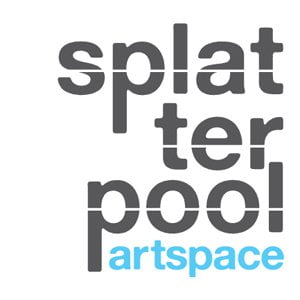 63449_132524316807232_264860_n


Each year, Splatterpool whose programming evolves mainly around Brooklyn based artists will select an emerging international artist from RU's roster of residents to present new work at its space. Through this alliance, RU extends opportunities for presentation to its resident artists throughout the city of New York.
Residency Unlimited and Splatterpool launched their collaboration in November 2011 with the first solo exhibition in the USA of RU artist Karol Radziszewski (Poland), Body of Work  at the Splatterpool Gallery in Williamsburg.
In November 2012 Splatterpool selected the RU artist August Steiner to present the exhibition Some Scream and Some Don't.
Splatterpool was founded in 2010 by Kelly Armendariz as an artist resource dedicated to the sharing and development of new work by emerging artists primarily from Brooklyn, working in any media. Splatterpool provides a space and forum for artists to generate, discuss and develop creative ideas.