Montclair State University (New Jersey)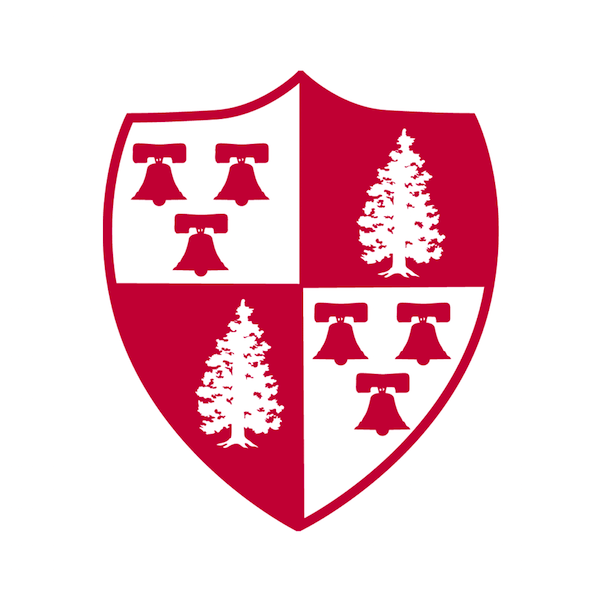 In 2016, RU launched a collaboration with the Department of Art and Design at Montclair State University (New Jersey) inviting RU artists to present specialized lectures as part of the university''s  "Art Forum speaker" series led by professors Andrew Atkinson and Cathy Bebout. The course introduces students to the creative process, philosophies of art, and the role of art in life. Admission is free and open to undergraduate and graduate students as well as the general public. Participating artists in 2016: Ana Peñalba, Liliya Lifanova, Thibault Brunet, Andreas Savva, Leasho Johnson, Tuo Wang, Brett Swanson, Peter Puklus, attended in December.
Participating artists in 2017: Diogo Pimentao, Alejandro Campins, Niko Mihaljevic, Benjamin Brett, Željka Blakšić, Eva Davidova, Tessa Mars,  Andrew Nicholls, and Farideh Sakhaeifar.