ISSUE Project Room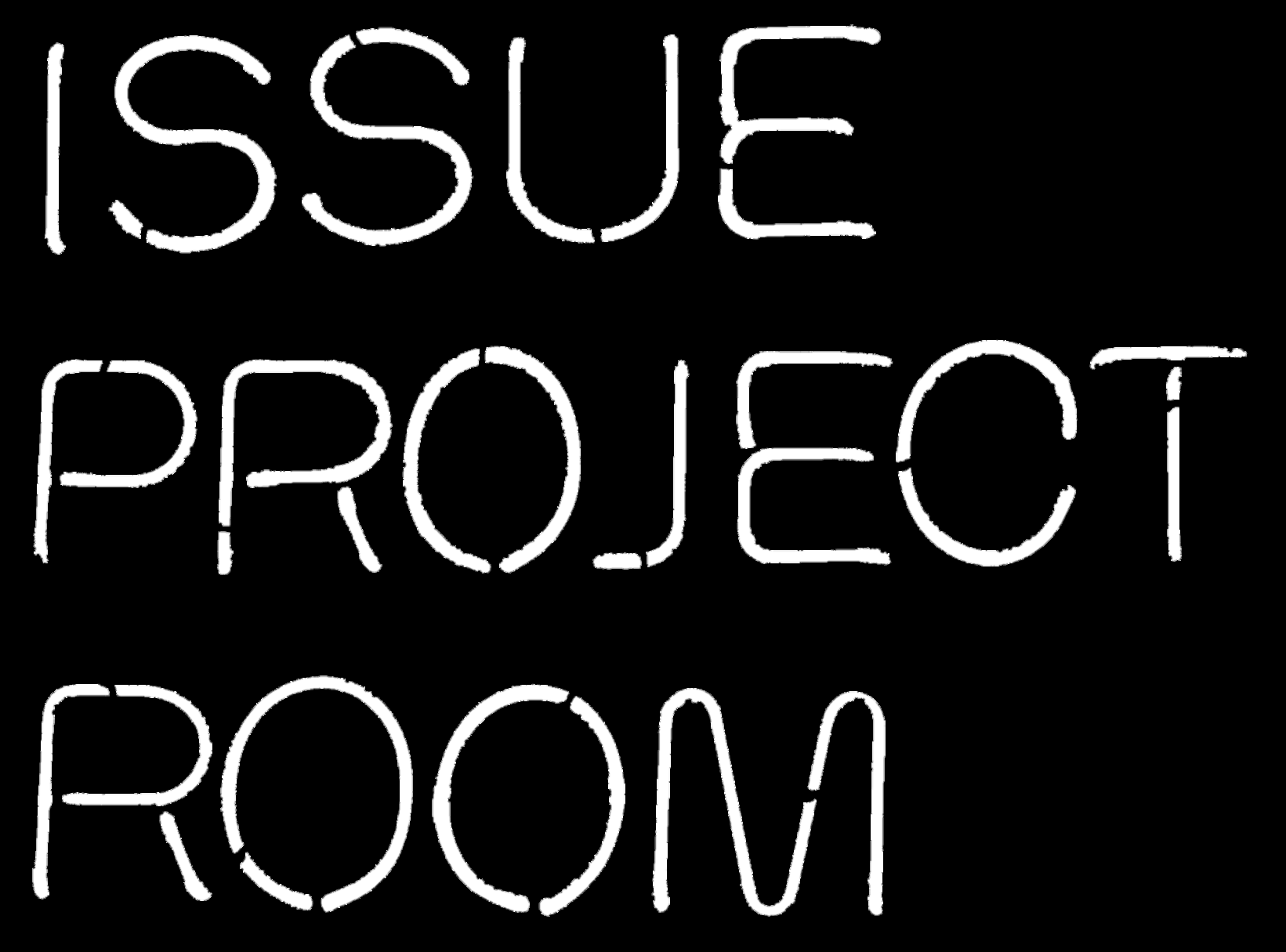 logo-1
The partnership between Issue Project Room and Residency Unlimited is motivated by bringing diverse practices into dialogue. Through our collaboration, musicians, composers, and visual artists gain exposure to each other's practices amongst a group of peers. Now in it's 4th season, ISSUE's artist-in-residency program is venturing towards broader horizons. In Spring 2010, we have the pleasure of incorporating ISSUE's current resident, Matt Mottel, into our residency program and community of artists.
About the organization:
ISSUE Project Room provides an open and versatile environment where both established and emerging artists can conduct, exhibit, and perform new and site-specific work according to their respective visions. Through an evolving collaboration with curators, artists, and educators, ISSUE Project Room fosters a wide-range of artistic projects that challenge and expand conventional practices in art. ISSUE Project Room fulfills its mission through a series of innovative programs, events, exhibitions, performances, talks, and concerts.
Artist In Residence (AIR)
ISSUE's AIR program provides 3 emerging artists each year with a four-month residency in which each artist can express the range of his or her work through four public performances. We also pair AIRs with established artists and arts writers in their fields so that they exit our program with a new understanding of themselves as important contributors to the artistic community.