IDEAS xLab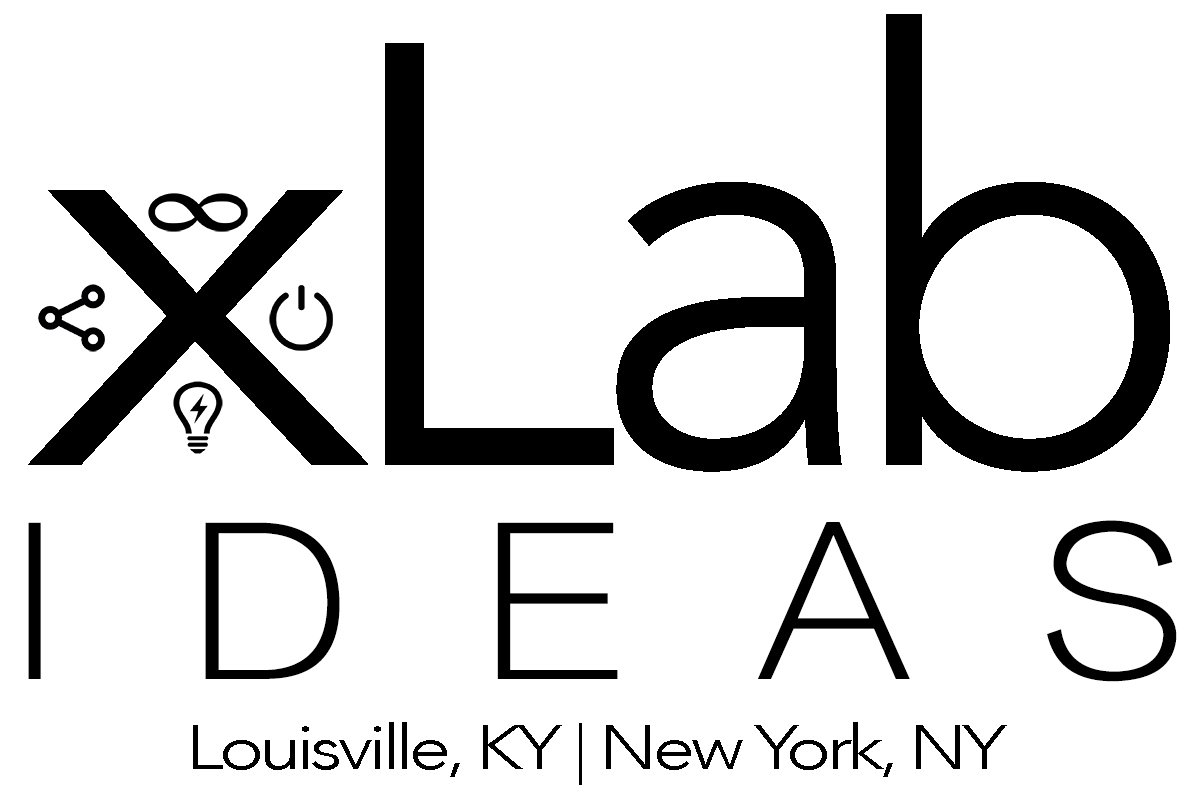 IDEAS xLab (formerly IDEAS 40203) grew out of a 2012 collaboration between Residency Unlimited and various organizations and artists in Louisville, KY.
IDEAS xLab
is an innovation agency driving large-scale social change by training artists and cultural workers to become a unique force of social entrepreneurs in the health sector helping to create equitable places and nurture healthy communities. Through direct engagement with corporations, communities and governments, IDEAS xLab's framework for art + health innovation empowers artists and cultural workers to extend their reach, deepen their impact, and fundamentally improve the health of society. IDEAS xLab works in tandem with Creative Agents of Change Foundation, a 501c3 non-profit that provides education, information, support, and advocacy for everyone who believes in the value of creativity in enhancing health and well-being.
IDEAS xLab is made-up of 4 partners including 3 Louisville, KY-based artists and a New York-based curator. With a team of 8, IDEAS xLab launched a national community-based participatory research model called Project HEAL (Health, Equity, Art, Learning) to evaluate the impact of arts and culture strategies on population health through their newly created Center for Art + Health Innovation, in partnership with the University of Louisville School of Public Health and Information Sciences.
Supporters of IDEAS xLab include the National Endowment for the Arts, ArtPlace America, The Educational Foundation of America, Pew Charitable Trust, the Robert Wood Johnson Foundation, Humana Inc, and more.
In 2016, IDEAS xLab's artist innovation work was highlighted by the Robert Wood Johnson Foundation as part of Louisville a Culture of Health Prize.
Learn more here.
Other highlight's of IDEAS xLab's work include: